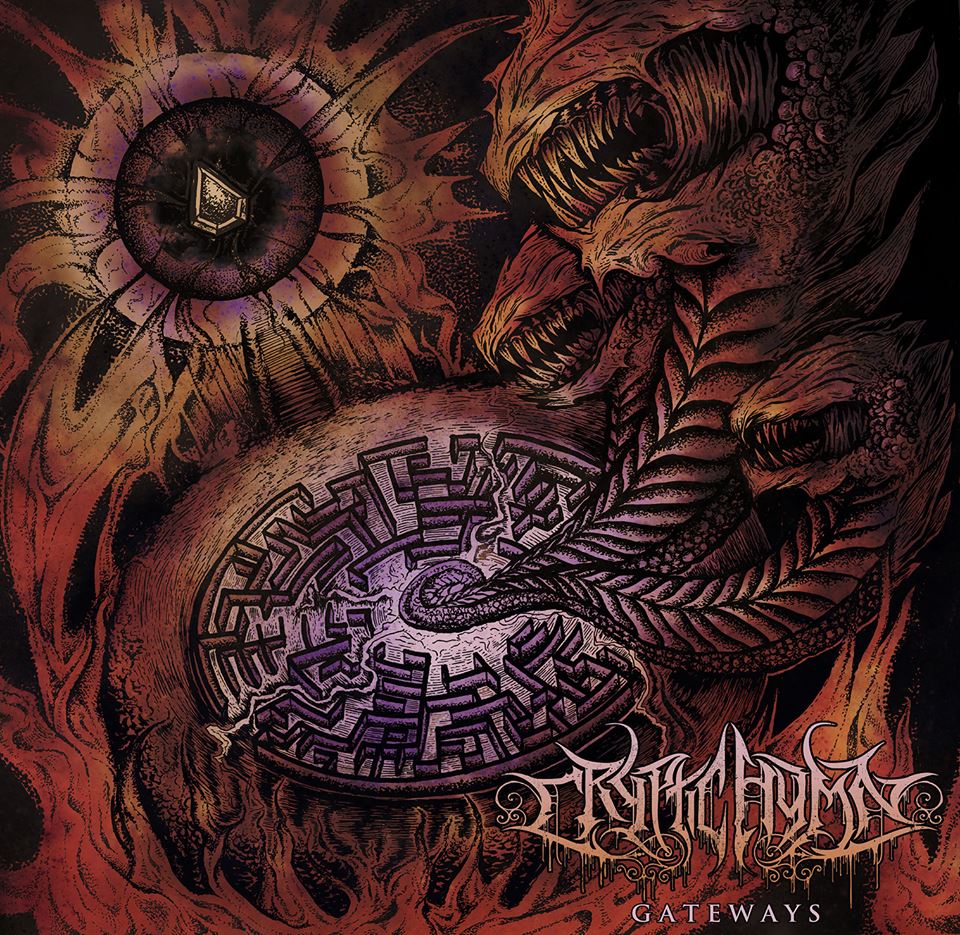 Cryptic Hymn – Gateways CD Review
28th January 2016
0
By
Fraser
Hailing from Kentucky, USA, blackened death metal mob Cryptic Hymn have had a promising start to their career. Having played an abundance of shows around their home state and been part of two tour across America in the brief year they have been together, along with dropping their monster debut EP, the future is certainly bright for them. Gateways, their first release, dropped in September and the guys were kind enough to send me a copy to review just before Christmas.
Gateways kicks off with Nazgul, the only track so far from the EP to be given a music video. Setting the tone for the whole release, Nazgul opens with some black metal riffing and outstanding vocals – Dave Palenske's vocals swing from the classic rasp of black metal to the pure evil gutturals of modern death metal with ease. Mixed among the black metal riffing, Dave and other guitarist Nathaniel Vowell slam down some melodic death metal and technical death metal guitar work – this is a constant throughout the EP, a perfect mix of the two genres. Nazgul is excellently put together, with audible but not overpowering bass, catchy guitar work, diverse and strong drumming, and of course, incredible vocals. As a huge The Lord of the Rings fan, I'm really interested in hearing any music inspired by the books – especially when it sounds this good!

After a strong opening, Cryptic Hymn move onto Revel In Disgust, which was the first single the band released way back in January. Opening with pure melodeath riff work, Revel In Disgust has a somewhat more catchy feel to it than Nazgul, and where Nazgul was perfectly camped in the middle of the black and death metal influences, Revel In Disgust leans more towards the death metal side. After a meaty breakdown, Revel… takes a more black metal turn before a really fun solo, and the melodeath riffing commences once more. The vocals here are once again totally on point. Garden of Flesh again begins with some very Gothenburg style riffing, coupled with tight drum work and evil vocals. The chorus is incredibly catchy and is absolutely dripping with a black metal influence. There is a short interlude just after the two minute mark which is just awesome, and leads into some fantastic lead guitar work before the brutality is stepped back up for the remainder of the song.

Next up is Carry The Fire, a hugely melodic slab of gutsy metal, excellently mixing the black and death metal influences. It features some of the clearest of Dave's vocals, extremely catchy melodies, and without a doubt the best guitar solo on the release. If At The Gates had more of a black metal influence, Carry The Fire could easily have been from one of their seminal records. Cryptic Hymn saved their most epic track for last in the form of What Lies Beyond the Wall. Opening with a beautiful, slow introduction that gives you a false sense of relaxation before the riffing kicks in. What Lies Beyond the Wall is, as a whole, the best musical performance on the EP, absolutely packed with fast, technical and yet melodic riffing, unbelievably tight drumming and truly excellent vocals – it is simply fantastically composed and brilliantly put together.
Gateways is, in short, and excellent debut release from a band that has a lot of promise. With interesting lyrics, outstanding musicianship as a whole, and good production, Cryptic Hymn have unleashed a strong EP that expertly dances between the black and death sides of extreme metal. Technically strong and steeped in melody, Gateways is above all a hugely fun listen, and really, isn't that all that matters?
8/10


ALBUM INFO: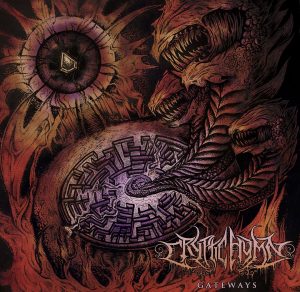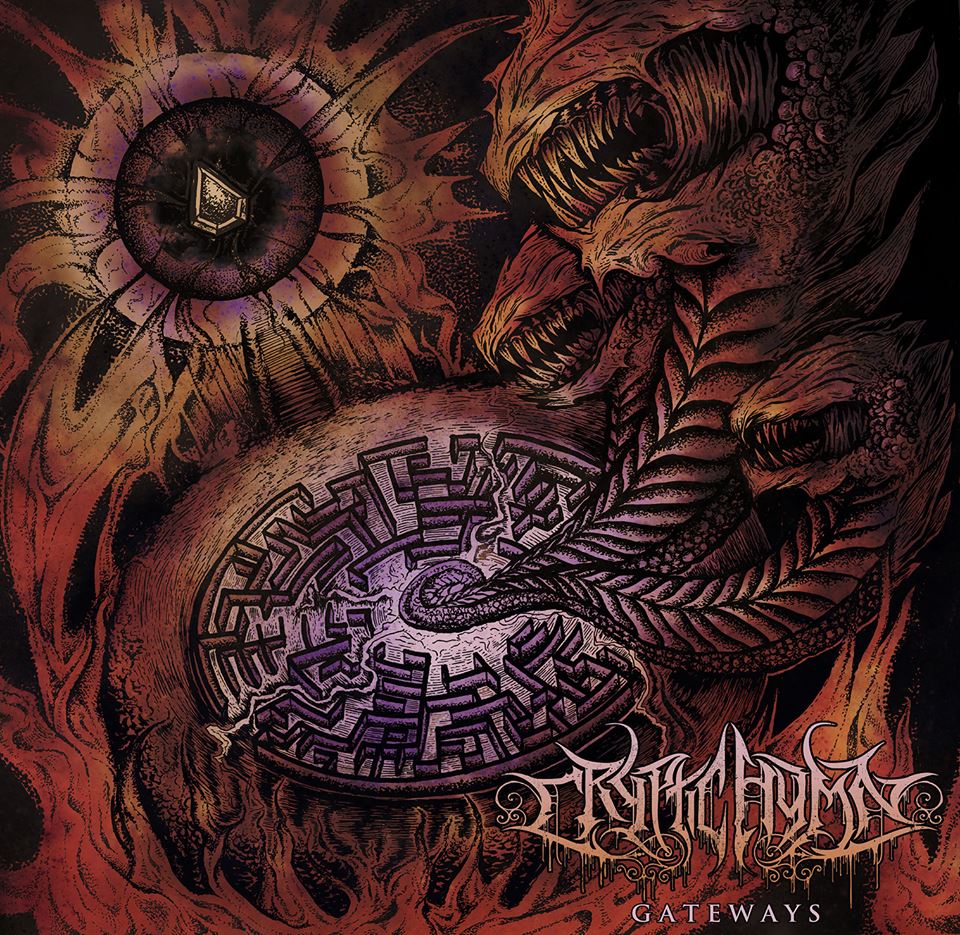 Track List:
1. Nazgul
2. Revel In Disgust
3. Garden of Flesh
4. Carry the Fire
5. What Lies Beyond the Wall
Release Date:
8th September 2015
For fans of…
At The Gates, Watain, Behemoth
How useful was this post?
Click on a thumb to rate it!
Average rating 0 / 5. Vote count: 0
No votes so far! Be the first to rate this post.
Related
About the author
This bearded wildman from North of the wall survives the harsh ever-present winter of Scotland on a healthy diet of thrash, death metal and beer.