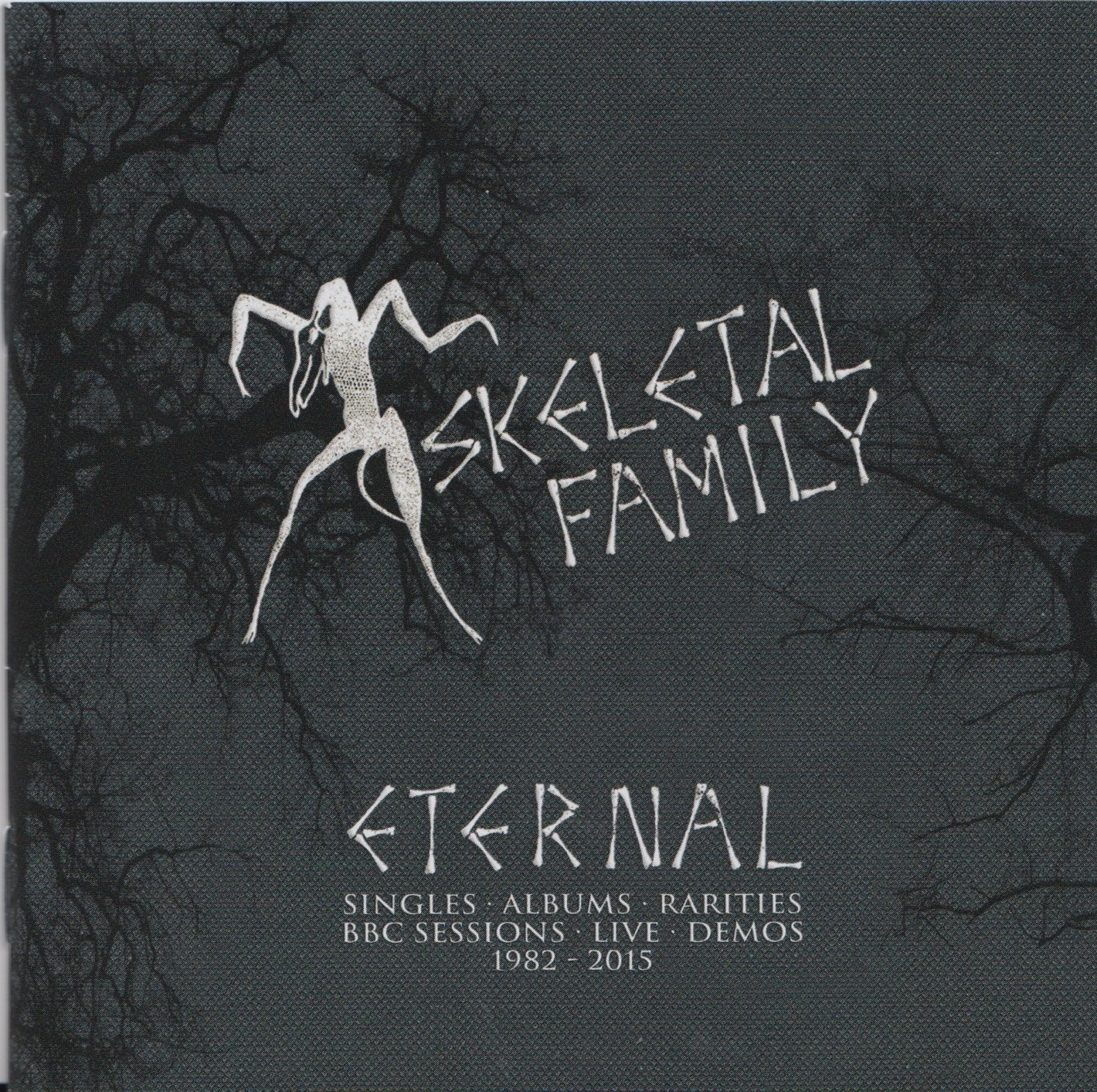 Skeletal Family – Eternal – CD Boxset review
30th January 2016
Probably one of the most influential post punk Goth bands of their generation this boxset is an essential part of any audiophile or Goths record collection
.
This collection, which is released by Cherry Red Records 29th January,  has been lovingly put together with the band opening their archives for the 1st time in many years & culminates the Skeletal Family's independent recordings for the Red Rhino label between 1983 and 1985.
5 discs of pure, raw, & amazing music. Which features for the 1st time, many of the band's unissued BBC sessions for John Peel, Kid Jensen and Janice Long on disc 3.
Discs 1 & 2 concentrates firmly on the bands 1st 2 studio albums Burning Oil and Futile Combat, alongside all their non-album singles, B-sides and rare compilation appearances.
Disc 4 concentrates on live material, drawn principally from a show at Folkestone Peter Pipers (01-03-84) and a later show with Anne-Marie's replacement Katrina Phillips. It culminates with a version of Bob Dylan's 'Knocking On Heaven's Door', with guests Andrew Eldritch (Sisters Of Mercy) and Wayne Hussey (The Mission).


Disc 5 is tremendous as it concentrates on new & old demos along with reunion live tracks. Personally the sound of new demos fills me with hope of a possible new album (one can hope & once again I'm planting seeds)
The discs are housed in a very nice card box box that contains the 5 cds in their own cardboard covers as well as a really nice booklet that contains the band's history & rare photos. The only gripe I have is with the booklet itself. The print is so small that you need a microscope to read it. That is the only thing that lets this set down.
To have all this great music in one handy package for the 1st time ever is truly brilliant & it's great to experience this amazing band again. I hadn't heard most of this in over 20 years so it was almost like rediscovering an old friend.For those of you who are just starting to delve a bit deeper in to the past you are going to find something in this box for you.
It's well worth the money just for discs 3-5 but t have the added bonus of Futile Combat & Burning Oil along with B-sides is just a beautiful thing.

If you're a fan of "panda" rock then it's  must have purchase.
Track Listing:
DISC ONE
ORIGINAL RECORDINGS
1. LIES (Demo)
2. TREES
3.JUST A FRIEND
4. THE NIGHT
5. WAITING HERE (B-Side Version)
6. SHE CRIES ALONE (12" Version)
7. THE WIND BLOWS
8. ETERNAL
9.SO SURE
10.RITUAL
11.BURNING OIL
12. AND I
13. 11:15
14. SOMEONE NEW
15.BLACK JU JU
16. WOMAN AND CHILD
17. SHE CRIES ALONE (7" Version)
18. WAITING HERE (Alt Vsn)
19. THE NIGHT (Alternative Vsn)
20. TREES (Flexible Response Vsn)
DISC TWO
ORIGINAL RECORDINGS
1. SO SURE (12" Version)
2. BATMAN
3. PROMISED LAND (12" Version)
4. STAND BY ME 
5. HANDS ON THE CLOCK 
6. MOVE
7. THIS TIME
8. DON'T BE DENIED 
9. FAR & NEAR
10. NO CHANCE
11. STREETLIGHT
12. SHE CRIES ALONE
13. WHAT HAPPENED? 
14. PROMISED LAND
15. PUPPETS (Alternative Version)
16. GUILT
17. WALTZ
DISC THREE
BBC SESSIONS
John Peel – 19/05/83
1. BLACK JU-JU
2. THE WIND BLOWS
3. SOMEONE NEW
4. AND I
Kid Jensen – 30/04/84
5. DON'T BE DENIED
6. 11:15
7. BURNING OIL
8. PROMISED LAND
John Peel – 08/10/84
9. FAR AND NEAR
10. HANDS ON THE CLOCK
11. MOVE ON
12. NO CHANCE
Janice Long – 19/03/85
13. WALTZ
14. MIXED FEELINGS
15. WATCH ME
16. TREES
Janice Long – 25/11/85
17. WHAT GOES UP
18. RESTLESS
19. SPLIT HIM IN TWO
DISC FOUR
LIVE
1.DECEPTION
2. SO SURE 
3. RITUAL 
4. BURNING OIL 
5. DON'T BE DENIED 
6. AND I / TREES 
7. SOMEONE NEW
8. BLACK JUJU
9. WAITING HERE 
10. SHE CRIES ALONE 
11. THE WIND BLOWS 
12. BURNING OIL 
13. FULL CIRCLE (Alias THIS TIME) 
14. MOVE 
15. THE NIGHT 
16. PROMISED LAND 
17. RESTLESS 
18. WATCH ME 
19. THE WIZARD 
20. KNOCKING ON HEAVEN'S DOOR
(with Andrew Eldritch and Wayne Hussey)
DISC FIVE
DEMOS
1. DON'T LET GO *
2. TIME'S RUNNING OUT *
3. WHEN I CALL *
4. ONLY FOR YOU *
5. SO SURE (by The Elements)
6. AGE OF CONSENT
7. LOST AND FOUND 
8. MAKING WAVES
9. NOW 
10. PUT IT IN BROWN
11. SPLIT HIM IN TWO 
12. WIZARD 
BONUS LIVE REunion TRACKS:
13. SHE CRIES ALONE 
14. DON'T LET GO 
15. MOVE 
16. HANDS OF THE CLOCK 
17. SO SURE 
18. PROMISED LAND 
* Brand new 2015 Demos
Score – 8.5/10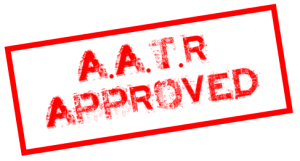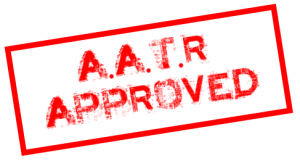 How useful was this post?
Click on a thumb to rate it!
Average rating / 5. Vote count: