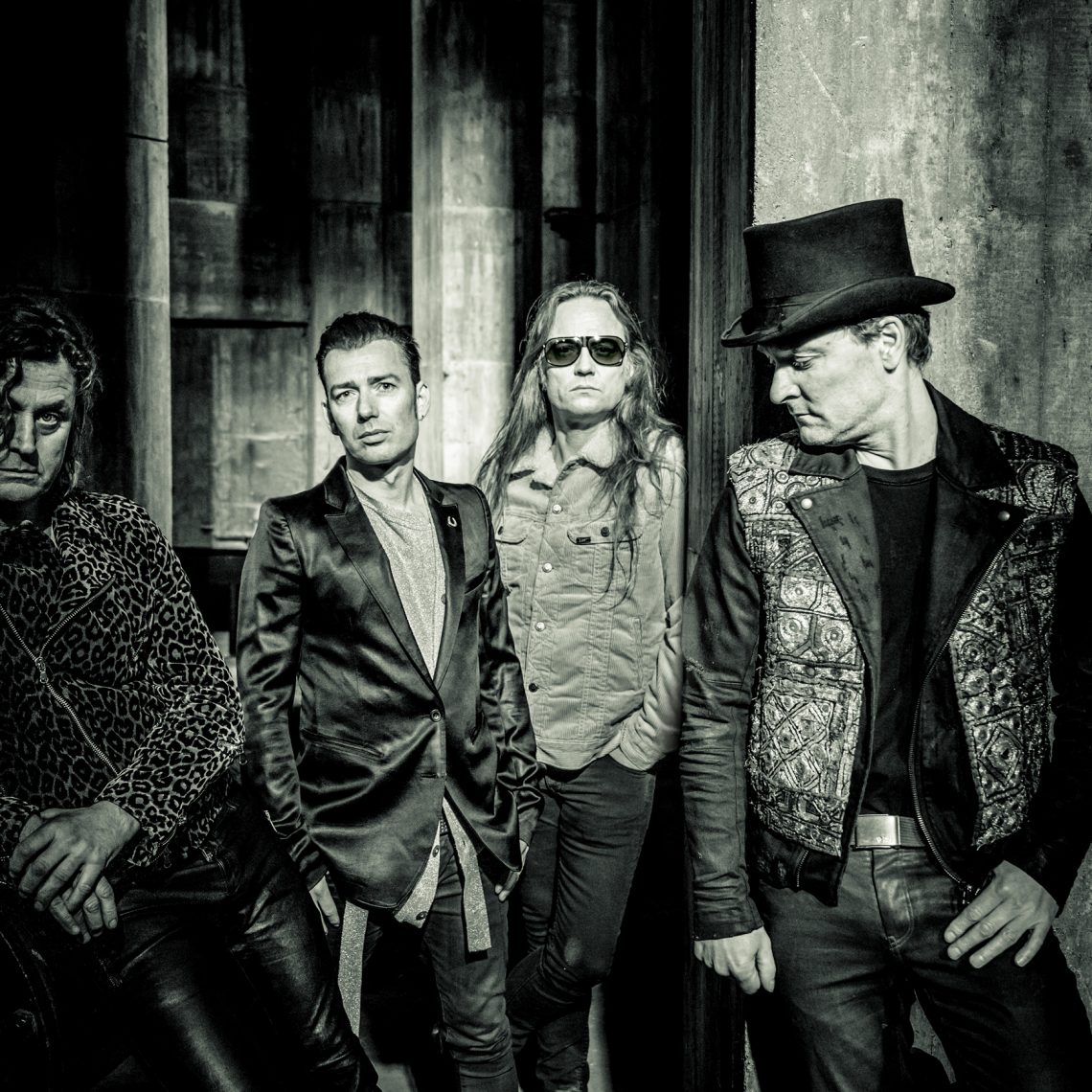 D-A-D – "A Prayer For The Loud"
22nd May 2019
1989 was such a pivotal year culturally on several fronts; Madonna released her now iconic "Like A Prayer", which, some of you may have witnessed her butcher on Eurovision recently…David Hasselhoff helped bring down the Berlin Wall using nothing but his voice, and Godzilla kicked Biollante's botanical ass! Oh, and I was born! I jest…on a serious note, 1989 also saw the blossoming of one of rock 'n' roll's most underrated and under-appreciated bands; D-A-D.
The Danish four-piece (Then consisting of vocalist / guitarist Jesper Binzer, guitarist Jacob Binzer, bassist Stig Pederson and drummer Peter Lundholm Jensen) had originally formed in 1986 under the moniker of Disneyland After Dark, but soon simply abbreviated that to D-A-D for legal reasons. They would take a couple of years to find their feet, but after one or two initial releases they made their big break with the album "No Fuel Left For The Pilgrims". Housing quality tracks such as "Point Of View" and of course "Sleeping My Day Away" (Which was championed on Bam Margera's 2005 compilation "Viva La Bands"), it kick-started a lengthy and consistent career. Now, in 2019, they're back with a brand new album entitled "A Prayer For The Loud"…let's check it out!
We open up with the lead promo single "Burning Star" and it's a splendid dose of ballsy, blues infused hard rock…it's up-beat and infectious with some great riffs and a swagger to Jesper's vocals. The solo is well delivered along with the subtle punk elements filtered throughout the track too and overall, as opening tracks go this is top drawer…brilliant stuff. "Nothing Else Changes" carries on delivering the riffs but we've slowed the tempo down considerably here, but it's no less enjoyable. In ways it bridges classic rock with glam rock with an almost VIKING SKULL aesthetic in its delivery, although naturally not as vocally intense.
"The Real Me" houses an almost classic THE 69 EYES Gothic-rock vibe musically, harking back to albums like "Paris Kills" with its guitar work and overall tone, but vocally it's more reminiscent of acts like BEATSTEAKS, yet together they blend into one absolutely kick-ass dose of rock 'n' roll and there are literally no complaints here; the chorus is catchy as all hell and we're treated to another solo which simply elevates the track further…it's virtually impossible to not enjoy this, this is quality and it's a definite album highlight. "Happy Days In Hell" continues along this same vein…I mean by damn do they know how to write a catchy chorus! How can you NOT enjoy this?! It ends abruptly but in this instance it makes you just want to hit repeat…the true sign of a great track.
There are one or two tracks that bring the mood down…" A Drug For The Heart" must be a narcotic for instance, as the sweet acoustics derail the albums momentum, sucking some of the life from the listening experience…while closing track "If The World Just" rounds things up with another semi-soppy blues jam, ending the album on a somewhat anti-climactic note. For the most part however, this album is a solid listen from start to finish and here D-A-D prove how under-appreciated they are in the grand scheme of things. A 30+ year career yet still a niche underground rock act…but it's about time that changed. Stop sleeping your day away and get these in your playlist…you won't regret it.
Score: 8 / 10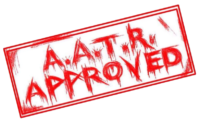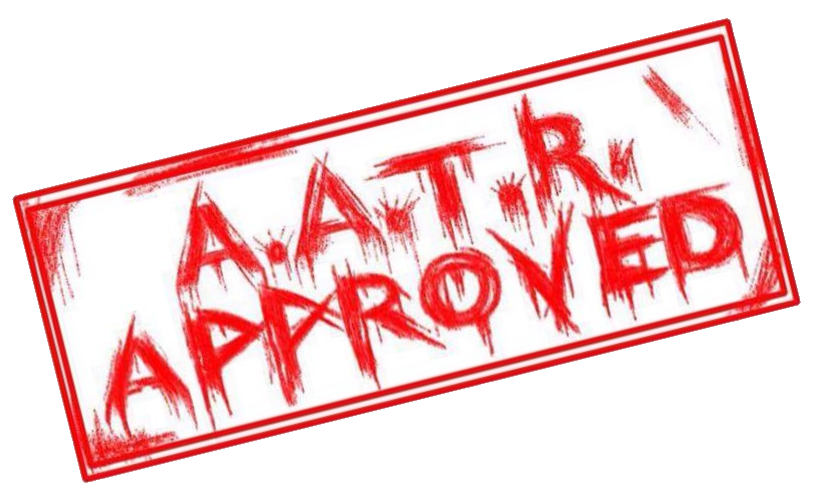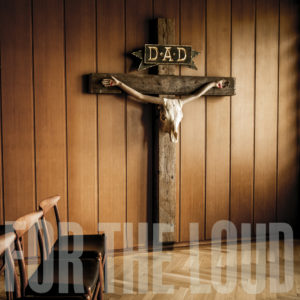 Track List:
"Burning Star"
"A Prayer For The Loud"
"Nothing Ever Changes"
"The Sky Is Made Of Blues"
"The Real Me"
"No Doubt About It"
"A Drug For The Heart"
"Musical Chairs"
"Time Is A Train"
"Happy Days In Hell"
"If The World Just"

Record Label:
AFM Records

Release Date: May 31st
For all things D-A-D related, click HERE and to purchase the album, click HERE