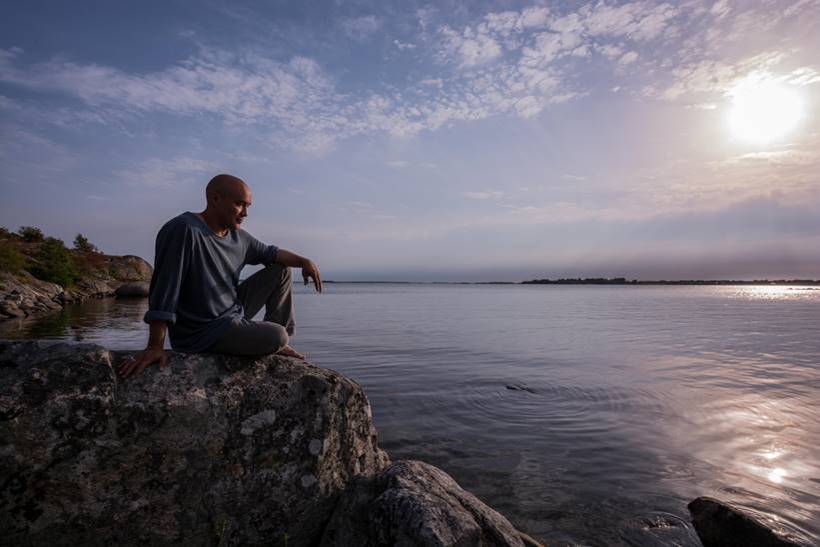 Dan Reed – Liftoff: A Review
11th January 2021
Now I'm old enough to remember a minor UK hit by the Dan Reed Network back in 1990 called 'Rainbow Child' taken from the album 'Slam'. It's a soft rock ballad that is still in my music collection, although to be honest I don't seek it out very often unless I'm being very nostalgic.
Anyway, enough with how old I am. Dan Reed is back with 'Liftoff' a new album of original songs, a collection of soft rock tunes that explore some of the issues of the modern world.
Now being honest, Dan Reed isn't the type of artist that I would normally choose to listen too. I've never been that big of a fan of soft rock and right now with all the madness in the world I would choose to listen to something more aggressive. However, I enjoyed my time listening to the album, I found I could have it on in the background whilst I was doing something else. I was aware it was playing but it didn't dominate what I was doing at the time.
Is this a good thing?
For some people it is. Recently I've found it tough to concentrate on one thing and see it through to the end so having an album that I can put on and know it's decent without distracting me is a good thing.
There is one thing that I'd like to change and that is to have a bit of difference in Dan's singing. Every song is the same, nice and sweet vocals just very same-y.
Conclusion
A nice soft rock album that allowed me to concentrate on other things. Not a world changer, but decent enough to give it a listen.
Score 6/10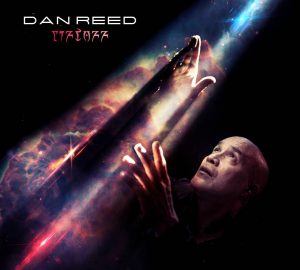 Track Listing
Liftoff
Spaceship Built For Two
Landslide
Back to Earth
Hang Back
Docking Sequence
Shed My Skin
Butterfly
Deeper Than Our Fear
Man of War