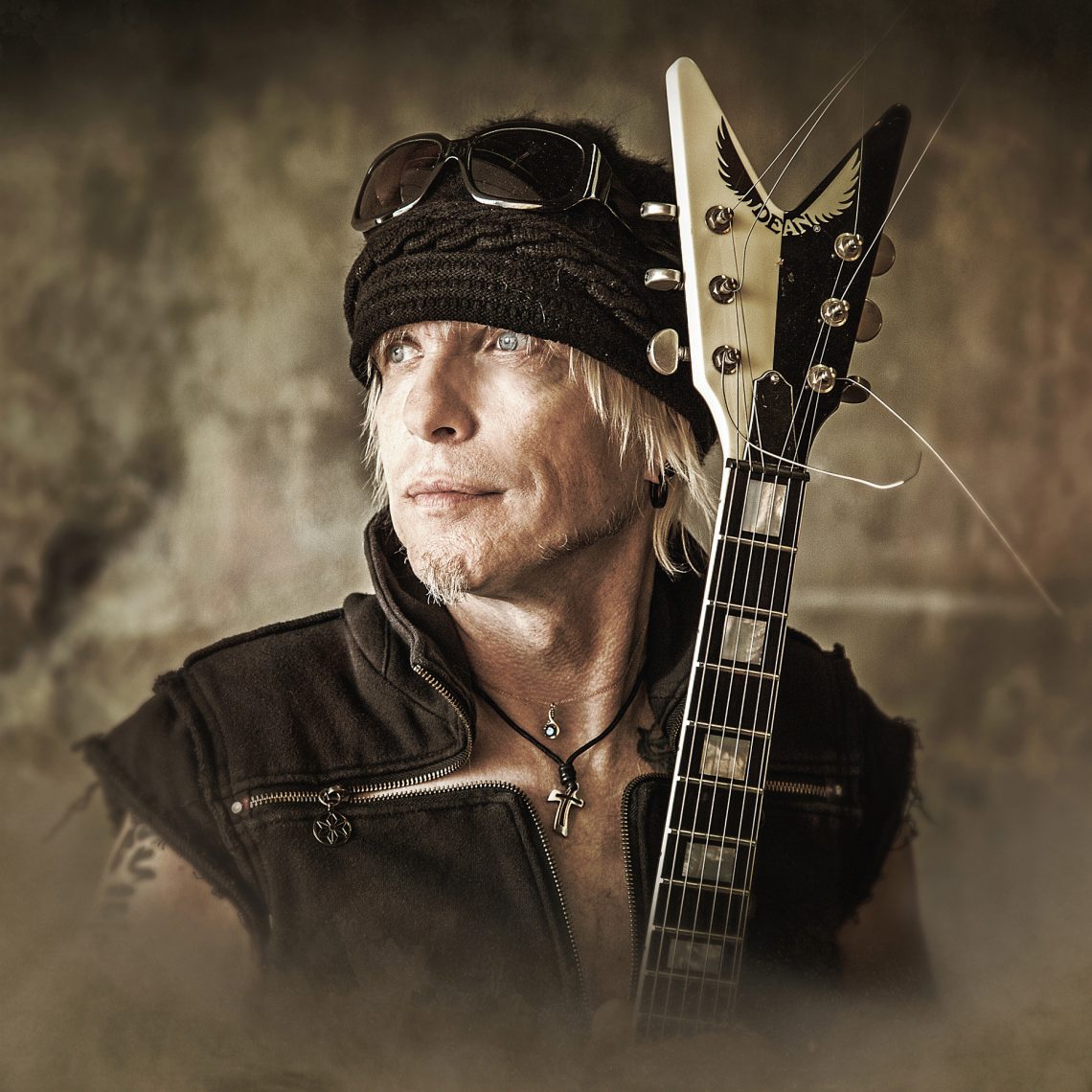 MSG (Michael Schenker Group): Immortal – Review
11th January 2021
Michael Schenker, the enigmatic 'Mad Axeman' celebrates his 50 years as a musician and 40 years on his own, with 'Immortal'.
This 10-track offering, on the Nuclear Blast Label, brings with it 14 musicians including the man himself. Ronnie Romero (Vocals), Ralf Scheepers (Vocals), Joe Lynn Turner (Vocals), Michael Voss ( Vocals), Barry Sparks (Bass). Steve Mann (Guitar,Keyboards), Bodo Schop (Drums), Simon Phillips (Drums), Brian Tichy (Drums), Gary Barden (Vocals), Robin McAuley (Vocals), Doogie White (Vocals), Derek Sherinian (Keyboards).
Many such as vocalist Gary Barden sharing the stage with him since 1980 and others such as vocalist Ronnie Romero a matter of just a couple of years.
The album opens with 'Drilled to Kill', first single released from it, with Primal Fear's Ralf Scheepers taking the mic. It is a tough out and out heavy rock song in the style of Judas Priest with a keyboard and guitar duel at the close. 'Don't Die On Me Now' follows with vocalist Joe Lynn Turner, this showcases Schenker's classic sound with great melodic guitar work throughout.
'Knight of the Dead' brings in Ronnie Romero on vocals, a man whose quality justifies him being very much in demand, after his stint in Rainbow, Lords of Black and making a valuable contribution to Vandenberghs2020, this is a pure power song much like the opening track in terms of tempo.
An Album favourite for me is up next 'After the Rain', the start nods its head to the early 70's style when Schenker was kicking off his successful career. Released as the second single from the album, Producer Michael Voss steps through to the music making side of the desk and delivers a good vocal contribution to create this power rock ballad.
'Devils Daughter' upbeat power rock in all parts backed up with Schenker's unique sound underpinning a head bopper of a tune, does not let you come up for air.
'Sail the Darkness' with Romero back on mic, released as the third single from the album, takes you onto that imaginary big stage, this will be a good one live when we get out into the performing world again.
'The Queen of Thorns and Roses' keeps you on your toes it's a good all-round rock song.
Another album highlight for me is 'Come on Over ', fast paced guitars and quality lead and backing vocals. This has the best Schenker guitar work in the album, will be another belter live.
'Sangria Morte' brings us a vision of prog rock at the start with a haunting intro then into an upbeat tempo throughout. This song has everything Schenker solos, strong vocals, powerful supporting backline, yet another album highlight.
'In Search of Piece of Mind' brings this great album to a close and showcases Schenker at his best, revitalising the song that first appeared on Lonesome Crow when he was a mere 15-year-old.
Top songs for me are 'After the Rain', 'Come on Over' and 'Sangria Morte'.
Schenker has brought together a large group of musicians to make an excellent album. I think that it puts him back up the rock tree again after the Michael Schenker Temple of Rock and Fest ventures. This is branded as the Michael Schenker Group 'Immortal' and sits very well against his peers, it calls him back into the classic MSG albums of the past but with a modern twist.
Score 9/10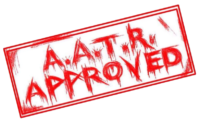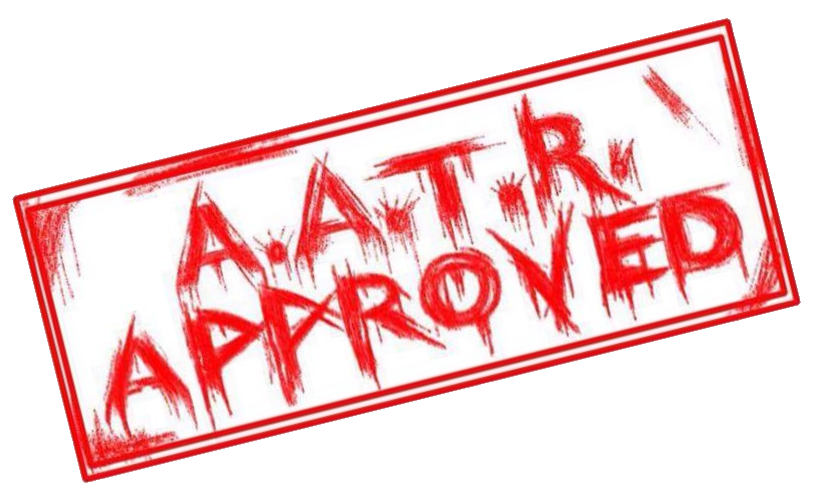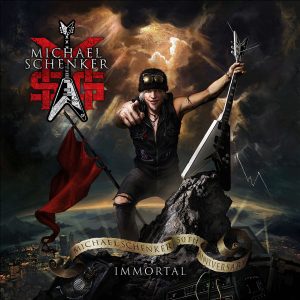 Track List
1 Drilled To Kill
2 Don´t Die On Me Now
3 Knight Of The Dead
4 After The Rain
5 Devil's Daughter
6 Sail The Darkness
7 The Queen Of Thorns And Roses
8 Come On Over
9 Sangria Morte
10 In Search Of The Peace Of Mind
Label – Nuclear Blast
Release – 29th January 2021

For all things MSG, click HERE and to purchase the album, click HERE