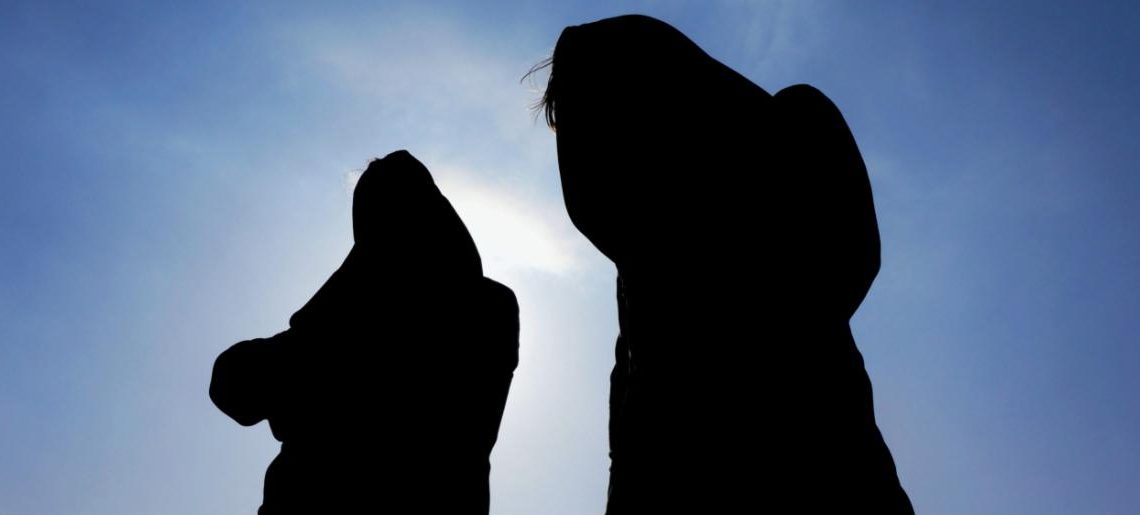 Dark Groove Metal Duo NEORHYTHM Release New Single: "The Critique of Dark Reason"
20th February 2020
0
By
John Deaux
Dark Groove Metal Duo NEORHYTHM have released the second single from forthcoming concept album Terrastory. "The Critique of Dark Reason" is a tale of the Middle Ages and can be streamed at the following link:
NEORYTHYM will is set to release its newest album, Terrastory, on March 20. Featuring 11 tracks of dark, progressive groove, Terrastory is a concept album with themes covering the 4.5 billion year history of planet Earth.
The band elaborates on the concepts behind Terrastory:
"Terrastory is a conceptual album that reviews and describes the history of planet Earth from the origin of the star to the present day, the history and evolution of Mankind and Civilizations, and even tries to look into the Future. With our new songs, we penetrated the temporal space from the Archean Eon to Art Nouveau, explored various cultures and tried to convey not only lyrically, but also musically the development of our father's home, from the protobacterial world to perfect technological progress. For History is a treasury of human deeds, a witness to the past, an example and a lesson for the present and a warning for the future."
Pre-order Terrastory at: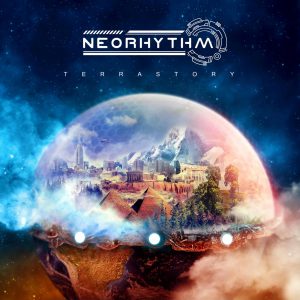 Track Listing
1) Mirovia
2) Photosynthesis and Its Aftermath   
3) Milken Step of Humankind  
4) Fight For Fire
5) Zeus Rules!
6) Empire Glory
7) The Critique Of Dark Reason   
8) Sapere Aude   
9) Global Mayhems   
10) Information Age
11) Anticipations
NEORHYTHM is:
Mag – instruments, music
Telkw – voices, words
How useful was this post?
Click on a thumb to rate it!
Average rating 0 / 5. Vote count: 0
No votes so far! Be the first to rate this post.
Related
About the author
Some say Yank My Doodle, It's A Dandy! is a biographical movie based on John. Some have even said that his favorite artist is Chesney Hawke! All we really know is he sleeps inside out and his hair tastes like candy floss.