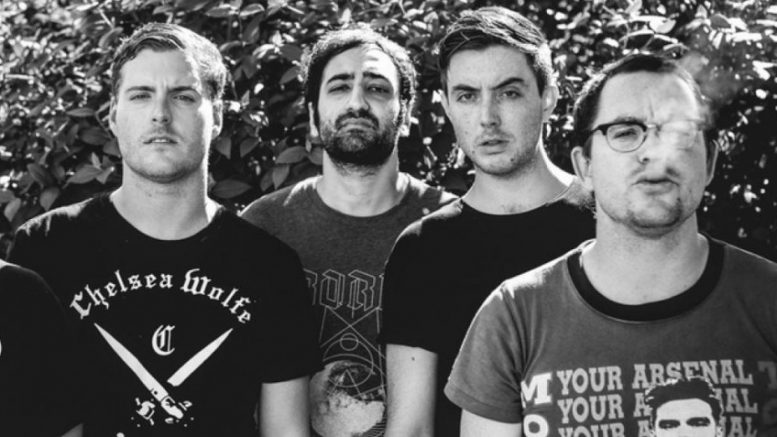 Deafheaven – Ordinary Corrupt Human Love
16th July 2018
0
By
David Missildine
This lush, soaring art takes you on a journey of self discovery through the darkness and brings you to the light and hope on the other side. I haven't heard an album in a long time that moves me like this one. Deafheaven's fourth album Ordinary Corrupt Human Love shifts seamlessly between harsh, cold black metal to soaring melodic shoe-gaze, taking the listener through a journey of the highs and lows of life, leaving one to feel better at the end of a long journey, hopeful that just maybe one can make it through, bind the wounds of hurt and pain and find that something special we all seek, despite the shit we all have to deal with.
Here is the obligatory paragraph on the band's controversial persona since they first began in 2010. Well, metal purist be damned.  If you can't get beyond your label specifics of what black metal can be, cannot grow and change as all good art should, than don't listen.  This isn't for you.  But if you are a listener that loves to mature with a genre, journey through the transformations as a ship on an ocean, following the ups and downs of the dynamic and unstable waves, than this album is for you.  Whatever genre label you want to attach, (atmospheric black metal, post-metal, shoe-gaze, or black-gaze) one thing is clear.  This album is honest, brutal and melodic all at the same time making for an incredible listening experience.
Ordinary Corrupt Human Love, the title of the album inspired by Graham Greenes's 1951 novel The End of the Affair, which is about how messy love can be with spiritual themes, contains seven epic tracks, with four of them coming over the ten minute mark.  The songs are always engaging and never get boring.  This time, Deafheaven feels like they have found their place, that they have nothing more to prove to anyone, and are just being them.  It feels more genuine. The album features increased clean singing and the melodic and dreamy shoe-gaze elements seem to take center stage more than any other of their albums. This really offsets the chaotic, intense black metal moments and George Clarke's shrieking vocals nicely.  The guitar solos are worth mentioning.  They are fantastic and bring the songs either their melody with tremolo picking or intensity with heavy riffs. The piano is featured prominently, bringing melancholy.
I was also particularly inspired by the poetic lyrics. They deal with pain and bliss and will take some time to figure out. However, I don't understand the cover art and I find it unappealing. Maybe time will allow me to decipher it.
Deafheaven's Ordinary Corrupt Human Love finds the band finally at their most comfortable, having fine tuned their sound.  They have created a lush and intense experience that I will take many times this year.  The songs are moving and passionate.  A definite masterpiece and a genre (whichever that may be) defining piece of art.
Score 10/10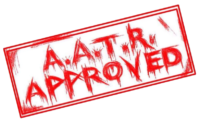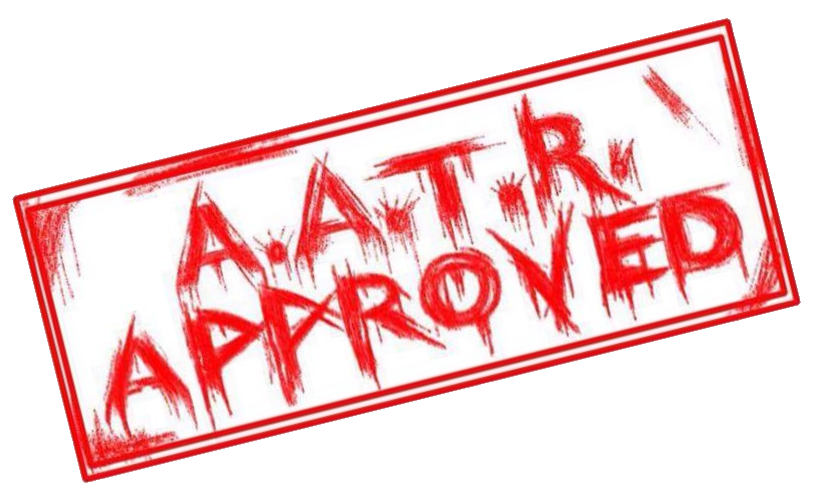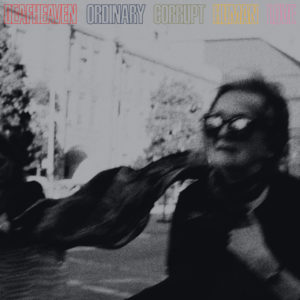 Track listing:
You Without End
Honeycomb
Canary Yellow
Near
Glint
Night People
Worthless Animal
Record Label:
Anti/Epitaph
Release Date:
July 13th 2018
For the fans of … Alcest, Agalloch, Wolves In the Throne Room
How useful was this post?
Click on a thumb to rate it!
Average rating 0 / 5. Vote count: 0
No votes so far! Be the first to rate this post.
Related