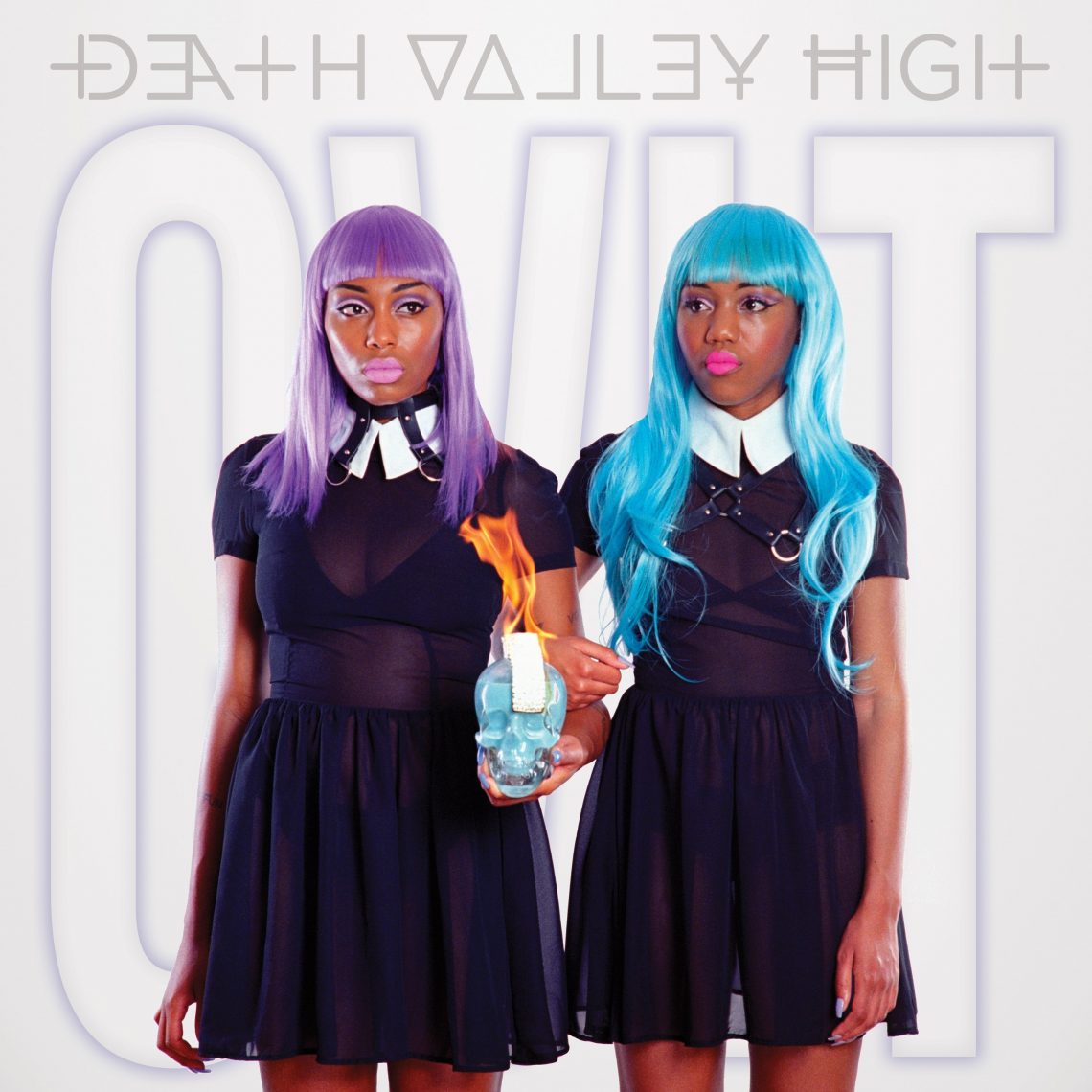 Death Valley High – CVLT as [FVK]
12th December 2016
To be honest, I had never heard of Death Valley High up until writing this review and I won't lie; my life is none the better now that I have listened to them. While I appreciate the work that goes into an album regardless of content; this album does not stand out as anything particularly special.  With very repetitive lyrics and quite standard tunes. Every song starts off different but then they all turn into something the same.

In saying that though, this is the perfect sort of album you could just play at a random house party in the background. Enough of something to make those awkward silences with that girl a little out of your league seem a little easier to take. It's not all bad though! The album does offer the odd banger.  'Play Dead' is probably the best song on the album. It has very good guitars and the vocals are the best on the album.
As I mentioned at the start there, I had never heard of Death Valley High until writing this review, but I did my research and I listened to some of their old work and I really really really wanted them to be better than this, the worst part about the album is that the stuff they have released before this is so much better and they 100% can do better than this. It's as though there has been no growth since their last release and if anything they have taken a step back. And I don't want to talk about the bad stuff on this album, because it isn't an enjoyable part of writing reviews; you want everything you review to be the album of the year and you want to enjoy listening to it, but there just isn't enough good music on this album for me to put into the review.

Score: 3 out of 10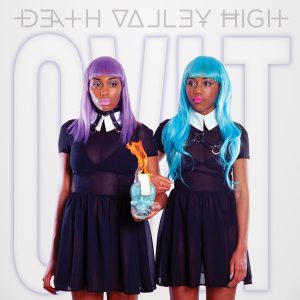 Track Listing
Sunshine Cleaners
Warm Bodies
Psalm Bitch
Ick Switch
Play Dead
Groei Donker(Grow Dark)
The Bad Book
Merci(Fvks)
Flowers For Amy Deville
Tiptoe Thru The 2 Crypts
There Was An Old Lady
Release Date 04/11/2016
For Fans Of: Bring Me The Horizon, A Day to Remember, Within Temptation
Check out Death Valley High HERE & the album is available to purchase HERE