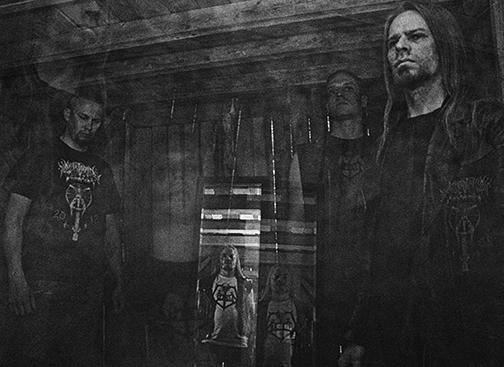 Decibel Premieres New Track from Forthcoming LANTERN Album
23rd June 2020
Decibel has premiered a new track from LANTERN's forthcoming album Dimensions. Listen to "Beings" and check out the interview at the link below!
Exclusive Premiere: "Beings"
Dimensions will be out July 10 on Dark Descent Records. Pre-order below.
Finland's LANTERN have been illuminating death metal's dark passages since 2007. Fresh off 2019's Lost Paragraphs EP (also on Dark Descent Records), LANTERN returns with their third full-length of timeless death metal titled Dimensions.
Dimensions sees LANTERN continuing on their established path by incorporating melodic lead work and memorable riffs with distinctive vocals of Necrophilos. It's the perfect balance between the band's 2013 debut Below and 2017's II: Morphosis. The six new tracks on Dimensions further entrenches the band as one of death metal's elite.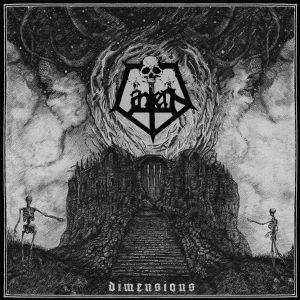 Dimensions Track Listing:
2. Beings
3. Portraits
4. Cauldron of Souls
5. Shrine of Revelation
6. Monolith Abyssal Dimensions
Dimensions was mixed and mastered by Dan Lowndes at Resonance Sound Studios, with artwork by Timo Kokko.
LANTERN is:
Cruciatus – Guitars/Bass
Necrophilos – Vocals
J. Poussu – Drums
St. Belial – Guitars

www.facebook.com/lantern666
facebook.com/DarkDescentRecords
darkdescentrecords.bandcamp.com