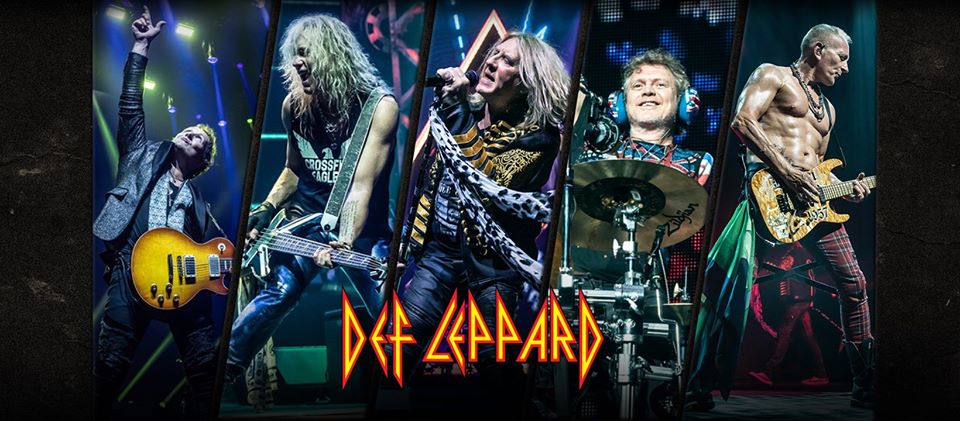 Def Leppard – Hysteria at the O2 London – 2CD and DVD digipak
22nd April 2020
1
By
John Deaux
Hysteria was Def Leppards 4th album and it's still their biggest album to date, clocking in over 25 million copies and 7 hit singles. 
To celebrate it's 31st birthday the Leps took to the stage of the O2 in 2018 to perform the album in its entirety and film it for posterity.
Due to the nature of the studio version being over produced by Mutt Lang (famous for being AC/DCs long time producer and Shania Twains husband), Def Leppard have had to employ a shed load of backing tapes and it shows.
All that being said tho, the gig sounds fantastic and is basically as raw as the album should've sounded without ALL the studio gimmicks of that time.
It also looks amazing. An almost wish I was their due to the massive vide screen behind the band and if you were in the nosebleeds or at the back of the O2 arena, there were screens above the stage projecting what was happening on the stage. 
A great set up.  So much better than the Adrenalize and In The Round set ups of previous years.
The bonus feature of the DVD is the 11 minute documentary Hysteria: Then and Now. 
A lovely little insight into the album and has a really nice introspective from Vivian Campbell who wasn't in the band when it was originally recorded .It turns out it was one of the 1st albums he bought.
The 2 CDs are audio version of the concert (disc 1 being Hysteria live and the 2nd disc being the encores)
This is a worthy purchase for old and new fans of the Leps. It's 'eavy rock, just don't tell their mums.
Score 8/10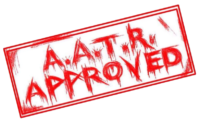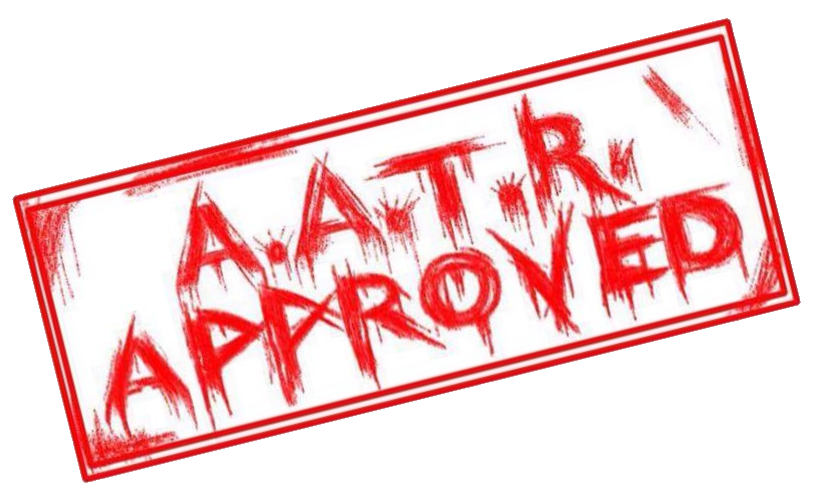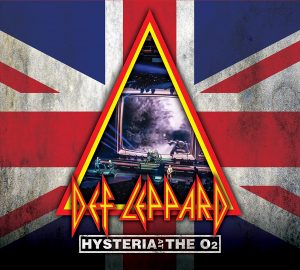 Tracklisting: CD1
1 Intro
2 Women
3 Rocket
4 Animal
5 Love Bites
6 Pour Some Sugar On Me
7 Armageddon It
8 Stephen Clark Tribute
9 Gods Of War
10 Don't Shoot Shotgun
11 Run Riot
12 Hysteria
13 Excitable
14 Love And Affection
 Encore CD2
15 Wasted
16 When Love And Hate Collide
17 Let's Get Rocked
18 Rock Of Ages
19 Photograph
Label
Eagle Rock
Release Date
29th May 2020
How useful was this post?
Click on a thumb to rate it!
Average rating 0 / 5. Vote count: 0
No votes so far! Be the first to rate this post.
Related