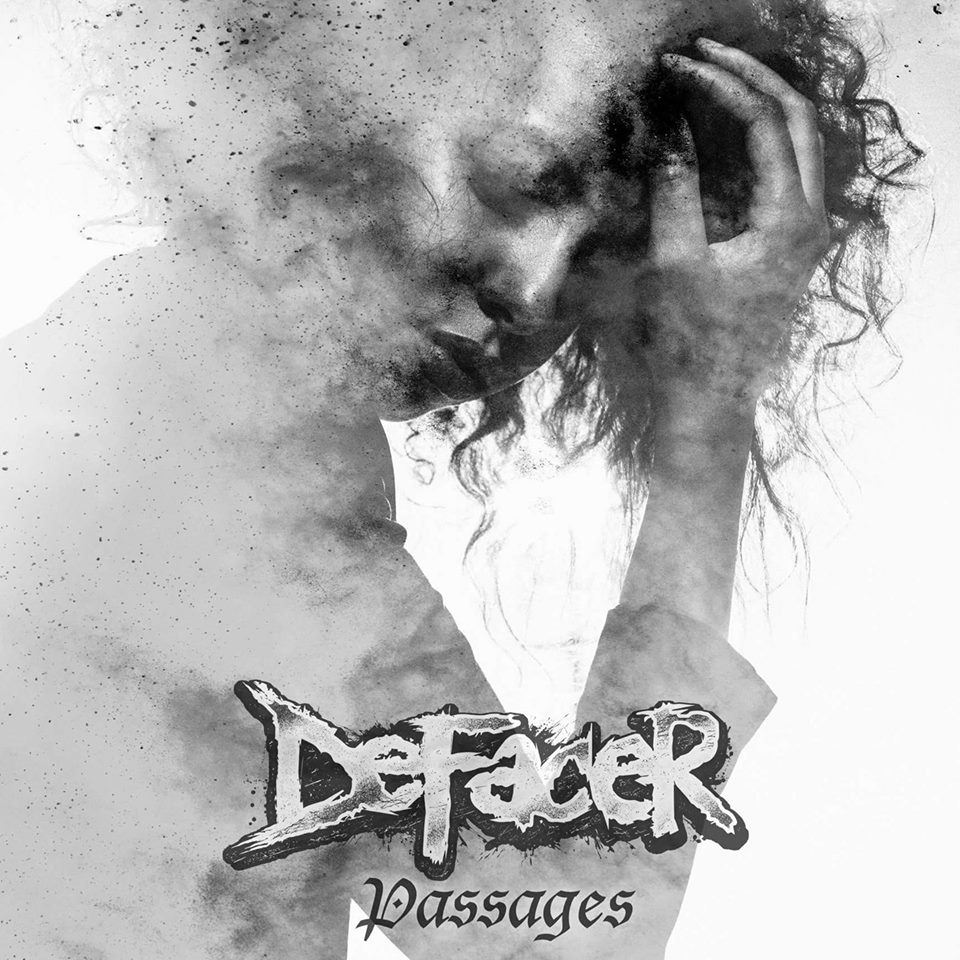 Defacer – Into The Hive – AATR PREMIER VIDEO
12th September 2017
All About The Rock are proud to debut the brand new video from Defacer, INTO THE HIVE 
Defacer are a 4 piece thrash band from Kirkcaldy, Fife, and have to date brought out 2 e.p's and are in the process of writing more material.
Who started in June 2016 with their debut self titled release, incorporating different elements of thrash, punk and hardcore into one.
After finding their feet in the music scene and playing around the country for over a year, the band began the writing and recording process for the follow-up 'Passages'.
This took a heavier, more defined approach to their previous work.
The rest of 2017 sees the band filling up their gigging schedule playing in new places and continuing to write and progress for future releases.
For all things Defacer, click HERE. To purchase music, click HERE