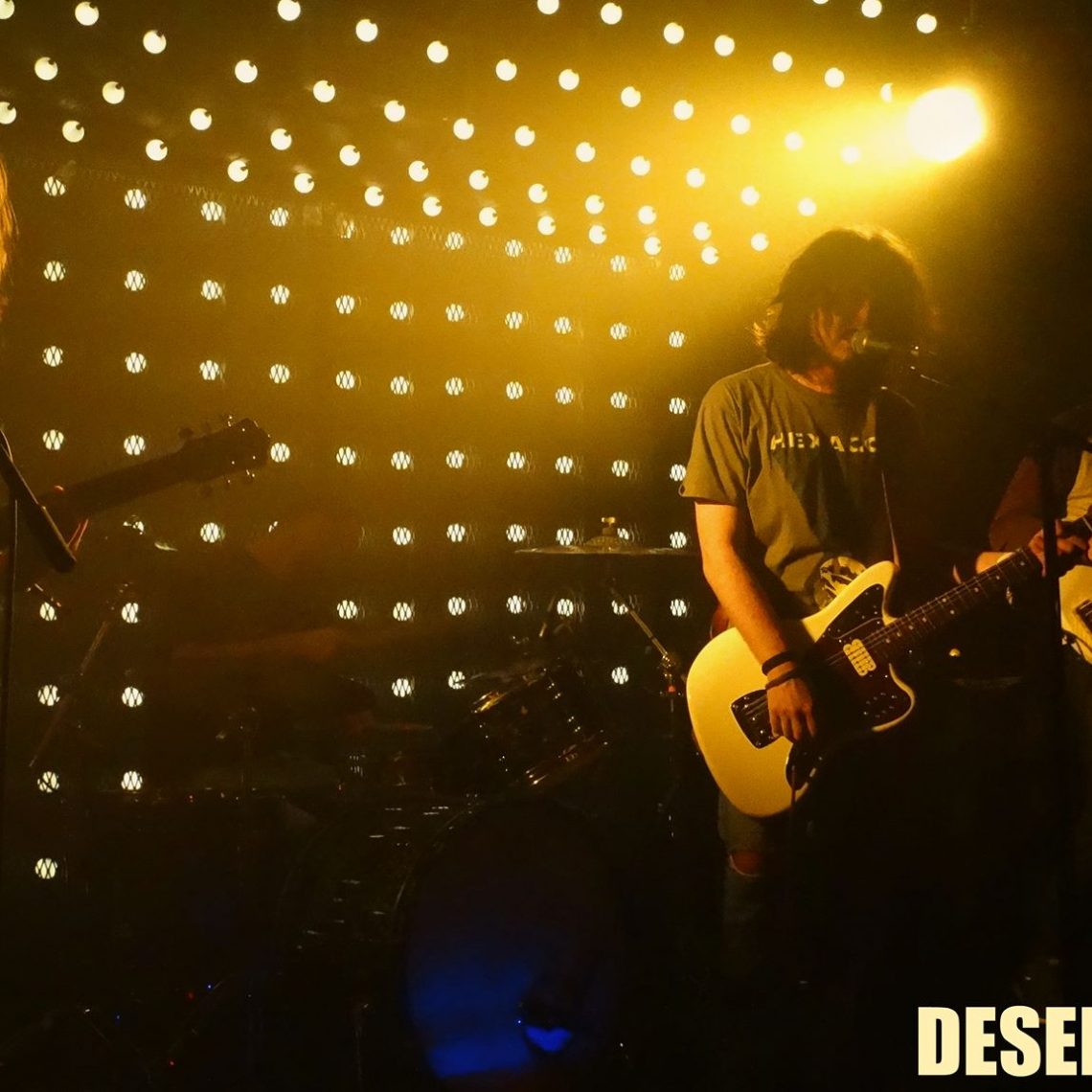 Desert Clouds- Nothing Beyond The Cage
10th January 2019
Now together for over 10 years, Desert Clouds have been a consistent force in the London underground scene, with their 2017 EP 'Time Distortions' turning a few heads thanks to their interesting psychedelic/doom sound. 'Nothing Beyond The Cage' is the band's latest release. Opening with a strange combination of 'Black Hole Sun' and 'Fell On Black Days', the influence of Soundgarden is immediately clear on Desert Clouds. The sudden chorus is reminiscent of Alice In Chains, and the band themselves unsurprisingly cite Nirvana as an influence.
'Speed Of Light' continues to show off their eclectic mix of influences, ranging from Radiohead to Leonard Cohen to early Pink Floyd. 'Take Off' does what it says on the tin and erupts into the quickest tempo we've heard so far. It's not quick, but still. There are elements of doom metal in the band's sound, and the overdriven, jangly riffing in this march-like track show this off. Often, doomy bands restrict themselves to relatively simple harmony and instead revert to atmosphere to retain interest, but consistent through every track so far is the use of unique chord sequences.
As the album progresses, the interesting approach to songwriting the band employ starts to wane and structural issues start to rear their head. The short tracks and repetitive structures don't suit the style they're aiming for and leave them a little restricted in what can go on within such a time frame. If they're trying to bring out a Syd Barrett influence then a little experimentation wouldn't go amiss, while the doomy element needs more time to flourish. 'The Judgement' is the perfect example of this. It builds from a quite beautiful, haunting ballad into a big hard rock guitar solo but I can't help but think the track might benefit from a much slower, more gradual build in order to have more impact when it reaches its climax.
'Whistling In The Rain', however, lets the doom elements shine in full. A downtuned, heavily distorted riff underpins most of the track and some surprisingly good production allows each element to be heard, giving the vocals a particularly prominent position. It's a good way to wrap up a generally pretty strong album that didn't give its songs enough breathing space at times.
Score 7/10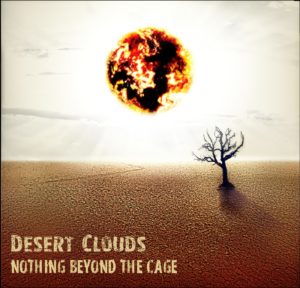 Track Listing:
The Outcast Trail
Speed Of Light
Take Off
Under Tons
Overmore
The Judgement
Whistling In The Rain
Record Label
Self Released
Release Date
18th January 2019
For Fans Of-  Soundgarden, Spaceslug