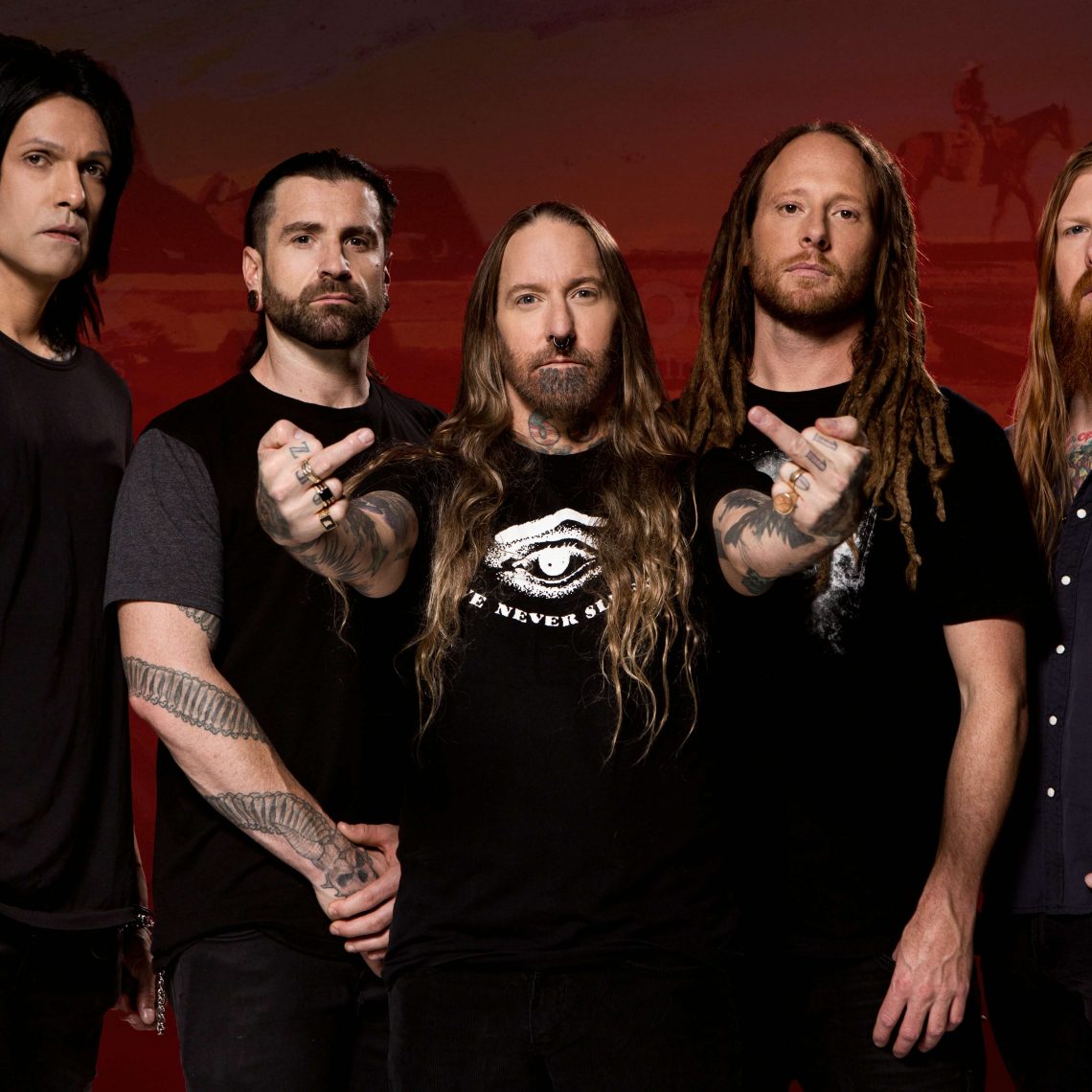 DevilDriver – Outlaws 'til the End, Vol. 1
11th July 2018
0
By
Aaron Emerson
I've always had a soft spot for DevilDriver, ever since seeing them back in 2003 in New York whilst supporting In Flamesand Trivium. Since that fateful day of introductions, I've continued that journey, one which has helped me break down barriers in my musical tastes to consider and respect certain areas of musicianship. If not for DevilDriver, I would never have considered Amon Amarth for example, and as a result I have followed Dez Fafara and his band of misfits since; no surprises to me of course, but DevilDriverhas been viewed as pioneers of modern metal with their incredible releases of Beast in 2011 and Trust No One in 2016, both of which gained some seriously high recognition by true metal magazines. That brings us to now, and the birth of the covers album, Outlaws 'til the End, Vol. 1; so let's delve deep into the minds of the bands country influences and what they can turn them into, let the carnage begin.
As covers go, Outlaws 'til the Endreally does pack a punch; opening with the brutality of 'Country Heroes' by Hank Williams III, who incidentally, is featured as a vocalist on the track. The heavy, pulsating riffs and screaming vocals of Dez Fafara coupled with the distorted vocals of Hank really turns this country song into a blistering heavy metal thunderstorm. This particular curve ball continues with 'Whiskey Fever' by Willie Nelson, featuring Lamb of Godvocals Rand Blythe and shred artist Mark Morton; this is a slaughterfest of shreds and screams that brings back the very old Lamb of God/Burn the Priest sound thanks to Blythe's throat ripping roars. It's not for the feint hearted but then again this is DevilDriver so you should be prepared for such onslaughts. Regardless, this is so far from the original that the only thing in common is its lyrics, and a partial of the tune that stands firm to the original… somewhere… I'm certain of it, I think. On and on the tracks go as The Eagles stunner 'Outlaw Man' gets the Devildriver revamp and it really is a stunning version; keeping the base underlay sound, albeit thrashed up to the max, Outlaw Man stands apart from the pack with its originality fairly intact and Dez's vocals at the forefront. The heavy riffs tear out and provide the foundation with huge shreds and high-octane chords; it's a blistering festival of sound.
For me though, Johnny Cash's 'Ghost Riders of the Sky' just wins on so many levels; in some bizarre fashion, Dez manages to turn a clear wild west country song into a Groove Metal masterpiece whilst paying brilliant homage to its original sound. With Randy Blythe stepping in once more with John Carter Cash and Ana Cash as backing vocals, this is perfectly created with haunting aspects and stunning quality, an absolute triumph. Next up is Johnny Paycheck's' I'm the Only Hell (Mamma ever Raised)', resorting back to the blood curdling screams and roars coupled with the brutal riffs reminiscent of Melodic Death Metal and Black Metal; as the onslaught of riffs continue with George Jone's'If Drinking Don't Kill Me', we get a new guest in Wednesday 13 sing the chorus alongside Fafara. The tempo is brought down a notch but still shows off the ferocious riffs and drum beats that meld so well. The melodic aspect keeps true to the original track, thanks to the lyrics format which shines through really nicely.
Back to black, another offering of Johnny Cash comes in the guise of 'The Man that Comes Around'; this is a tall order considering the stature of the track itself, yet with the introduction made by Lee Ving, the thrash rendering comes alive. However, it just doesn't hit the right tones and notes as the rest, it just doesn't feel it's in the right frame of musicality for the song itself. It's unfortunate considering the high-profile of the song and ends up being one of the weakest on the album; although that doesn't mean much overall, it does show that sometimes, making classic tracks "metal" or in this case some amalgamation of Thrash and Groove doesn't always work. Up next comes the more melodic rendition of 'A Thousand Miles from Nowhere'… I say melodic, what I mean is melodic for DevilDriver; the verses hold a more toned-down roar that really brings the track alive, it compliments the Country track by Dwight Yoakam superbly, bringing the otherwise inconspicuous song into the metal world and I have to admit the original is damned fine as well, a true Country classic sound. The continuation of the classics hit with a serious doozy in the enigmatic 'Copperhead Road'; quite possibly, one of the biggest hits that folds the borders of Country Rock into the metal scene thanks to the incredible talent of Steve Earle putting a heavy rock aspect through the heart of the original track; DevilDriver takes this one step further with the help of Steve Lindow of 36 Crazyfists, adding the screams and guttural vocals of Groove Metal to the brutal riffs and percussions. Still holding its original harmonies, Copperhead Road becomes a bruising concoction of riffs and screams that actually works.
Heading into the final three, it begins with Richard Thompson's 'Dad's Gonna Kill Me' with special guest vocals from none other than Fear Factory's Burton C. Bell; the heavy hypnotic opening riffs hooks you straight away and with Bell's incredible industrial sounding vocals kicking in with the chorus, this is definitely a highlight for the album amongst others. It's not overly brutalised with too much shredding or screams, it's balanced with just the right amount of heavy groove needed to bring it all together. The penultimate song, 'A Country Boy can Survive' continues the usual trend of the album, dragging a good ol' country sound from the depths of the Mississippi into the brutal world of Groove Metal; whether Hank Williams Jr. appreciates this rendition is another thing but the rights have been given got Dez to do his thing and boy he has done so. This brings us to the end of the road as Lee Ving once more lends his hand to the final track 'The Ride', a David Allan Coe track; opening with some harmonica, Dez and Lee combine vocals once again to make some fantastic counters that creates a great combination of vocal variances. It makes The Ride stand out and be counted with a unique aspect that isn't used anywhere else in the album and a good way to bring it all to a close.
There is generally something special when covers are done justice, worse when they are butchered, which you could easily assume would happen here, but the reality is far from it, instead Dez and co. have really played to their strengths here, bringing in the talents of guest artists to really make these covers shine through with a unique brutality that you wouldn't expect from Country songs. A true homage to the "outlaw" greats, I can't wait for vol. 2.
Score 9/10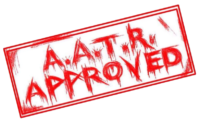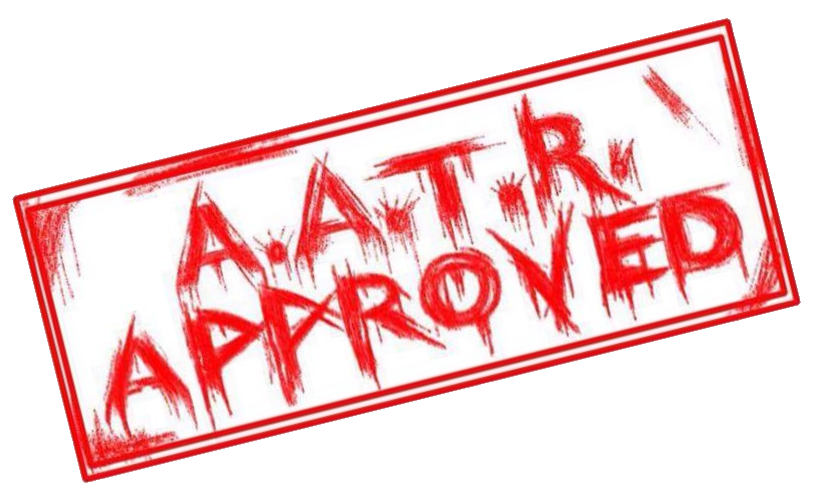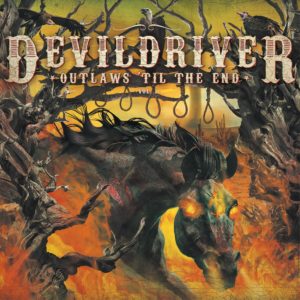 Track List:
1.    Country Heroes (ft. Hank Williams III)
2.    Whiskey River (ft. Randy Blythe and Mark Morton)
3.    Outlaw Man
4.    Ghost Riders in the Sky (ft. John Carter Cash, Ana Cristina Cash and Randy Blythe)
5.    I'm the Only Hell (Mama Ever Raised)
6.    If Drinking Don't Kill Me (Her Memory Will) (ft. Wednesday 13)
7.    The Man Comes Around (ft. Lee Ving)
8. "A Thousand Miles From Nowhere"
9. "Copperhead Road" (ft. Brock Lindow)
10. Dad's Gonna Kill Me (ft. Burton C. Bell)
11. A Country Boy can Survive
12. The Ride (ft. Lee Ving)
Label:
Napalm Records
Release Date:
6thJuly 2018
Website: https://www.devildriver.com/
For Fans of

…

Coal Chamber

,

Chimaira

,

Bury Your Dead

,

Lamb of God

,

Burn the Priest
Tour Dates

:

DevilDriver 

can be seen at

Bloodstock Open Air 2018
Check out DevilDriver 

on

Facebook

; you can purchase

Outlaws 'til the End here

.
How useful was this post?
Click on a thumb to rate it!
Average rating 0 / 5. Vote count: 0
No votes so far! Be the first to rate this post.
Related