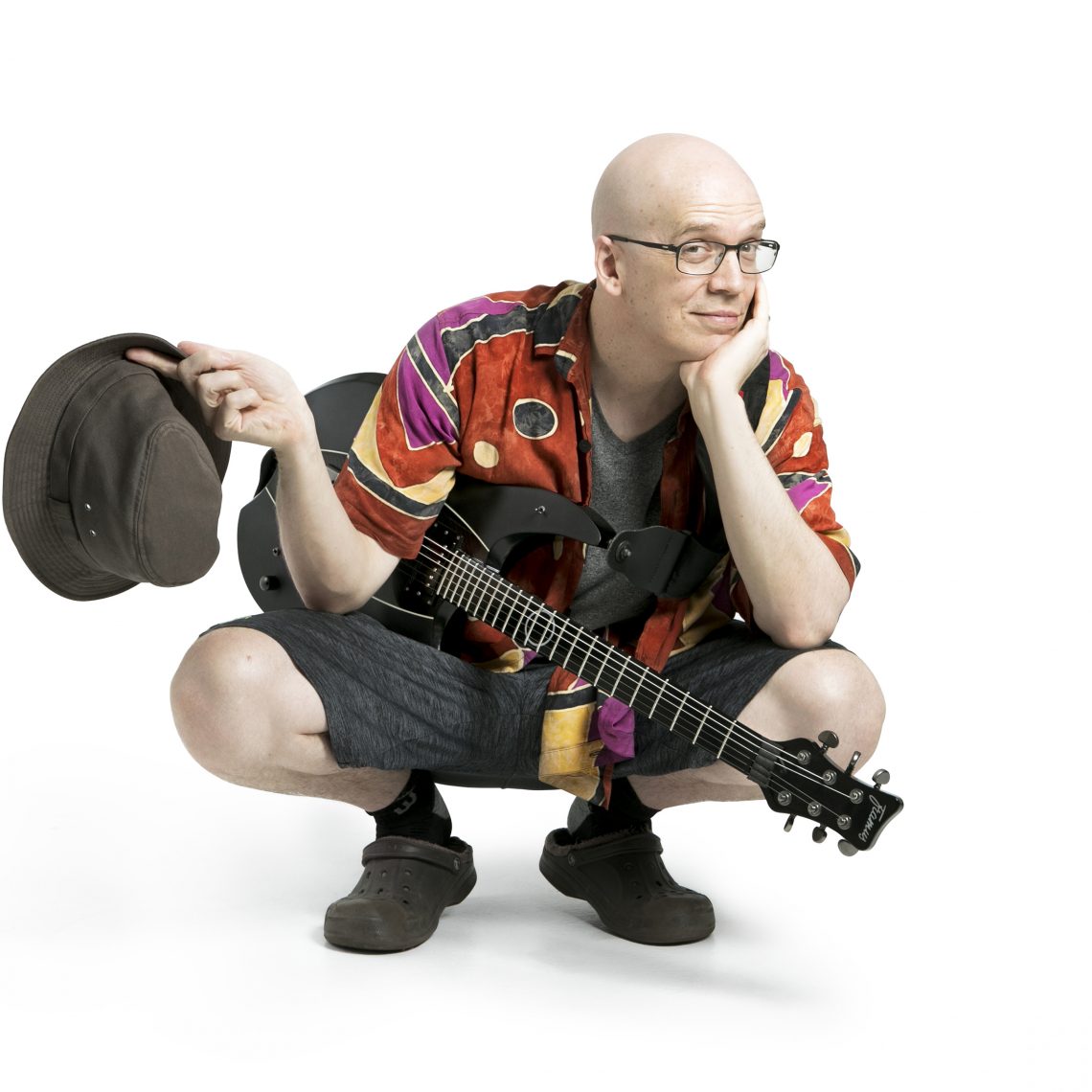 Devin Townsend – Devolution Series #1 – Acoustically Inclined, Live in Leeds – Review
16th March 2021
"It's just a typical Devin Townsend album" said no one ever. There's no such thing. Never one to get bogged down by just one style or genre, Devin has always managed to keep things interesting both for his fans, and more importantly himself. He has tackled metal, prog, country, even ambient music throughout his career and never failed to entertain. 
Whereas in previous years he had kept all these styles separate on various different releases, 2019's utterly brilliant Empath album saw him through them all into the same pot, to stunning results. Being as it was his first release since disbanding The Devin Townsend Project, he first chose to promote it by going on an acoustic tour. The idea being to strip away everything from his music, down to just guitar and voice. 
This show is from that tour, and was first included on a bluray disc in the Empath Ultimate Edition that emerged last year. What we have here is the remastered audio of that show. It is the first in a series of live releases to come while he completes work on his next couple of projects, one being the much talked about symphony, The Moth. Other releases will include his series of Quarantine shows from last years lockdown. Much like his last touring strategy, the series begins with an acoustic show, just man, voice, guitar and personality.    
From the off, it must be said that this is a release that will only appeal to his fans. A casual listener would find this a difficult listen. Hearing songs stripped down from, in some cases, very heavy arrangements is a joy, and frustrating in equal measures. It's a refreshing change to hear them, but also makes you miss the original at the same time. Take a track like Funeral for instance. The Ocean Machine album is still arguably his finest hour, and this track formed part of the closing trio of sublime songs that closed the album. Here, it allows the song to breath, and makes the lyrics come more to the fore than amongst the sonic landscape of the original. You can hear a pin drop as he sings it, such is the way it grips the audience.
Then, in tackling the Strapping Young Lad classic Love? the crushingly heavy original gets a very mellow, almost eerie reimagining. While its a nice change to hear it like this, i'm not sure it really works in any other purpose than providing a novelty take on it. Taking something heavy and bringing it as far down as he possibly can, for no other reason than he can. 
On Deadhead, he manages to maintain its weighty feel despite only being voice and acoustic guitar. At the same time it manages to be instantly recognisable as the Accelerated Evolution track. Ditto on Hyperdrive. Both don't feel too forced in their new incarnations here. In the middle of things Ih-Ah revels in the role it was born to play, an uplifting singalong to lift the spirits. It works much better live than it did on the Addicted! album. Its a perfectly placed bit of light to the rest of the albums' shade. 
A couple of tracks from the mellow Ki album, Terminal and Coast get faithful renditions of the original arrangements. It says much about his ability that he can make them sound so different to the rest of the album given the format. Then Solar Winds from the bonkers first Ziltoid The Omniscient album gets a stripped down reworking, before we're back to Ocean Machine for Thing Beyond Things  to bring things to a conclusion. 
On the face of it, an acoustic album, and show could be thought of as being a dull affair. But, aside from music, what really carries things throughout here is Devin's personality. His likeable, humorous nature and banter with the audience keeps the mood light, almost self deprecating. Speaking from having attended one of these shows, you smile throughout, and things never become ponderous nor does time start dragging. It has to be also said that this album showcases what a great vocalist Devin is too, one minute he's singing in a falsetto voice, the next he's in full Ziltoid grunt. Both with ease. 
While the Devolution Series is undoubtedly a Covid enforced stopgap in the absence of touring, it's going to be a very enjoyable one. I'm already looking forward to the next ones, but not as much as his next proper, full, release. Whenever that is, and musically wherever it takes us. 
Score: 7.5/10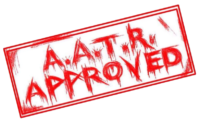 Tracklisting:
1 – Intro
2 – Let It Roll
3 – Funeral 
4 – Deadhead 
5 – Ih-Ah
6 – Love?
7 – Hyperdrive
8 – Terminal
9 – Coast
10 – Solar Winds
Release Date:  19th March 2021
Label:  Inside Out Music
For all things Devin Townsend, click HERE and to purchase the album, click HERE