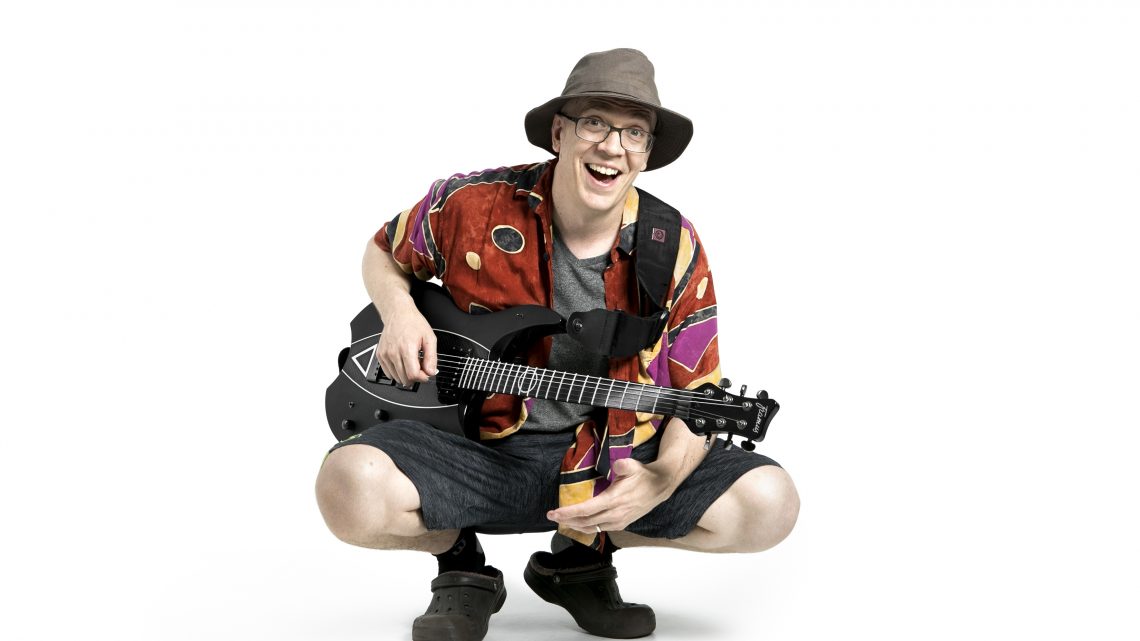 Devin Townsend – Devolution Series #2 – Galactic Quarantine – Review
22nd June 2021
0
By
George Simpson
When a definitive history of heavy metal is next curated, there is going to be a large chapter dedicated to Devin Townsend. And rightly so. There can't be many artists so prolific, delivering high quality albums with an honest integrity throughout that time. 
 Since his breakthrough in 1993 as a vocalist for Steve Vai's solo band, Vai, he has released innumerable albums. In almost as many different guises, and styles. Everything from country and western to brutal metal and all stops in between have appeared at some point. This variety has always made him an enthralling artist, and one whose albums are always worth taking notice of. 
 Lockdown happened, and therefore he was unable to tour. In spite of this he staged several online streamed gigs. The first few were from his home studio, with him playing along to self created full band backing tapes. They covered songs from across his entire career, all delivered in his own inimitable way. They also raised a pretty penny or two for Covid relief around the world. 
 This album documents the fourth of these shows, the most ambitious of the lot by far. He performed a virtual gig in front of green screen, whilst joined by a band scattered in various locations across North America and Canada. It acts as a replacement for the cancelled 2020 "Empath Vol 2" European festival tour that was to feature this setlist. The first release in this series featured an acoustic show he did prior to the "Volume 1" tour in late 2019.
Unlike the previous two tours which featured a lighter mood, both sonically and in tone, this time the focus is undoubtedly on metal throughout. Across fifteen tracks the band deliver a punch so hard you can't believe they're not all in the same room, such is the tightness of the performance. Quite an achievement. 
 Since Devin disbanded the Devin Townsend Project, he has started to fully embrace his past again. The most pleasing result of this has been his return to playing material from his Strapping Young Lad era. SYL were the uber metal band he fronted front from 1995 to 2006. Indeed, this renaissance of his love of this period is reflected in six of the fifteen tracks on offer here being from this period. The opening salvo of Velvet Kevorkian, and All Hail The New Flesh immediately sets the tone for the album.
Whereas the Volume 1 tour even included a cover of Disco Inferno, this time there is no room for such frivolities. Further SYL tracks brutally delivered include, Almost Again, Aftermath, Love? and the relentless Detox. The last two are two of the most brutal brilliant things he's ever put his name to. Despite having rested those songs for so long, he sounds so at home with them again, like he's not been away from them. 
 That's not to say that his solo material since then has been any less heavy, it's just become more refined. And by refined, in the case of the tracks from the two Ziltoid The Omniscient albums, I mean bonkers. Only Devin could deliver concept albums about a coffee obsessed alien and make you celebrate the absurdness as much as the music. By Your Command and March Of The Poozers both display a grandeur as a result of a wider sonic soundscape behind them. 
 His broadening horizons allowed him to develop his song writing to add more melodic moments to his repetoire. The Addicted! album from 2009 is one of my favourite metal albums ever, and is represented here by the pounding Supercrush! and the catchy Hyperdrive.  Both are melodic and heavy in equal measure, but each delivers them in different ways. 
 The most recent tracks included here display a continued development of his song writing without sounding out of place amongst all the heavy material around them. Stormbending from his most progressive album Transcendence  features a dense complex musical backing, with soaring majestic vocals creating an almost choral feel. Conversely the version of Spirits Will Collide on the Empath album featured a female choir duetting with Devin. Here he singlehandedly delivers the vocals on this majestic mental health anthem with aplomb. It makes it sound a far more personal song as a result. Superb stuff.  
 As I'm sure you've gathered I'm quite a fan of Hevy Devy. Whilst you could perhaps question my impartiality in this review, I defy any metal to listen to this album, and not enjoy at least some of it. The variety of material on offer, means that there is something for everyone here. It's as close to a best of set as he's delivered so far. Though it's by no means definitive. Or should that be Devinitive…see what i did there? 
Score: 9/10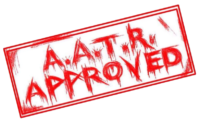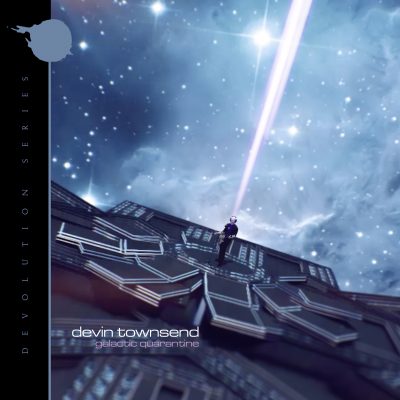 Tracklisting:
1 – Velvet Kevorkian
2 – All Hail The New Flesh
3 – By Your Command
4 – Almost Again
5 – Juular
6 – March Of The Poozers
7 – Supercrush! 
8 – Hyperdrive
9 – Stormbending
10 – Deadhead
11 – Aftermath
12 – Love?
13 – Spirits Will Collide
14 – Kingdom
15 – Detox
Release date:  25th June 2021
Label: Insideout
For all things Devin, click HERE and to purchase the album, click HERE
How useful was this post?
Click on a thumb to rate it!
Average rating 0 / 5. Vote count: 0
No votes so far! Be the first to rate this post.
Related