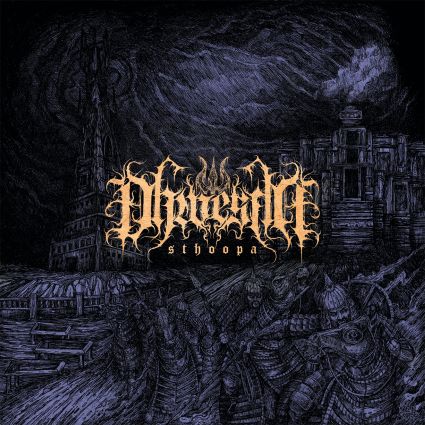 Dhwesha – Sthoopa
1st September 2014
Video ID not provided: Please check your shortcode.
I'm always on the look out for albums by Indian metal bands that I've not heard of before, so I was delighted when I was sent this album for review along with the comment "… an Indian death metal band that will appeal to fans of Bolt Thrower…".
Dhwesha are from Bangalore and have been together since 2008.  Sthoopa is their debut, and is an 8 track album of brutal old school death metal that combines pounding heaviness, chugging guitar riffs, and subtle melodic elements.
The songs are dark and eerie, with an almost epic feel to them, and the musicianship is first class.  Not only that, but the vocals are fantastic – with an echoing cavernous effect that compliments the music perfectly.  The lyrics aren't in English, but this is one of those albums were understanding them doesn't matter.
This is another one of those albums where picking a favourite is simply impossible.  These guys have created an impressive debut of dark and punishing death metal and I will definitely be keeping an eye on what they do next.
If you're a fan of death metal, do yourself a huge favour and check this out – awesome stuff !!
Score: 9 out of 10
ALBUM INFO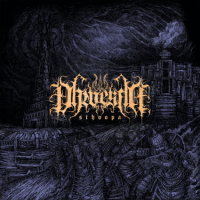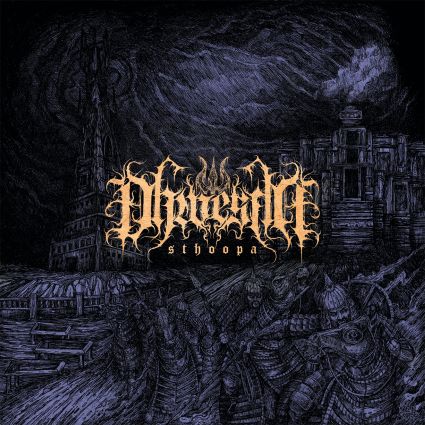 Tracklist
1. Sattva Bali
2. Sthoopa
3. Dhwesha
4. Hoy! Sala
5. Ugra Narasimha
6. Sabha
7. Yuddhabhumi
8. Kapala Haara
Record Label
Dunkelheit Produktionen
Release Date
1st September 2014
Links
https://www.facebook.com/pages/Dhwesha/203586443016525
http://dunkelheitprod.bandcamp.com/album/sthoopa