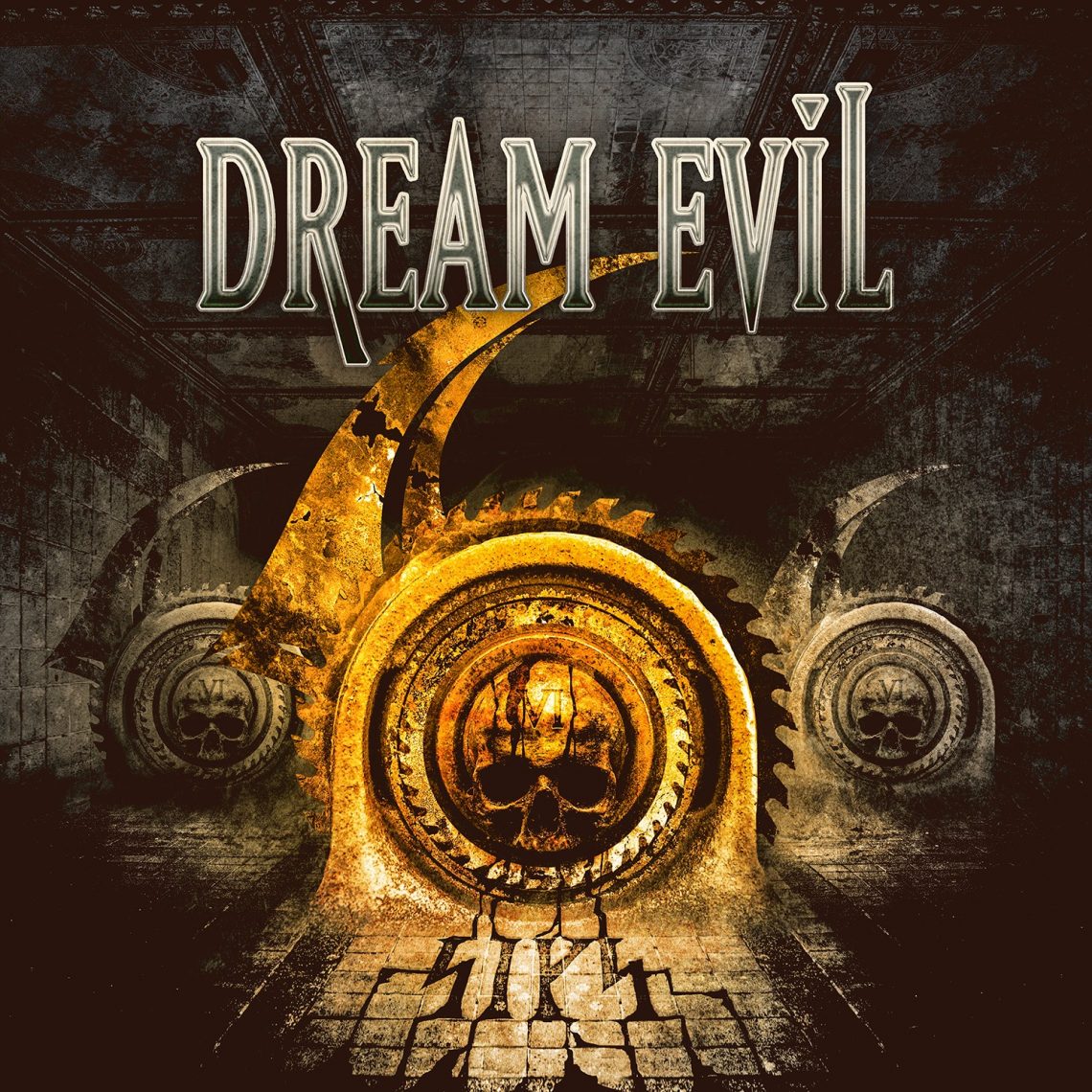 Dream Evil – Six
19th May 2017
Dream Evil hail from Sweden and was assembled by Fredrik Nordström (if you love Swedish Death/extreme Metal then you will know that he has produced many a classic albums "Slaughter of the Soul", "The Gallery", "Jester Race", "Glory to the Brave", "The Haunted", Black Earth", "My Arms, Your Hearse" and so many more! Also he is co-owner of the legendary Studio Fredman). He created Dream Evil to fulfil his ambition of playing in a power metal band and the band was named after the Dio album of the same name. Now I'll admit I had only heard the odd snippet of Dream Evil here and there, so what does a full album bring to the table?

After a seven year hiatus from the last album, Dream Evil release their sixth album 'Six', so with my first taste of Dream Evil how does it fare? Well let's start with the positives…the production, as you would guess, is spot on and amazing (wouldn't expect anything less) and all the instruments are given a rich, full sound. The guitars get a hefty and commanding sound, while the drums and bass flex their muscle. Especially on the opening tracks 'Dream Evil', 'Antidote' and 'Sin City' which are the best tracks on the album.

Then it isn't really negatives for the rest of the album, just that it's more like 'paint by numbers' metal. I don't mind bands worshipping a certain genre or era of metal and adding it to their sound. However Dream Evil want to relive the 80s metal scene and while that is all good, many other bands have done it better. Dream Evil seem to have gorged themselves on Judas Priest, Ozzy Osbourne, Scorpions, Queensrÿche etc releases and decided to merge all the influences together. Although that sounds like a great idea the band don't pull it off. 'Six' has to many filler tracks and not enough stand out tracks, although it is a solid album it is unmemorable and very generic. I'll also point out that a few metal fans will be "lyric snobs" and not agree with some of the cheesy lyrics on offer by Dream Evil, I myself love a great cheesy singalong chorus…!!!

SCORE – 6/10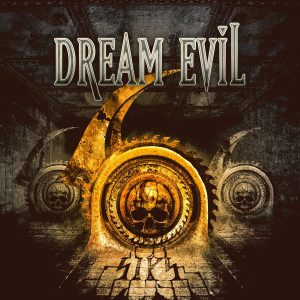 Tracklist
Dream Evil
Antidote
Sin City
Creature Of The Night

Hellride

Six Hundred And 66
How To Start A War
The Murdered Mind
Too Loud
44 Riders
Broken Wings
We Are Forever
Release Date
26th May 2017
Label
Century Media
Checkout Dream Evil HERE & purchase the album HERE