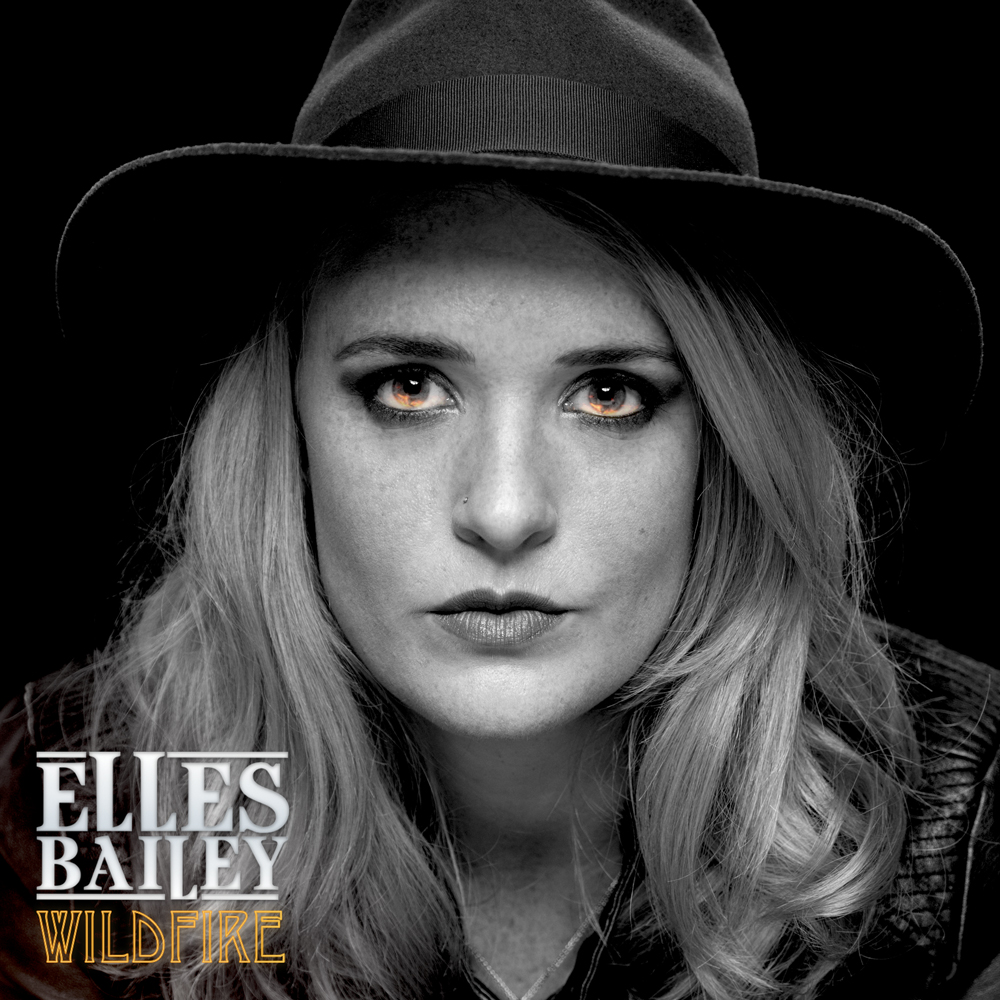 Elles Bailey – Wildfire
1st September 2017
Elles Bailey, singer, songwriter and a voice like a husky angel straight from the mud flats of the Mississippi. Bailey, hailing from Bristol, has certainly had an interesting life and although you could be mistaken that her husky voice was created by using bourbon as a mouthwash for her entire life, the reality is far more sombre; Elles was diagnosed with both forms of pneumonia when she was just 3 years old and showed just how stubborn she was by beating it, the fact is, she may not have been able to sing at all, but her fight and drive proved to be her biggest asset, also the effect on her voice was pure perfection for blues and country rock, so there's that.
Her debut album, Wildfire shows off her vocals with incredible panache, the quality of the recordings is second to none and it's not surprising when you realise that although she may be British, the whole album was recorded in Nashville, the home of country and blues music; interestingly, her family took her on a tour of the blues and roots road to maybe get a track or two recorded whilst they were there but instead, Elles felt at home and the music just flowed. Hey presto, she had a full album recorded before she even knew it. 
The album opens with the title track and first video, Wildfire and what an opening it is, the blues twang was immense, bring you back to the world of the greats of Muddy Waters or John Lee Hooker that blended beautifully with the husky country-style of Elles vocals which was a match made in heaven. This trend continued throughout the album, springing stunning surprises along the way which included a wonderful rendition of a rootsy version of Taylor Swift's Shake It Off, its clever and stylized to give it a completely different feel to the original which in turn gives it a darker tone that works perfectly. Wildfire has some seriously great gems such as the new single Same Flame which shows off the excellent range of uses for her voice which a classic country chuggy vibe; it goes from strength to strength throughout ripping into a powerhouse chorus and puts Bailey's voice at the forefront. To be fair, the entire album does this too, the guitar work, bass lives and percussion were stunningly worked to lend support to the incredible voice. The stunning piano work and slow burn of What if I gives you a haunting melody of meticulous vocals and pin point ivory legato that you can really sink into your sofa and absorb the soft tones.
As debut albums go, this is definitely a good one, Elles Bailey shows an incredible maturity to produce songs of this standard and at such a tender age as well; she has a seriously long career ahead of her and it can only get bigger and better. With a support tour coming up in October with Danish Blues and Roots group Thorbjorn Risager and The Black Tornado, it's all starting to look up for Elles and the final part of the year; exciting times are ahead.
Score 8/10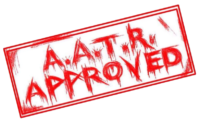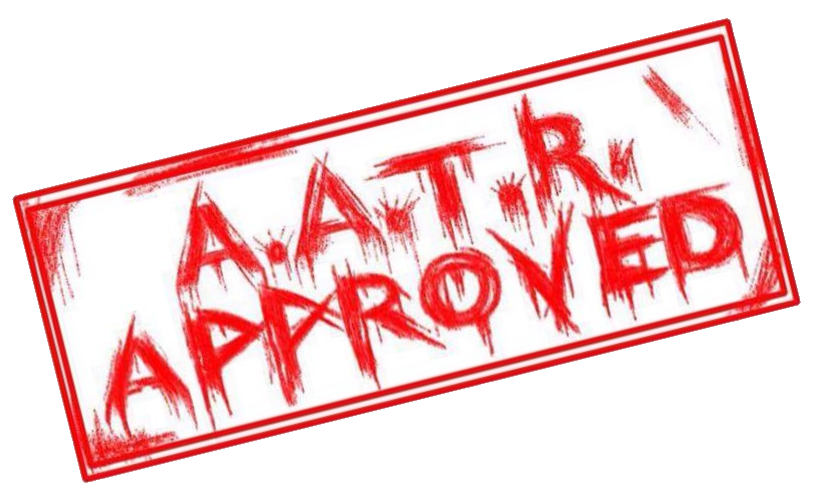 Track List:
1.Wildfire
2.Same Flame
3.What If
4.Barrel of Your Gun
5.Perfect Storm
6.Let me Hear You Scream
7.Shake it Off (Taylor Swift Cover)
8.Shackles of Love
9.Believed in You
10.Howlin' Wolf
11.Girl Who Owned the Blues
12.Time's a Healer

Record Label:
Pledge Music
Release Date:
1st September

For Fans of…Joe Bonamassa, Willie and The Bandits, Beth Hart, Lady Nade, Eric Clapton
Website:
Check Elles Bailey band on Facebook and album can be ordered HERE.