Elvenking – Reader of the Runes Divination
25th September 2019
0
By
David Missildine
Folk power metal group Elvenking, a band that formed in 1997 in Sacile, Italy, has been at the forefront of the genre and has had a sort of revival in recent years especially with 2014's brilliant A Pagan Manifesto album. This year, the band released their 10th album, Reader of the Runes  – Divination and while not as good as Pagan Manifesto, it is still an excellent album.
It is a concept album about a journey into a mystical world of runes, magic, and ancient powers. The band says "For the first time in our career we've created a whole world that will accompany the songs. We were finally ready to write a story that could embrace and contain the essence of this band, the concept of our message and the atmospheres of our music. Divination is the first chapter of the Reader of the Rune story that will continue and will be developed in our next albums. In this first chapter, you will get to know the characters of the story, through the songs and the lyrics, through the runes and magic."
The new album explores all of Elvenking's sounds and influences throughout their career.  The songwriting is confident and straightforward and is one of their most consistent records. The songs range from folk tunes with acoustic interludes to big bombastic heavy chorus to heavy extreme metal even approaching black metal.  The band has put all of this together very carefully and it is impressive.  While on my first listen, I didn't find any standout tracks like previous albums, subsequent listens have given me more appreciation of how the songs are put together, especially closing song Reader of the Runes, a 9 minute epic with a killer and catchy chorus.
Production is handled by Dan Swano and he captures the energy of the band.  This album would be a great jumping on point for new fans while older fans will definitely love the freshness and hungry energy the band exhibits. Since this album is first in what is a planned ongoing saga spanning multiple records, I'm looking forward to what this unique band has coming up. A very enjoyable record for folk metal fans.
Score: 8/10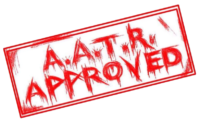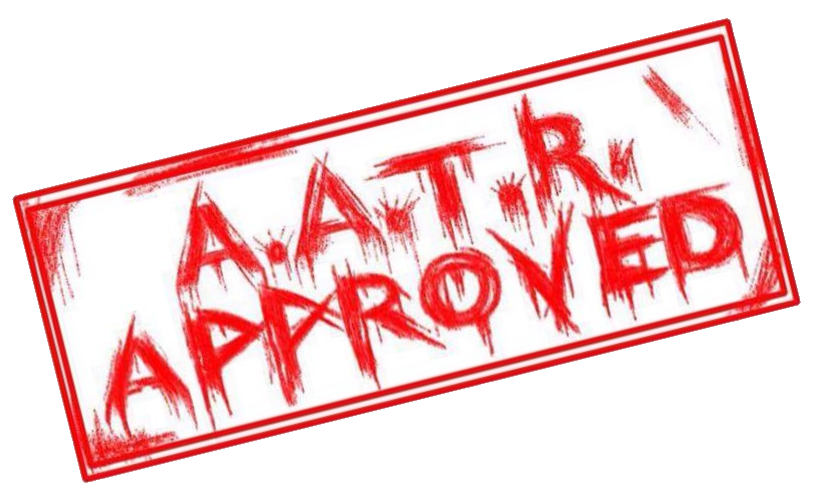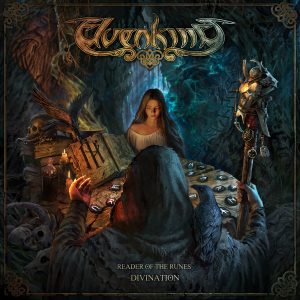 Tracklist:
Perthro
Heathen Divine
Divination
Silverseal
The Misfortune Of Virtue
Eternal Eleanor
Diamonds In The Night
Under The Sign Of A Black Star
Malefica Doctrine
Sic Semper Tyrannis
Warden Of The Bane
Reader Of The Runes – Book I
Release Date:
August 30th, 2019
Label:
AFM Record
For all things Elvenking, click HERE and to purchase the album, click HERE
How useful was this post?
Click on a thumb to rate it!
Average rating 0 / 5. Vote count: 0
No votes so far! Be the first to rate this post.
Related