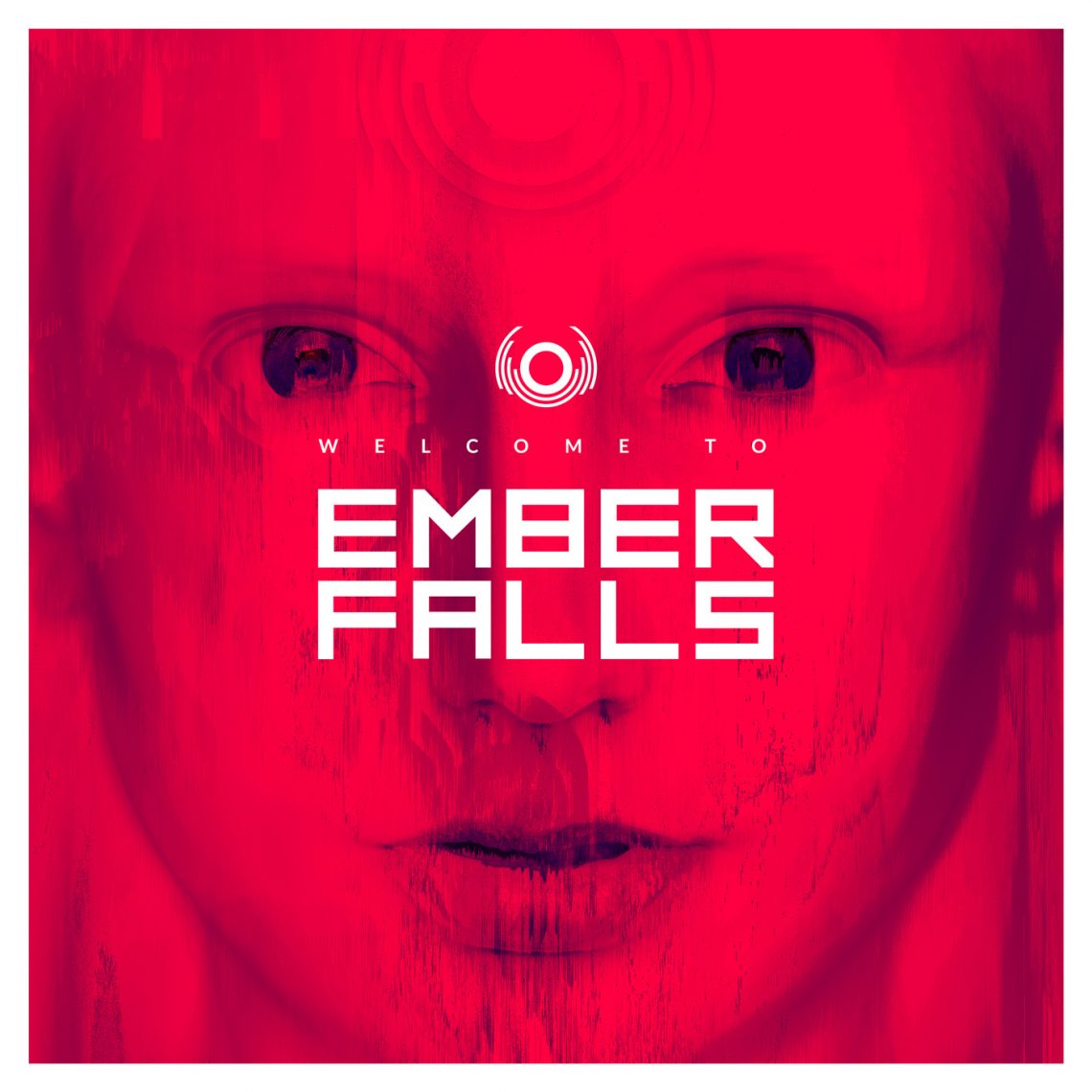 Ember Falls – Welcome to Ember Falls
13th March 2017
0
By
Tim Jones
Sometimes a genre comes along that baffles you and excites you in equal measure. What would you think if I said "electro-metalcore futurists"? Let's let Ember Falls explain it for us.
Ember Falls hail from Finland and their metal aspect certainly sounds how you'd expect a Finnish metal band to sound, but then things get weird. Welcome to Ember Falls is a melting pot of assorted musical genres that you'd normally never find together and I'm not 100% sure they should be found together here either.
As if that isn't confusing enough, Ember Falls are "named after a fictitious town in an imaginary multiverse somewhere in distant future". And if you can tell me what that means you're a greater person than I am.
So we already have the rock part, which I mentioned. There are Killswitch Engage-style riffs and widdly, harmonic solos that make you think of a Bill and Ted air guitar moment. So far, so good. There's a bit of electric piano about too which gives some songs a Linkin Park feel. Ok, there are worse things than that. The drums are real drums but at times sound like a drum machine and in fact there's a drum 'n' bass vibe to parts of songs. Err, ok… The vocals alternating between melodic and shouty is nothing new and fits well with the guitars and bass. Fine. But here's the really, really weird part. Sometimes it sounds like you're listening to techno. No way? Way.
As someone who often complains that bands aren't blazing new trails any more I found
Ember Falls
to be a breath of fresh air
Tim Jones
But does it work?
Well, it does and it doesn't.
The more metal parts are absolute killer and it's pretty mosh-worthy stuff. The key to whether you will like this or not is if you can also deal with the techno/garage/hip hop/drum 'n' bass bits. It's like leaving an infant in charge of the radio and have them constantly switching between Planet Rock and Techno FM. Just because the Prodigy appeal to metal fans doesn't mean this will be well-received by all.
That being said, once you've got over the initial shock of genre-mixing it is quite decent. As someone who often complains that bands aren't blazing new trails any more I found Ember Falls to be a breath of fresh air.
In fact listening to the album for a second and third time I found myself liking it more and more. I heard parts that I hadn't noticed on previous listens and realised that Ember Falls aren't just producing a mix of styles and sounds put together, but they're producing a symphony.
The Cost of Doing Business and The Enemy You Need are definite highlights and Ember Falls are further proof that Finland has a lot to offer musically.
It might be a slow burner and you'll definitely have to give it more than one chance, but Welcome to Ember Falls might just be the start of the next big thing.
Reader album rating: [ratings]
Score: 7/10
WELCOME TO EMBER FALLS ALBUM INFO
Track Listing:
01. The Cost Of Doing Business
02. Falling Rain
03. Of Letting Go
04. The Enemy You Need
05. Freedom
06. COE
07. Rising Tide
08. Open Your Eyes
09. One More Time
10. Shut Down With Me
11. The Lamb Lies Down In Sacrifice
Release date:
17th February
Record label:
Spinefarm
How useful was this post?
Click on a thumb to rate it!
Average rating 0 / 5. Vote count: 0
No votes so far! Be the first to rate this post.
Related
About the author
I'm an East Yorkshire-based fan of thrash, hardcore and punk who likes to write about it as much as he likes to talk about it.