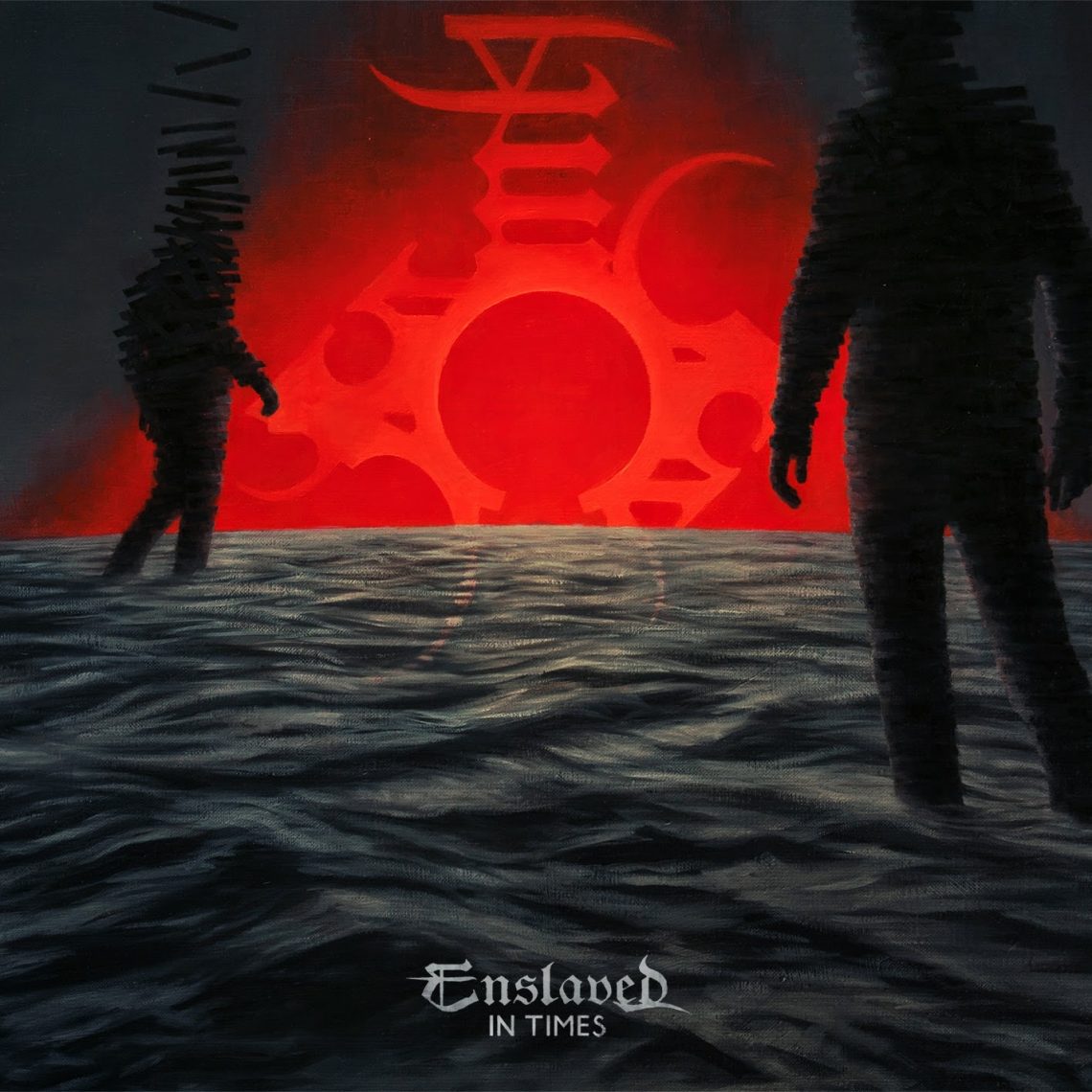 Enslaved – In Times
9th March 2015
So once again I find myself in awe of Norwegian metalers Enslaved. On their thirteenth album, In Times, the band continue to deliver a thinking man's metal, with six tracks intricately stretched over 54 minutes; presented akin some impressive album art by Truls Espedal. Whilst delivering the same extreme and cryptic black metal rhythms heard on previous recordings, the band continue to develop and refine their melodic features without risk of breaking the album's deathly cadence.
The album opens with "Thrurisaz Dreaming" affirming that Enslaved are still more than capable of delivering earth-shattering savagery. Blast-beats and screeching vocals spill from the speakers creating a wall of sound built to make the transition into the slower, mid-tempo state as affective as possible. Clean vocals are delivered to such great gain as we are compelled to listen carefully to their narration. The track thunders on with vocals, drums and guitars building tension until the band threaten to devour us like a succubus feeding on our desire for chaos. A return to the opening riff hits us like an atom bomb and the track simply explodes evoking a temptation to stand up and run headfirst into the nearest wall; it really is that good.
The album continues with "Building With Fire"; the surprise track on In Times. Not so because the band have created a misdemeanour in any way, but the opening rhythm and vocal phrasing are so easy listening I thought the boss had sent me a Dokken tune by mistake; joke. It doesn't take long before we are reminded that this is Enslaved however as vocals become as subtle as sandpaper and things once again get nasty.
"One Thousand Years of Rain" is quite simply a masterpiece. For those who didn't catch Ant's news post at the end of Feb where he posted the track as a stream courtesy of the band, then now is your chance to hear this superlative piece of metal magnificence. The vocal highlight is that at 5 mins 50 secs the band unleash some crazy-ass power metal chanting; I think this is befitting the album so hopefully it won't get written off too hastily.
Now is your chance to hear this superlative piece of metal magnificence
Paul Flynn
The rest of In Times continues in the same vein as what has gone before; mixing fast intricate rhythms with lighter melodic phrasing thus rendering Enslaved's latest offering a multi-faceted metal must have. Title track is 10mins 45 secs long and as heavy as Satan shit so I can't ever see it featuring on the christmas edition of the X Factor. In summary Enslaved have delivered yet another solid album which whilst not necessarilly breaking any new ground for the band, continues to forcefully emphasise the fact that they will never stand to produce a prosaic and dull recording.
In short In Times is a fantastic album.
For further details of where In Times was recorded and a to hear Ivar Bjørnson discuss the recording process please visit Ant's post here.
Score: 9 out of 10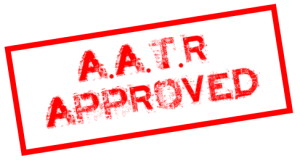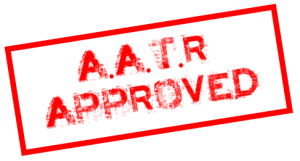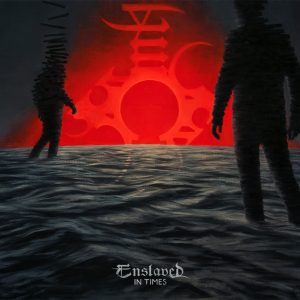 ALBUM INFO
Track Listing
1.Thrurisaz Dreaming
2. Building With Fire
3. One Thousand Years Of Rain
4. Nauthir Bleeding
5. In Times
6. Daylight
Release Date
9 March 2015
Record Label
Nuclear Blast
Band Website
www.enslaved.no