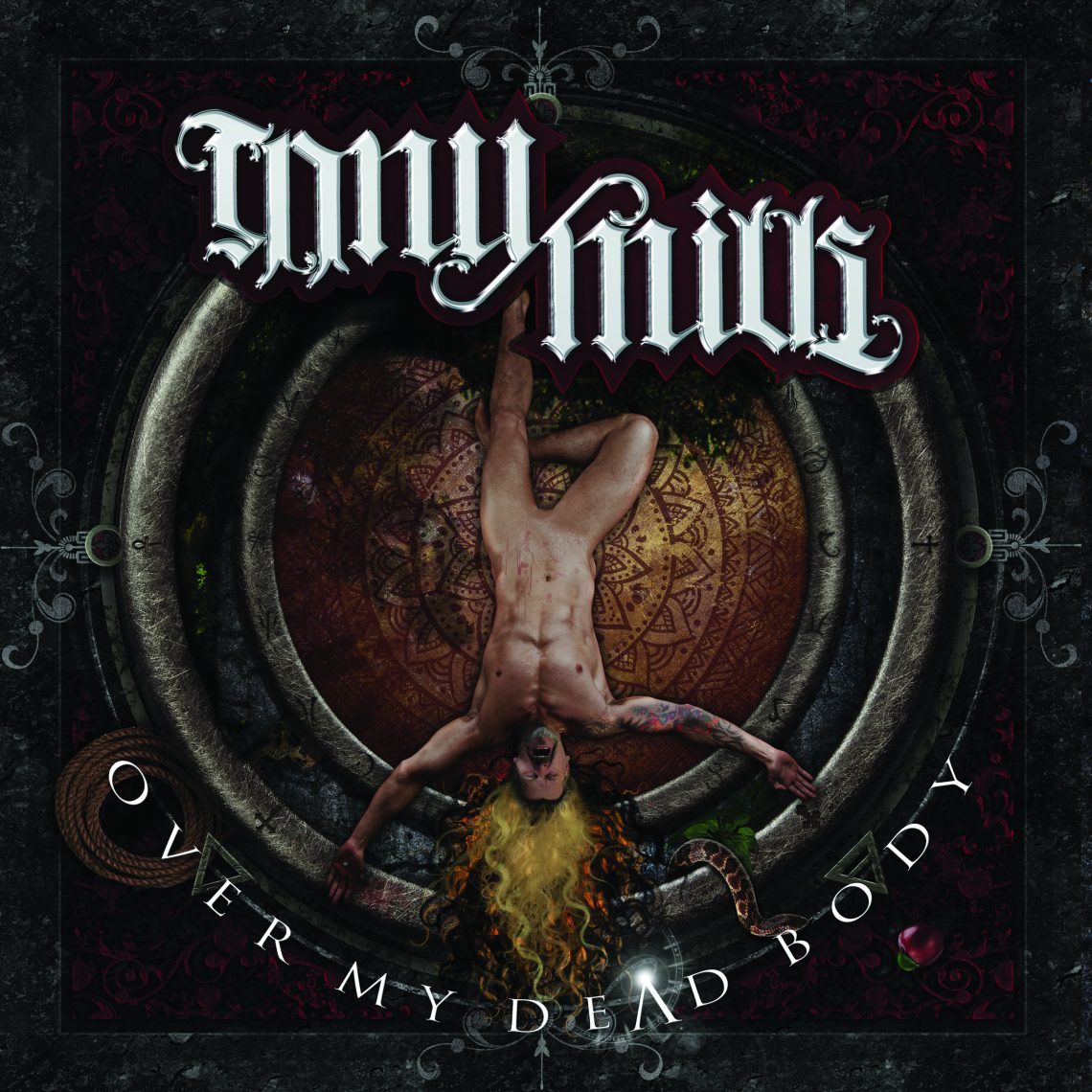 Tony Mills – Over My Dead Body
5th March 2015
For those that know Tony Mills, they'll know he's had a testing time over the last few years, a heart attack, withdrawal from not one, but two bands ( his choice) and a few ongoing trials and tribulations thrown in. Rather than bow down though, his focus has turned to delivering a retrospective look at the hardship he's been subjected to, and an inner reflection at what has occurred even leading upto that point.
The result is at times dark, and spiraling, but you have to experience the dark to appreciate the light, and there is a strong undercurrent of hope throughout.
This isn't just an album, it's a collection of musical chapters that show a defining story, I'm a massive fan of Queensryche's original Operation Mindcrime and the weight of these song's is strong enough to rival those, there is a similar operatic theme throughout, but be clear, this album stands alone on it's own merit.
You won't be able to absorb or appreciate what's contained here in one listen, it's an album that demands repeat listening to, and that's something you'll want to do through choice.
It took two years to create "Over My Dead Body" and as a result of digging deep Tony Mills has discovered something that's pure, honest and belongs in the Stars.
Simply put – Fucking Awesome….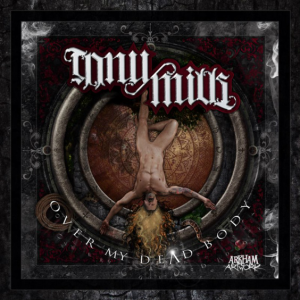 ALBUM INFO
Track List:
1. Time Won't Wait
2. 28F
3. We Should Be On By Now
4. No Love Lost
5. Gate 21
6. My Death
7. Bitter Suite
8. Northern Star
9. 4 In The Morning
10. Somewhere In London
11. Free Spirits
Record Label:
Battlegod Productions
Release Date:
Feb 23rd 2015
Band official site:
http://www.tonymills-official.com/