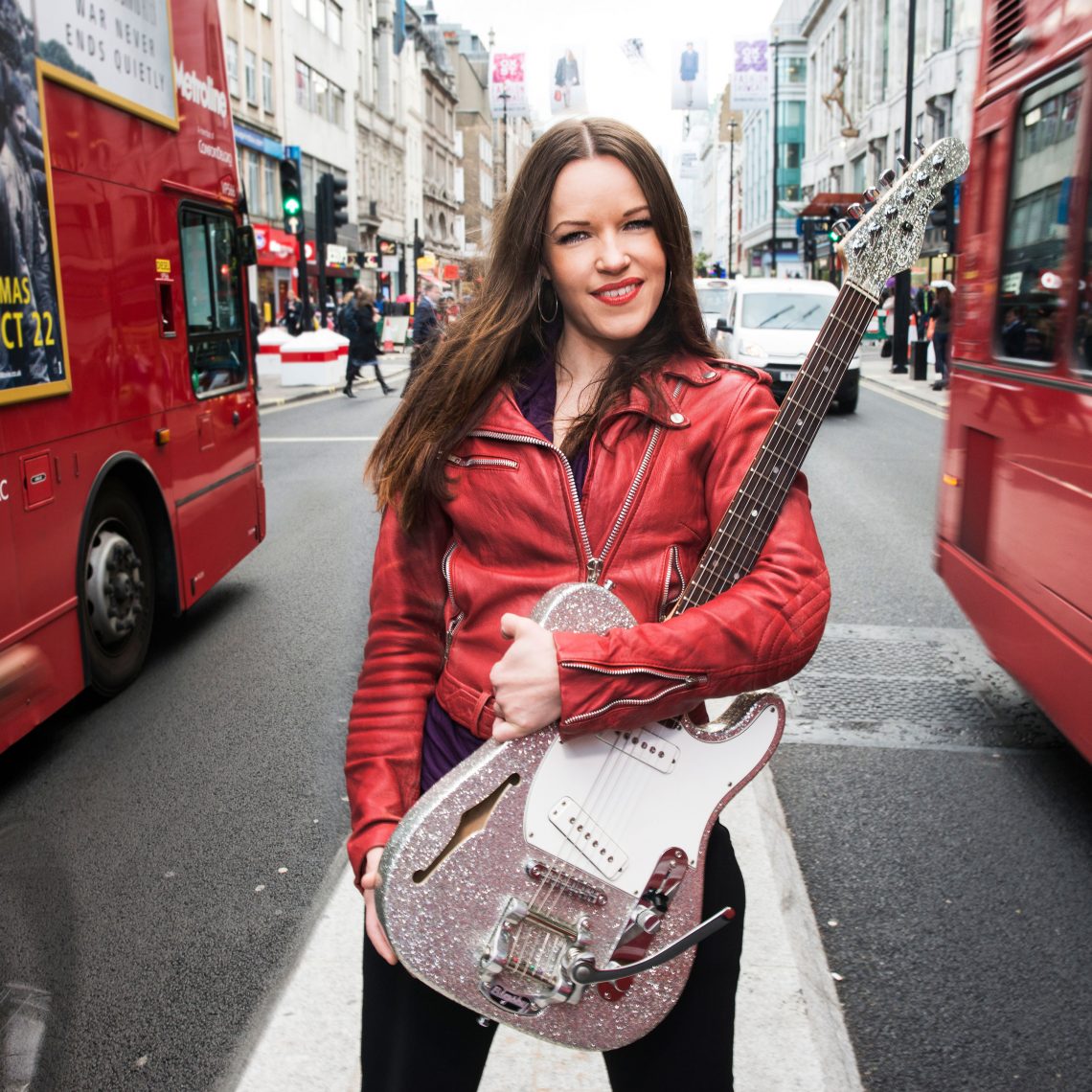 Erja Lyytinen – Edinburgh VooDoo Rooms 8/10/15 review
12th October 2015
Erja Lyytinen rolls into Edinburgh for her 1st time & plays to a packed to the rafters Voodoo Rooms. Quite an accomplishment for her first time here.
The evening opens with a great set from Fife born Robbie Hills who now resides in Helsinki, Finland. A fantastic classic blues player in his own right & a perfect opener to the main event.
Robbie plays a majority of blues standards, from Howling Wolf to Muddy Waters as well as his own compositions. A great start to the evening.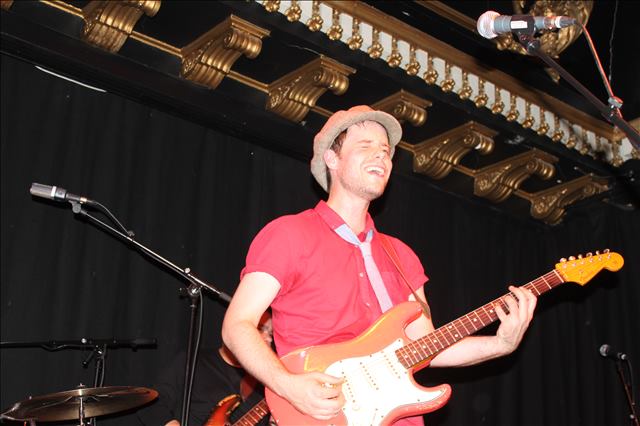 Erja walks on stage around 8:30pm & what struck me straight away was how tiny she is, & immediately rips into one of the finest slide guitar attacks this reviewer has ever witnessed. It's no wonder she's referred to the queen of the slide guitar.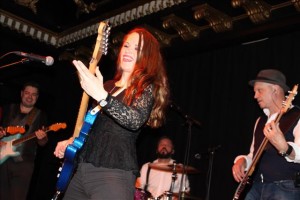 Erja is on tour to support the award winning album & DVD "Live In London" which was recorded at the legendary 100 club.
Her set is dotted with not only her take on the Elmore James standards but also her own compositions.
The highlight for me was the inclusion of Change of Seasons which is a favourite of mine from the album Forbidden Fruit.
A sublime track that oozes amazing imagery & emotion
https://youtu.be/4yzzwTHKB-0
Erja loves to connect with her audience so much that she wandered into the crowded room making sure everyone got a good view of her incredible slide technique whilst making sure all were singing "When The Saints"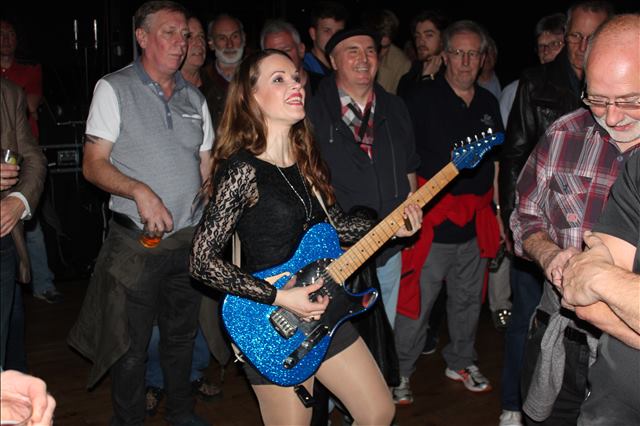 The end of the evening comes to a close with an almost 18 minute version of Elmore James' Dust My Broom which features solos from every band member & joined on stage by Robbie Hill who unfortunately was out classed by Erjas phenomenal playing.
Robbie tried to match her solo for solo but she just ran rings around him & at times he was completely lost. Such a shame as he's an acomplished player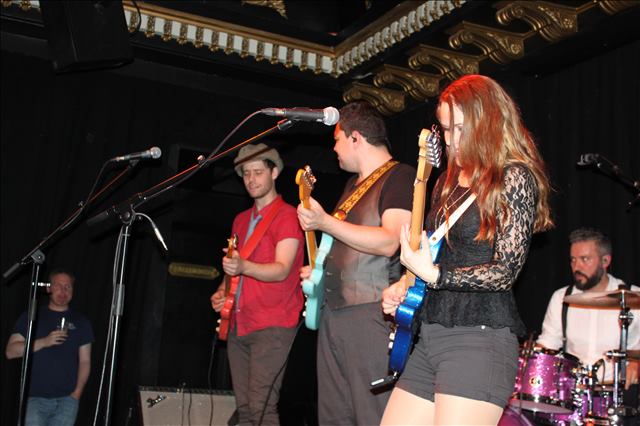 I cannot recommend seeing Erja Lyytinen live enough. If you want an idea what to expect then pick up a copy of the CD & DVD Live In London & you wont be disappointed
Set List:
Slide storm
Spoonful (Koko Taylor)
Mississippi Callin'
Awakening
Stolen hearts
Black ocean
Change of season
You made me so sad
Hand in hand
The sky is crying
Erja's Contribution to jazz
It hurts me too
Dust my broom

An absolutely fantastic night of top quality musicians & of course the Blues.
All live photos courtesy of Erik Hornswoggle