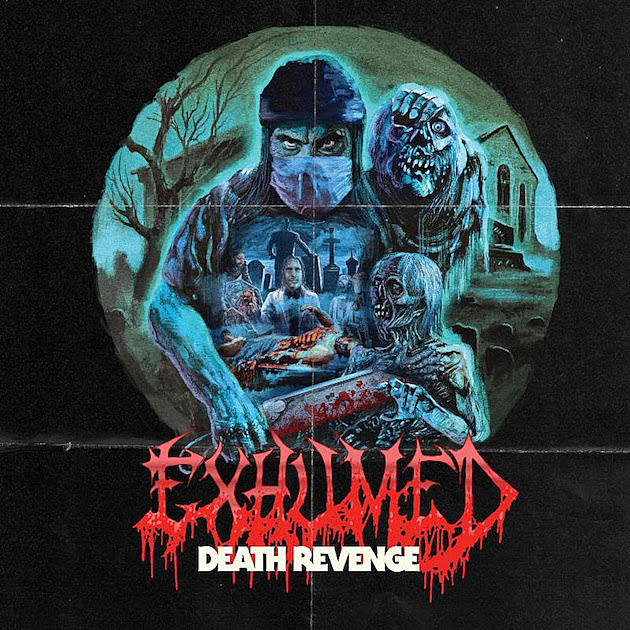 Exhumed – Death Revenge Album Review
18th October 2017
Well gore/death metal stalwarts EXHUMED are back with their 6th studio album "Death Revenge" (if you don't count the cover album 'Garbage Daze Re-Regurgitated' and the reworking of debut album 'Gore Metal: A Necrospective') which is a concept album based on the famous Edinburgh Burke & Hare murderers/grave robbers.
Founding member Matt Harvey has been busy with his side project GRUESOME, who have been causing a stir in the death metal community with their brand of DEATH worshipping death metal. With his return to EXHUMED from this hiatus, it sounds like he wants to mix the more technical, sophisticated sound of GRUESOME to the already popular and renowned EXHUMED goregrind sound. This has resulted in a combined brutal blast beating grind with a more slower technical approach which am sure fans of both sets of bands will lap up.
"Death Revenge" is a great addition to the EXHUMED back catalogue and will easily entice new fans to the fold, throughout the EXHUMED back catalogue you can track the progression from young naive blast beast grind worshippers to the more mature death metal they release now. This is easily one of the death metal releases of the year and with its 80s horror movie cover and theme it all adds to the release.
EXHUMED also have to be commended for the use of the intro track (very GOBLIN esc inspired) and the "filler/instrumental" tracks do add to the overall theatrics of the album. This is a fun, gore filled release and any death metal fan would welcome it to their collection. Just press play and keep the album on repeat…it's what I did!
Score: 8 out of 10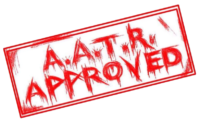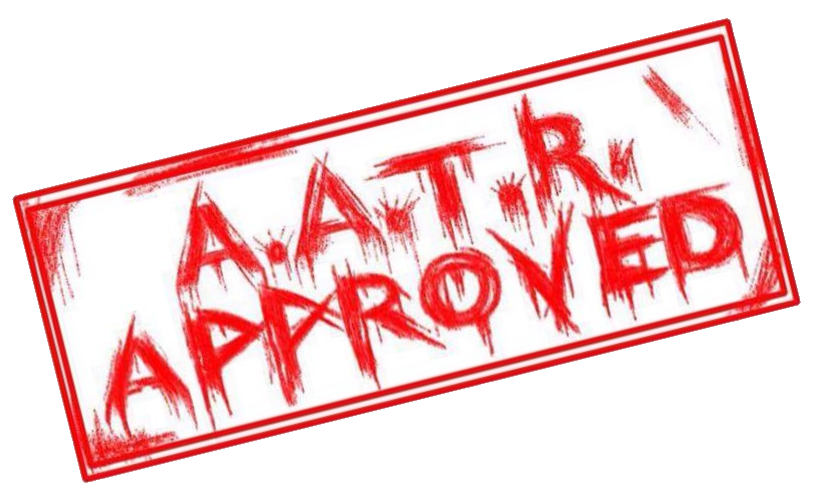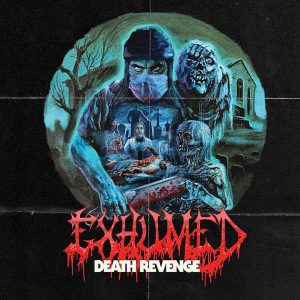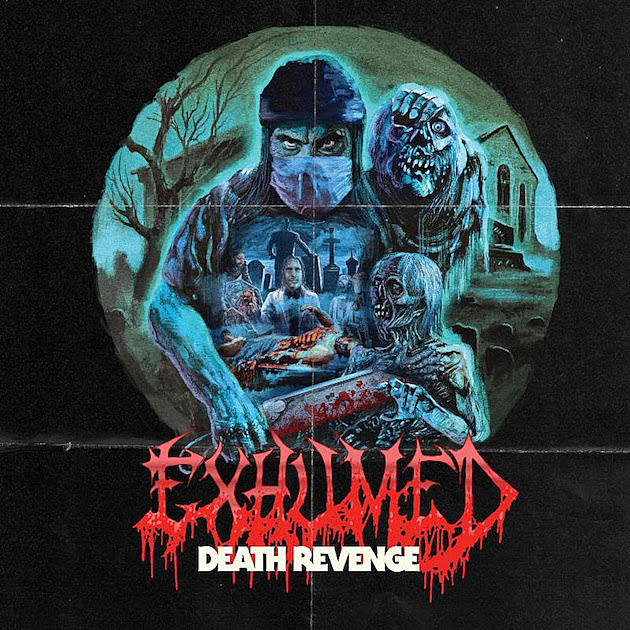 Exhumed – Death Revenge Album Info
Tracklist:
1. Death Revenge Overture
2. Defenders of the Grave
3. Lifeless
4. Dead End
5. Night Work
6. Unspeakable
7. Gravemakers of Edinburgh
8. The Harrowing
9. A Funeral Party
10. The Anatomy Act of 1832
11. Incarnadined Hands
12. Death Revenge
13. Death Revenge Underture (Bonus Track)
14. A Lesson in Violence (Bonus Track)
Record Label:
Relapse Records
Release Date:
13th October 2017
You can order Exhumed's 'Death Revenge' here.
How useful was this post?
Click on a thumb to rate it!
Average rating / 5. Vote count: