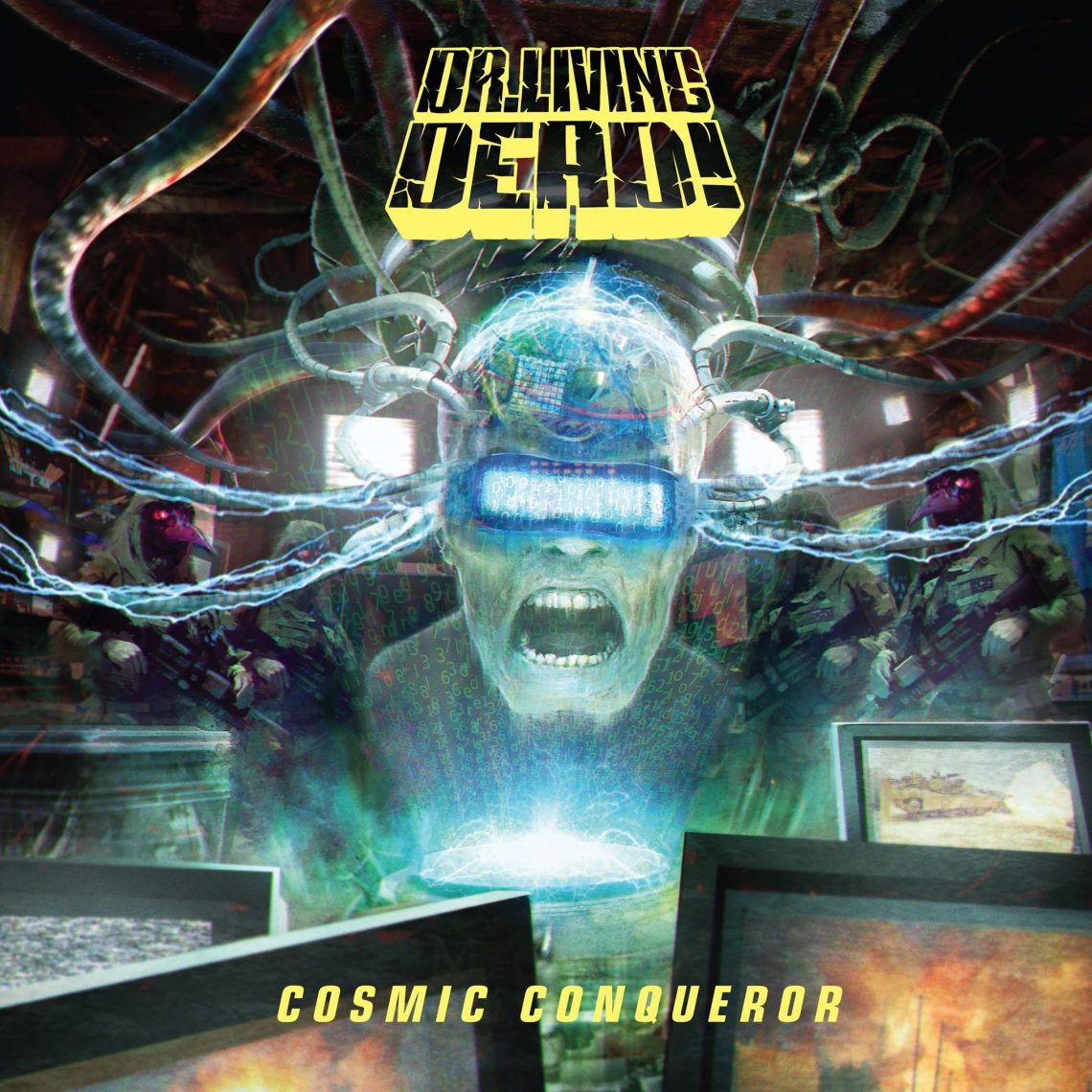 Dr Living Dead – Cosmic Conqueror Album Review
18th October 2017
When I think of crossover thrash right away I get visions of Muir, bandanas, Venice Beach, Nardcore (if you don't know what this is I suggest you do your research), or pulling off a sweet melon grab on my brand new Caballero deck.  One thing that doesn't ever come to mind is "Sweden". Why would it? We're not talking about classic, Swedish, Boss pedal-driven death metal here, folks.  However, since their demo was released 10 years ago Dr. Living Dead! has been absolutely destroying the concept that only great crossover could come from the U.S., or even the Pacific coast for that matter.  These cats are from Stockholm, but don't worry just a cursory listen to their material will instantly catapult you back to those glory days of crossover thrash.
Yes, Dr. Living Dead! do warrant comparisons to Suicidal Tendencies, especially with Dr. Mania doing his best "Mike Muir" (although I do hear a lot of Mark Osegueda of Death Angel fame in there as well), but there's so much more to offer here than just the same tired riffage, cornball lyrics, and Slayer-isms as seen and heard on many other bands from the New Wave of Old School Thrash Metal.  With their 4th full-length, Cosmic Conqueror, these Swedes have created another megalithic thrash testament that continues to prove their penchant for shredding faces and pulling far ahead of their peers in terms of freshness and slammability.
Every leadoff track on a Dr. Living Dead! album is like being shot out of a cannon and Cosmic Conqueror is no different with Coffin Crusher coming at you like a crossover jackhammer.  The riffs are quick, yet chunky.  Dr. Rad's bass is totally on display and very noticeable throughout the album, think Frank Bello or DD Verni levels of sound and depth.  Dr. Toxic's riffs and solos are tasteful and incredibly memorable which seems to be an element that remains lost with most newer thrash bands as of late.  The third track, The Summoning, reminds me of classic Death Angel riff-wise and there's not a damn thing wrong with that.  That track in particular has been stuck in my head since the first spin. 
There's variety to be heard here though, not just face-melting riffage. The instrumental Into the Eye sounds like something that could've been released on a classic Testament release in the late 80s or early 90s and exists as a classy track that definitely shouldn't be taken as a downer, but rather a killer interlude showcasing Toxic's abilities.  Production-wise I get a massive South of Heaven vibe especially with Dr. Slam behind the kit and a sound that is crazy crisp and clear that truly accentuates each and every tune.
So, pull up those tube socks, grab your favourite deck, and head out to the nearest half-pipe because for any fan of classic crossover what's not to like here?  This album is absolutely crushing.  Four albums in and these dudes still have yet to release a dud.  It seems that they're just way too busy having fun and it certainly shines through on every track.  There's no reinventing the wheel, just straight ahead crossover crushers that'll have you jonesing for the next release from these doctors of gnar.  Well done, fellas.
Score: 9 out of 10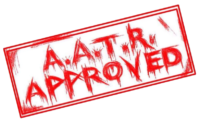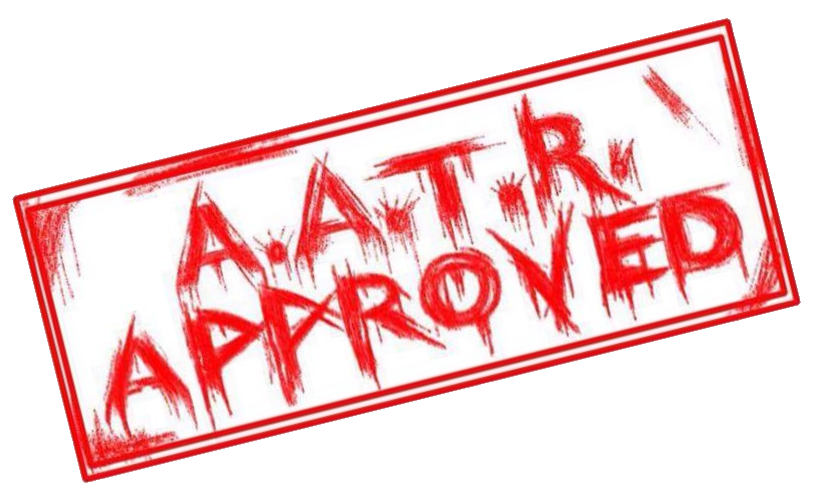 Dr Living Dead – Cosmic Conqueror Album Info
Tracklist:
1. Coffin Crusher
2. Can't Kill the Dead
3. The Summoning
4. Terror Vision
5. Cosmic Conqueror
6. Disease to Exist
7. Into the Eye
8. Survival Denied
9. Moment of Clarity
10. Infiltrator/Exterminator
11. Cyber Crime
Record Label
Century Media
Release Date
27 October 2017
You can buy Dr Living Dead's – Cosmic Conqueror album here