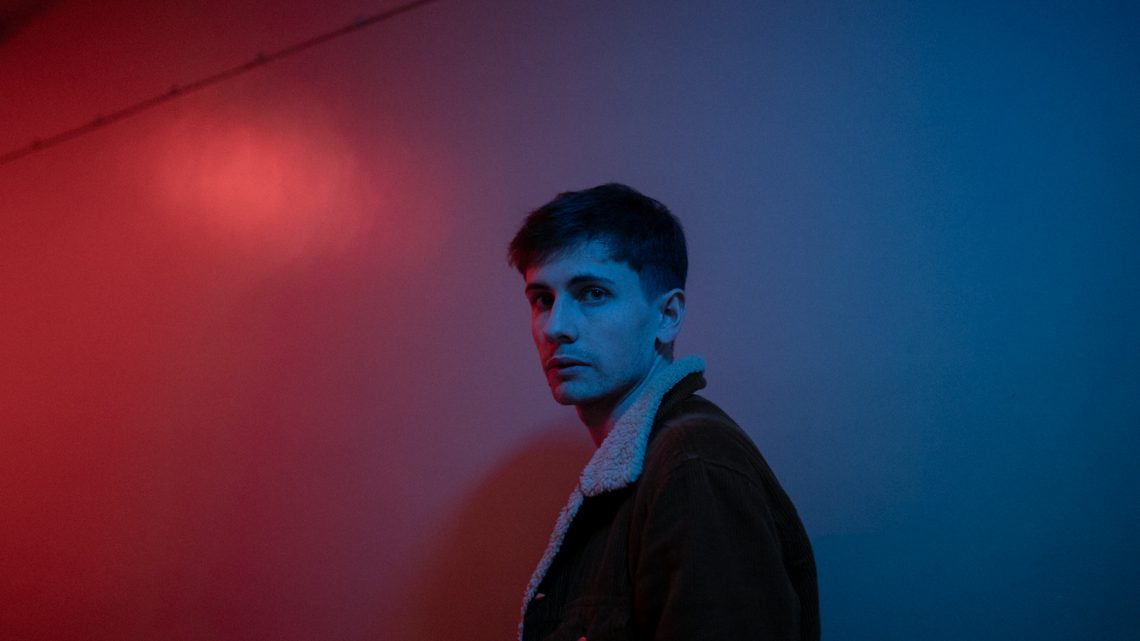 Felix Rabin – Bannermans – Edinburgh 22nd November 2021 – Gig Review
22nd November 2021
0
By
John Deaux
Monday night in the Scottish capital, and it's quiet.  Almost too quiet in fact.  Princes Street is usually packed with a throng of folk that it can (at times) be difficult to walk down. You could actually hear the squeals of delight coming from the illuminated Ferris wheel situated some distance along the main high street instead of the usual hustle and bustle. 
Sadly, the quiet translated to tonight's show attendance. But that didn't disparage blues maestro Felix Rabin in the slightest. 
Those who were in attendance were treated to an extraordinary 90 minute performance. 
On more than one occasion, his guitar work was so emotive, that Bannermans just drifted away into the ether, leaving just the listener enthralled by the evocative music.  He was outstanding as were the rest of the band. 
The 2 E.Ps that Felix has available don't even come close to preparing you for how good this young man is. 
Something special happened in that venue this evening. If you were there, you felt it, you saw it and you can testify to it.  If you weren't, keep an eye on future Scottish dates. Fingers crossed you'll experience something close to what a select few did this evening.
The front of house sound by James MacDonald was bang on point and caused many a frisson moment, not just to myself but others as well
For all things Felix Rabin, click HERE

How useful was this post?
Click on a thumb to rate it!
Average rating 5 / 5. Vote count: 3
No votes so far! Be the first to rate this post.
Related