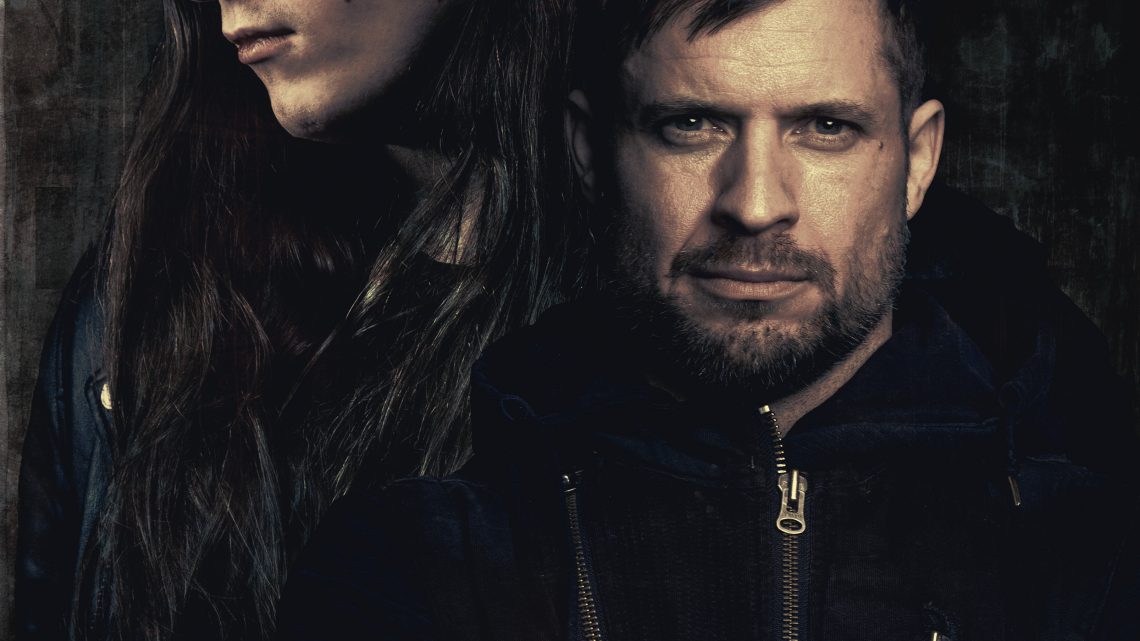 FINAL LIGHT, CULT OF LUNA'S JOHANNES PERSSON & PERTURBATOR, RELEASE EPONYMOUS TITLE TRACK FROM FORTHCOMING FINAL LIGHT
25th May 2022
0
By
John Deaux
Final Light, the highly-anticipated, one-time only project featuring Perturbator and Cult of Luna's Johannes Persson, have unveiled a second preview from the June 24 album, releasing the eponymous title track and its accompanying video
Final Light was born out of Roadburn 2020, a festival that ultimately did not happen but served as the impetus for this one off project. Festival curator Walter Hoeijmakers asked James Kent (aka Perturbator) to do a commissioned piece with a musician of his choice for the festival, which immediately brought Persson to mind.  "I immediately thought of Cult of Luna. Even though my music is mostly electronic and synth-based, we both have a knack for creating atmospheres, so I thought it would be a very interesting match." Johannes, reflecting on his relationship with Perturbator added, "I've been a fan for a long, long time. We had this creative discussion back and forth and we hit it off." 
As soon as the pair began work on their boundary-decimating songs, they knew that they had to be immortalized as an album. "It was immediate," states Kent. "We had almost an hour of interesting music, so it would've been a shame to simply perform it and not do anything with it afterwards. It's a project that I really want to share; it's not only the fruit of a collaboration between me and one of my favourite musicians, but also very unique and once-in-a-lifetime." 
Final Light made their live debut at Roadburn 2022.
The duo previously released the song "In The Void" (https://orcd.co/inthevoid), a nine-minute track that incorporates the best of the two forward-thinking musicians. All-consuming, electrified bass notes are answered by creeping six-string melodies, before alien synth lines dance beneath anguished screams. 
Several limited-edition vinyl variants of Final Light are available for pre-order here: https://red-crk.com/collections/finallight 
Final Light physical and digital pre-orders are available now with the album available on a variety of limited-edition, color vinyl variants via Red Creek's webstore (https://red-crk.com/collections/finallight), with digital pre-orders available here: https://orcd.co/finallight.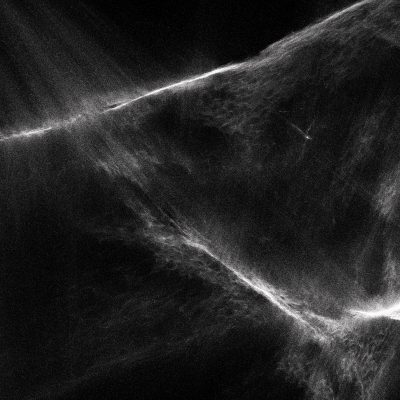 Final Light track list:
Nothing Will Bear Your Name
It Came With The Water
The Fall of a Giant
Ruin To Decay
Follow FINAL LIGHT here: https://orcd.co/follow_finallight
How useful was this post?
Click on a thumb to rate it!
Average rating 0 / 5. Vote count: 0
No votes so far! Be the first to rate this post.
Related