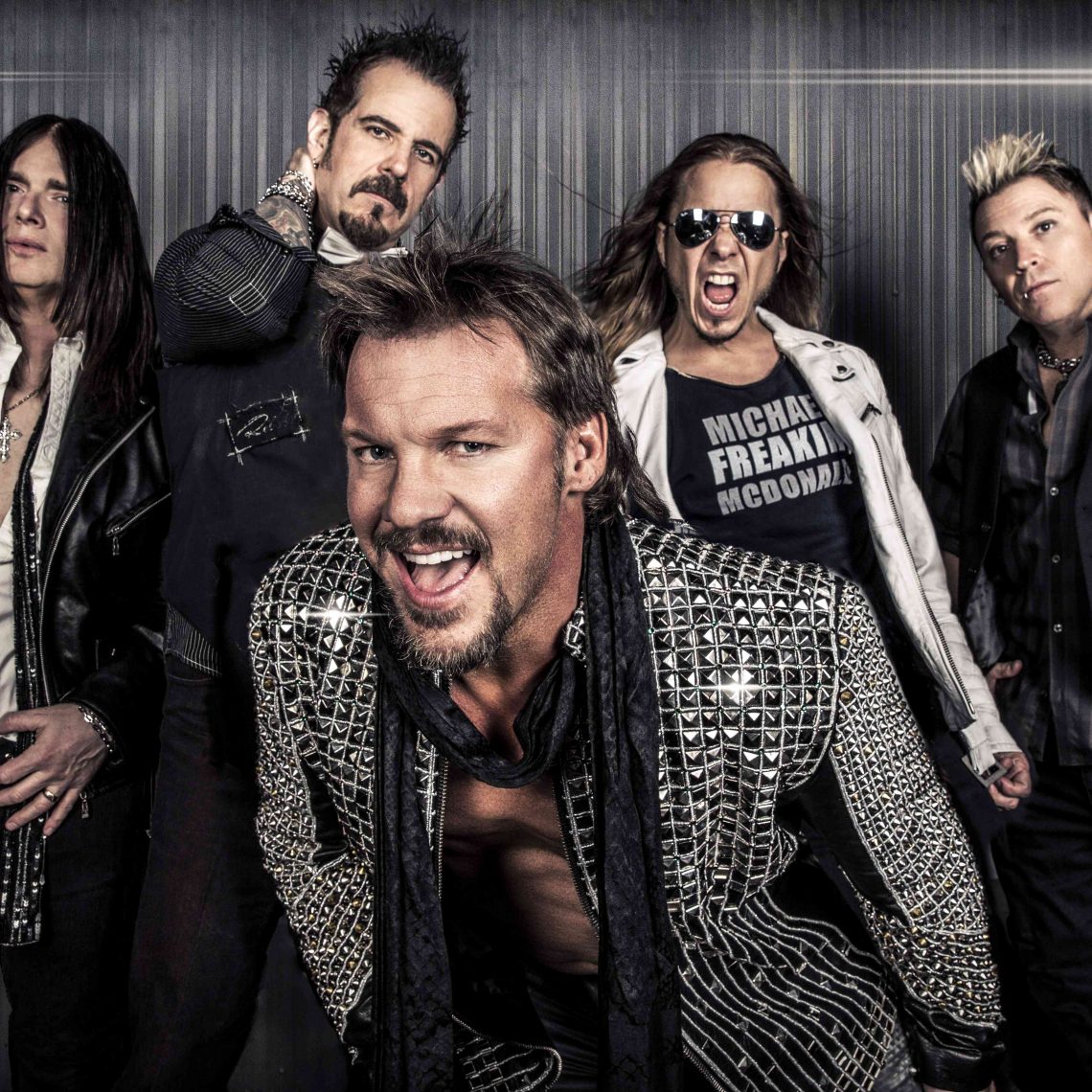 FOZZY – JUDAS – ALBUM REVIEW
12th September 2017
0
By
Andy Davis
In 1999 the American heavy metal band Fozzy swaggered into existence in Atlanta, Georgia, formed by lead singer Chris Jericho and guitarist Rich 'The Duke' Ward. Since then Fozzy have produced some solid heavy rock and never doubted themselves.Now with their seventh studio album Judas it looks like a tipping point is close at hand.
I'll confess I came late to the Fozzy party having missed their first four progressively popular studio albums and it wasn't until their 2012 Sin & Bones album, featuring the single Sandpaper, that I switched on and started to listen. I'm still very fond of the Evil Dead inspired video which accompanied that particular track and along with their six album Do You Wanna Start a War both never ventured far from my playlists. Which is why I was delighted to get my hands on their latest album Judas and oh my it's exactly what I hoped for.
From the start this is a different Fozzy album to its predecessors, yes its still hardcore rock but the difference is that its' lost some of its theatrical trappings. The title track Judas is a dirty confession and has already reached 8.7 million views on YouTube since its release in May 2017. Sandpaper by comparison is still sitting at a respectful 3 million views since 2012. Drinkin With Jesus and Painless keep the stripped back, no nonsense feel and by the time we get to the heavy dance Burn Me Out I'm sold. We then switch to Three Days In Jail which has a very industrial/urban sound in terms of its guitar riffs and drums, including the rap metal vocals, a clear node Rick Wards' roots with genre leading rap metal band Stuck Mojo. The album never really slows down, not even in the final metal screaming track Wolves At Bay.
I'll be honest I expected this album to be great fun heavy rock played well but this is raw, balls to the wall heavy rock at its best. Well done Gentlemen, well done.
For eagle eyed readers you might be able to see a certain band on stage at Download 2014 in my profile picture above. 
Score 9/10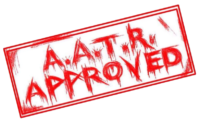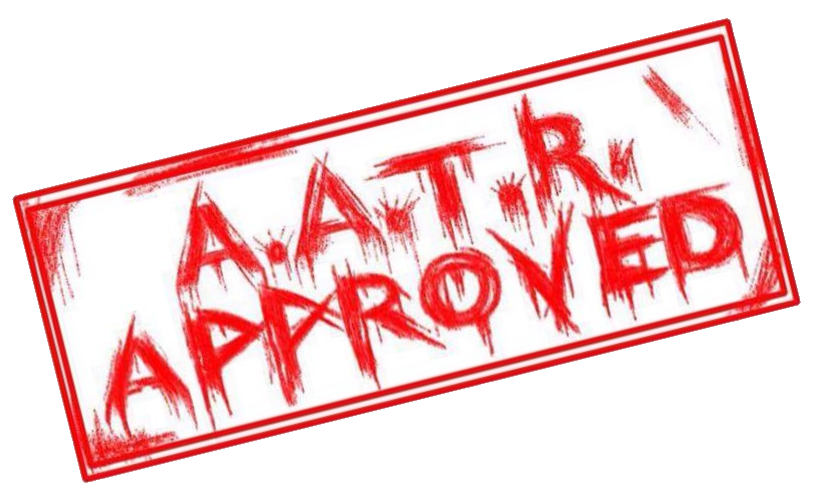 Track List:
Judas
Drinkin With Jesus
Painless
Weight Of My World
Wordsworth Way
Burn Me Out
Three Days In Jail
Elevator
Running With The Bulls
Capsized
Wolves At Bay
Due to be released on October 13, 2017 by Century Media Records
You can buy the new single 'Judas' here
Also catch Fozzy during their 2017 UK Judas Rising Tour. Dates available here
How useful was this post?
Click on a thumb to rate it!
Average rating 0 / 5. Vote count: 0
No votes so far! Be the first to rate this post.
Related
About the author
Andy 'Scully' Davis Scottish based Rocker, Photographer and Whisky connoisseur (Jack still has a special place in my heart), with a side order of Geek thrown in for good measure.