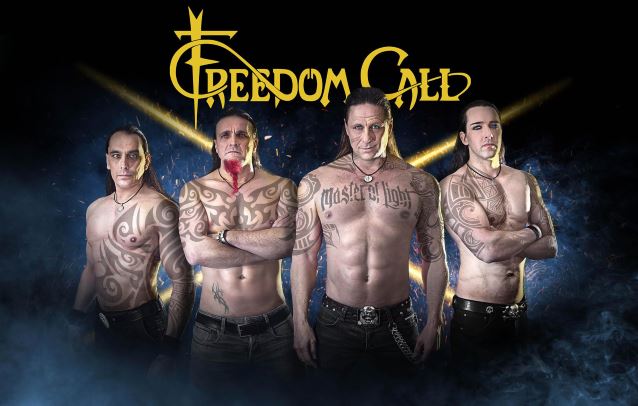 Freedom Call – Stairway To Fairyland
20th December 2018
0
By
John Deaux
Long deleted and well overdue an overhaul, Freedom Calls debut album Stairway to Fairyland gets a remaster and just in time for its 20th anniversary in 2019.
Stairway to Fairyland is without a doubt Freedom Calls finest album and now on 180gm wax, coupled with a CD in a paper sleeve,  printed inner sleeve and sounding way better than it did back in the day.
10 tracks and 55 minutes of pure, unadulterated European power metal at it's finest. With the heavy melodies of Keeper Of The Seven Keys 1 and 2 era Helloween, blended with huge anthemic vocal harmonies of Hammerfall tinged with a subtle hint of James Labrie (Dream Theater) vocals, Stairway To Fairyland has it all.
Have this blasting in your car and if you happen to have a sun roof or convertible, your hands will be up giving it the full on Dio horns.
I owned a copy of this album when it was 1st released and 2 decades on I've had such a blast reliving this album. It's an album that I'd forgotten about (and I'm kicking myself for not getting it sooner again) but I'm so glad I waited until it was remastered and reissued. Thank you SPV/Steamhammer for reminding me what a chuffing great album this is.
The whole album features some of the best understated guitar solos I have heard in a very long time. Just when the crescendo hits and you expect a full on shred you get the complete opposite. Beautifully understated playing that benefits the songs and enhances the main melodies Simply blinding.
This is the power metal debut that others should have to stand up to.
Score 9/10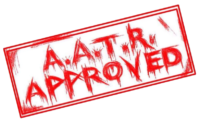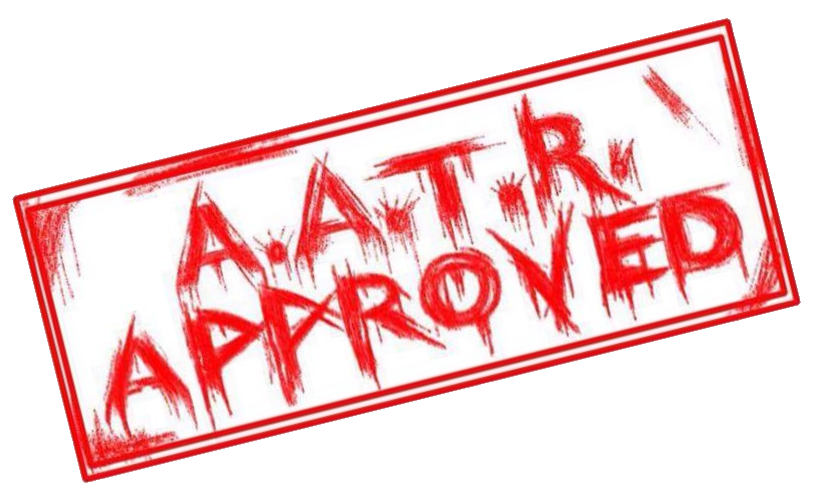 Track List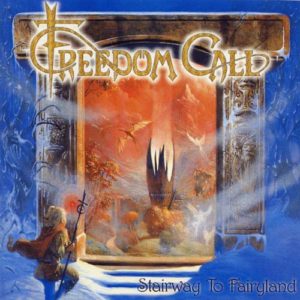 1 Over The Rainbow
2 Tears Falling
3 Fairyland
4 Shine On
5 We Are One
6 Hymn To The Brave
7 Tears Of Taragon
8 Graceland
9 Holy Knight
10 Another Day
Release Date
December 14th 2018
Label
SPV/Steamhamer
For all things Freedom Call, click HERE and to purchase the album, click HERE
How useful was this post?
Click on a thumb to rate it!
Average rating 0 / 5. Vote count: 0
No votes so far! Be the first to rate this post.
Related
About the author
Some say Yank My Doodle, It's A Dandy! is a biographical movie based on John. Some have even said that his favorite artist is Chesney Hawke! All we really know is he sleeps inside out and his hair tastes like candy floss.