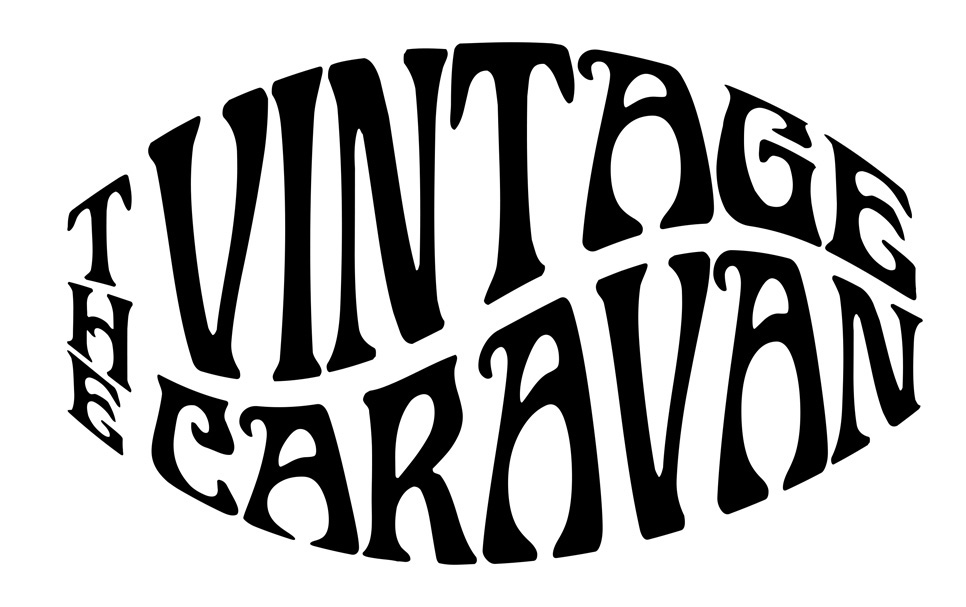 The Vintage Caravan – Gateways
24th December 2018
The Vintage Caravan has been gracing us with their presence since 2006; their Psychedelic Hard Rock sound drags us back to the 70's and the heavy hitters of Cream and Deep Purple. Well their fourth studio album, Gateways, released through Nuclear Blast brings us all the progressive notes you would expect from the Icelandic crew. It opens with the impressive 'Set Your Lights', showing off their incredible riffs and progressive song writing; the mellow edges to the tracks allow you to drift off into another world, the Stoner Rock feel of being baked is felt throughout the album, especially in 'Nebula' that reminds you of Black Sabbath's 'Planet Caravan'. There is more beneath the surface of each track, keeping you hooked in to the music; the more progressive and upbeat aspects of 'Reflections' an 'On the Run' help you see their vision more.
The vocals are just stunning throughout reminding you of Robert Plant or Ian Gillan, the melodic aspect of Oskar Agustsson voice truly is the main sound of how Vintage Caravan produces their, well, vintage sound right down to the autotune on a good number of tracks to crate that flow of space and bake. The rhythm of the guitars continues to keep that sound alive and as the album progresses, the more relaxed and zoned out you become. This is not the album to wake up to, this a complex, sophisticated sound that you relax to. A solid classic in the making and the homage played to the classic style is there to be enjoyed over and over again. Ending the album with their rendition o Fleetwood Mac's 'The Chain' adds yet another notch to its supreme quality, not the best cover I've heard of the iconic tune, but a belter nonetheless.
Score 8/10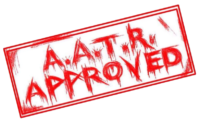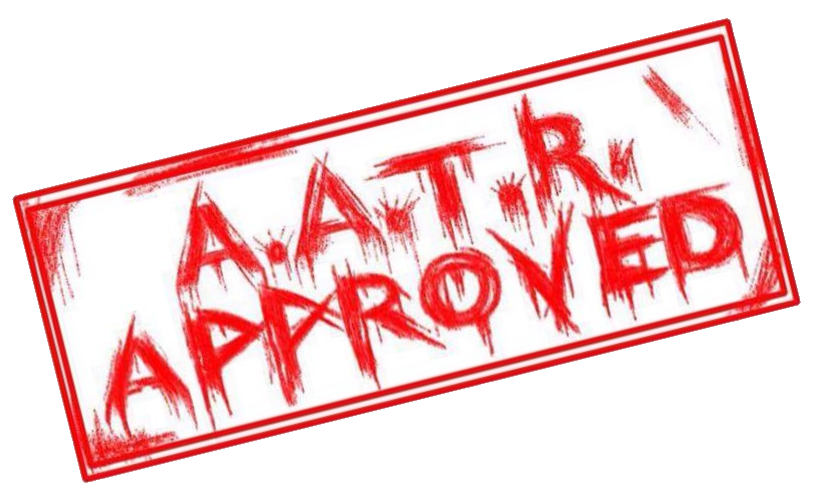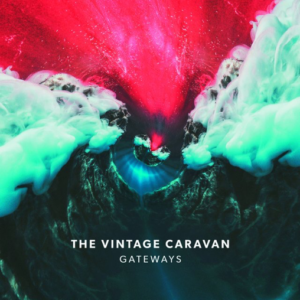 Track List:
Set Your Sights
The Way
Reflections
On the Run
All This Time
Hidden Streams
Reset
Nebula
Farewell
Tune Out~
The Chain (Fleetwood Mac cover)
Release Date:
Out Now
Label:
Nuclear Blast
For Fans of… Kadavar, Blue Pills, Graveyard, Avatarium
Check out The Vintage Caravan on Facebook. You can purchase Gateways here.