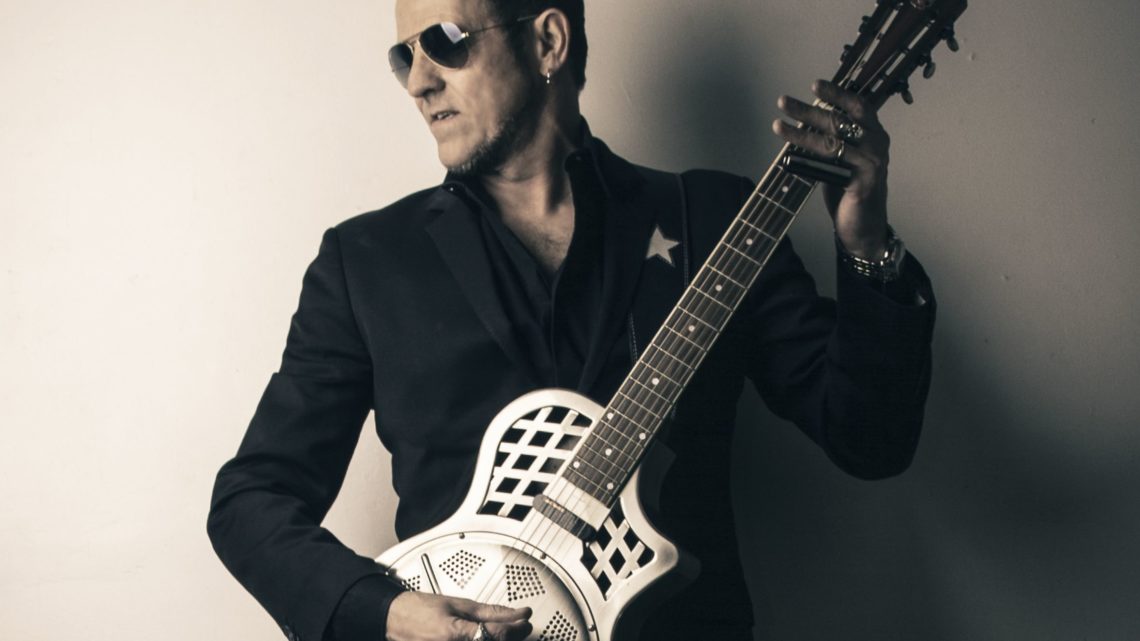 Gary Hoey – Neon Highway Blues
15th March 2019
Since becoming a father again for the second time after a 15 year gap, I've begun to appreciate many, many things. Google, automatic bottle makers and sleep being just a few. And as I sit here, cradling my overtired two month old son, I also appreciate even more than I already did the power of damn good music. He went from the scream of death to placid and now is in the merry old land of nod, all within the first few tracks from Gary Hoeys new album Neon Highway Blues. Thank you Gary, thank you!!
I'll start off by saying this. This is one of the best blues albums I've heard so far this year! It has a mix of traditional, modern, rock and slow blues so has something to please every ear. The vocals are compelling and several songs feature artists such as Eric Gales, Lance Lopez and Ian Hoey. It's hard to find fault when you enjoy the style and it's executed as well as this. I can't even pick fault with the production (which is something I always look at closely.) The vocal sits well, you can hear every guitar part, even during those tasty solos the rhythm can still be heard with clarity. The bass is strong, extremely well executed and that tone, ah yeah!
Speaking of tone. The guitars on this album are some of the finest I've heard, period! As a struggling blues guitarist myself, listening to the guitar workmanship on this album not only inspires me to play more but to try achieve a level of skill somewhat akin to those players. (Give me 20 years and I might!) I am in awe.
For me the track that stands out is probably one of the slowest on the album, Almost Heaven. It gives me goosebumps every time I hear it. A masterpiece in song writing and composition, very reminiscent of Gary Moore and Santana. Waiting On The Sun is also up there for track of the album as is Damned If I Do. I love the slide guitar on that track, so subtle but distinct at the same time and the hook is catchy as hell!
That about sums it up for this album. I might get a little stick for not ripping it apart like some other reviewers do, but that's not my style. If I like it, I review it. If you're a fan of blues then this is a must have in the collection.
More Music Under The Rug ft Eric Gales | Don't Come Crying ft Ian Hoey
Score 9.5/10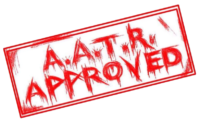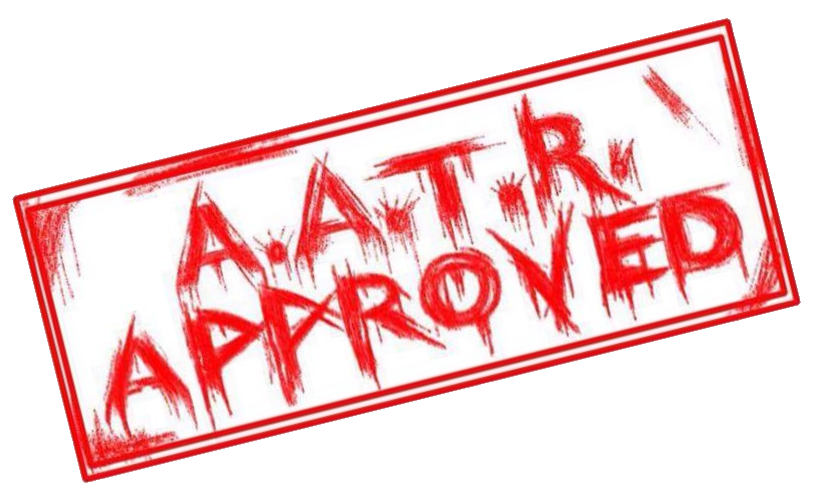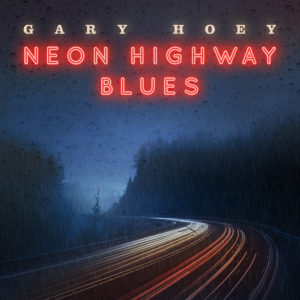 Track Listing
01. Under The Rug (feat. Eric Gales)
02. Mercy Of Love (feat. Josh Smith)
03. Your Kind Of Love
04. Don't Come Crying (feat. Ian Hoey)
05. Still Believe In Love
06. Almost Heaven
07. I Felt Alive
08. Waiting On The Sun
09. Damned If I Do (feat. Lance Lopez)
10. Living The Highlife
11. Neon Highway Blues
Released Date
15th March 2019
Label
Mascot/Provogue
For all things Gary Hoey, click HERE and to purchase the album, click HERE
How useful was this post?
Click on a thumb to rate it!
Average rating / 5. Vote count: