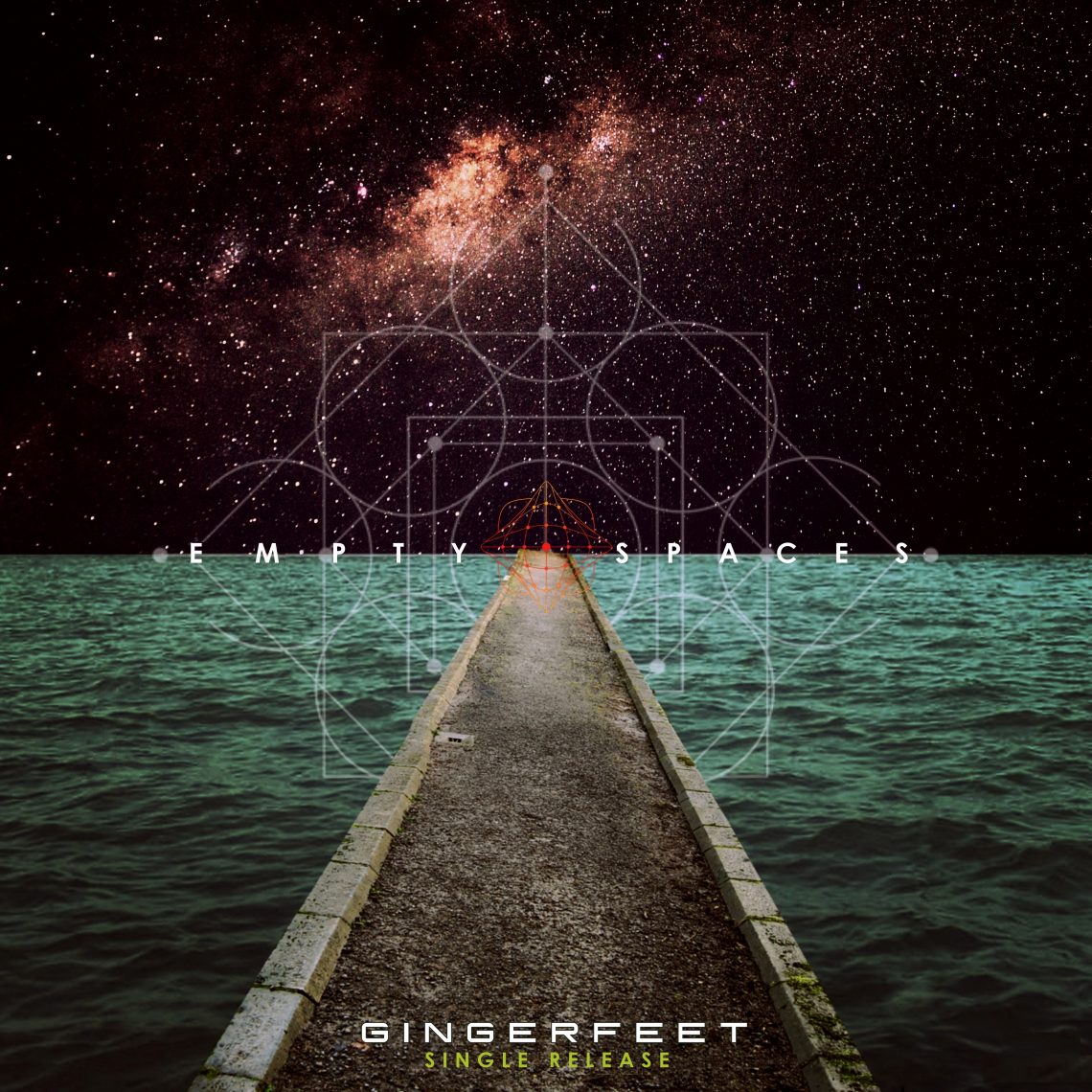 Gingerfeet – Empty Spaces (single)
1st March 2015
2015 is already shaping up to be a fantastic year for Indian rock music.  I've recently reviewed the amazing new Against Evil single, and now I'm delighted to be reviewing the new single from funk / alternative rockers Gingerfeet.
Back in early 2014 I reviewed Gingerfeet's debut album, High and Above: The First Wave, describing it as "...a stunning debut album of feel good funk rock…" so I was thrilled when drummer / band manager Abhinandan Mukherjee got in touch to tell me they had a new single due to be released.
I had high hopes for this, and I'm delighted to say that I wasn't disappointed.  Because with "Empty Spaces" Gingerfeet have surpassed themselves.  Their debut album was impressive, but this track is deeper, more prog like, with a real sense of emotional charge – yet retains that underlying funk element and positivity that helped make the album such good fun.
The guys have clearly developed and matured as a band, and they've done an incredible job of combining soaring soundscapes with catchy and aggressive guitar riffs.  The end result is stunning.  I've had this track on repeat play since I was sent an advance copy and it still blows me away each and every time.
It's also great to see that the band are getting the recognition they deserve – they approached legendary BBC rock producer Miti Adhikari, who was so impressed with what he heard that he agreed to produce the single.  Here's a brief interview with him talking about the recording sessions, along with a tantalising sneak preview of the single –
"Empty Spaces" will be released later this month, and if you're a fan of alternative / progressive rock music you should definitely get yourself a copy.  Hook up with the band on Facebook (link below) to keep up with news regarding the single's official release.
Simply awesome !!
Score: 10 out of 10
SINGLE INFO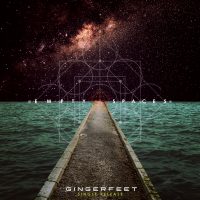 Tracklist
1. Empty Spaces
Record Label
Self Released
Release Date
March 2015
Links
https://www.facebook.com/gingerfeetindia
https://soundcloud.com/gingerfeet