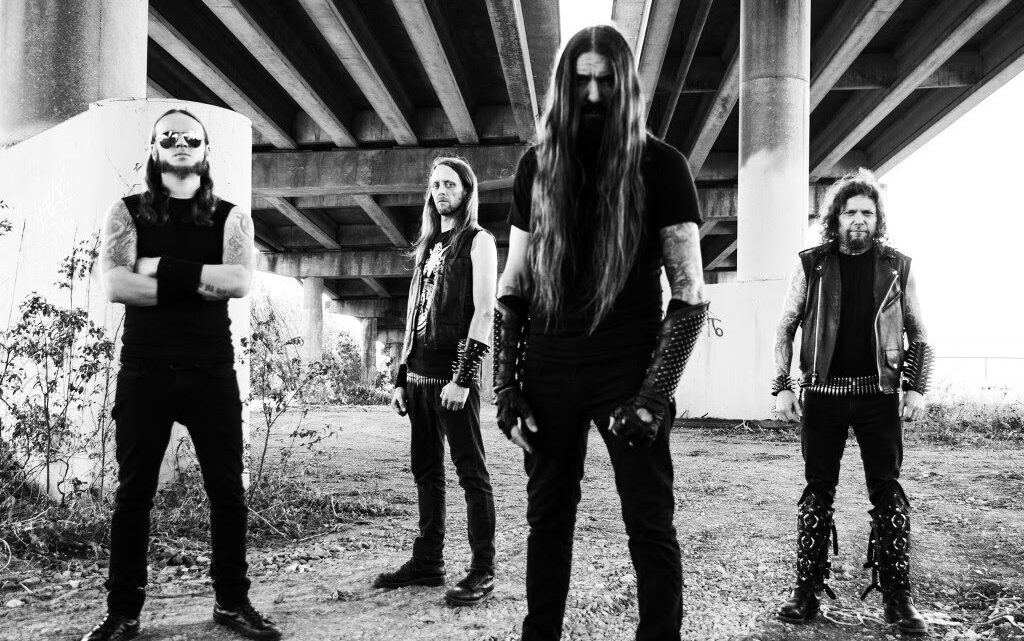 Goatwhore announces exclusive livestream on January 9th
23rd December 2020
0
By
John Deaux
Goatwhore will kick off 2021 with an exclusive livestream! The multi-camera event will take place Saturday, January 9th, 2021 at 6PM EST // 3PM PST.
 
Comments guitarist/vocalist Sammy Duet: "I am extremely excited to bring you maniacs the very first COVID-19 safe, virtual Goatwhore live experience! Hopefully we will be able to bring our live show back to the legions in real time very soon, but this will have to suffice for the time being. So enjoy the Goatwhore live show from the comfort – or discomfort – of your home!"
Goatwhore's virtual performance will consist of tracks spanning their lengthy catalog, including the most recent studio offering, Vengeful Ascension. Released via Metal Blade Records, the critically lauded full-length was recorded with longtime soundman and comrade Jarrett Pritchard (1349, Gruesome, Wolvhammer, Nocturnus AD) and serves as the band's highest charting album to date. Metal Injection hailed Vengeful Ascension, "the high water mark that Goatwhore have set for themselves." Alternative Press wrote, "The album roars with the classic Goatwhore sound of searing, shredding, and screams of rage. The material also tries some new things, tossing in a bit of blackened atmosphere, adding to the philosophical questions the music dives into." Added Loudwire, "'Vengeful Ascension' has extremity black metal fans will dig, groove that will appeal to death metal aficionados and potent guitar work thrash lovers can appreciate."
Vengeful Ascension is out now on CD, vinyl, and digital formats. To preview and purchase the record, visit:
www.metalblade.com/goatwhore
Goatwhore online:
http://www.facebook.com/thegoat666
http://www.twitter.com/goatwhorenola
http://www.youtube.com/Goatwhorenola666
http://www.metalblade.com/goatwhore
How useful was this post?
Click on a thumb to rate it!
Average rating 0 / 5. Vote count: 0
No votes so far! Be the first to rate this post.
Related
About the author
Some say Yank My Doodle, It's A Dandy! is a biographical movie based on John. Some have even said that his favorite artist is Chesney Hawke! All we really know is he sleeps inside out and his hair tastes like candy floss.