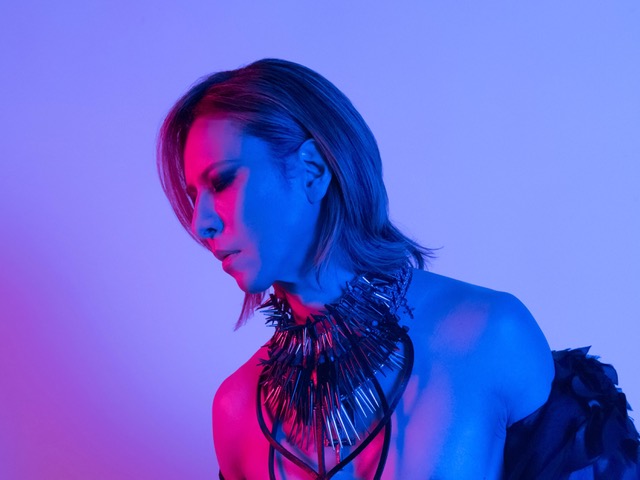 Yoshiki – Youtube Originals Documentary 'Under The Sky' Postponed Due to COVID-19
24th December 2020
YOSHIKI's worldwide project "UNDER THE SKY" postponed due to the spread of Covid-19.
It has been announced that the YouTube Originals global livestream music documentary special "UNDER THE SKY", which is YOSHIKI's worldwide project scheduled to be released on December 23rd, will be postponed.
In the past several weeks, the worldwide spread of Covid-19 has become very serious. Due to this, the project, which involves individuals from various countries such as the U.S., Europe, China and Japan, took longer than expected for staff to coordinate. Despite careful last-minute consideration, the difficult decision was made to postpone its release.
The currently announced lineup of participating artists are Marilyn Manson, The Chainsmokers, St. Vincent, Nicole Scherzinger, Lindsey Stirling (USA), Sarah Brightman (UK), Scorpions (Germany), Jane Zhang (China), HYDE, SUGIZO, SixTones (Japan), along with other groundbreaking artists.
The new release date for this highly anticipated project will be announced soon.

YOSHIKI ON THE WEB 
Instagram: 
https://www.instagram.com/yoshikiofficial
Twitter: 
https://twitter.com/yoshikiofficial
Facebook: 
 
Website: https://www.yoshiki.net