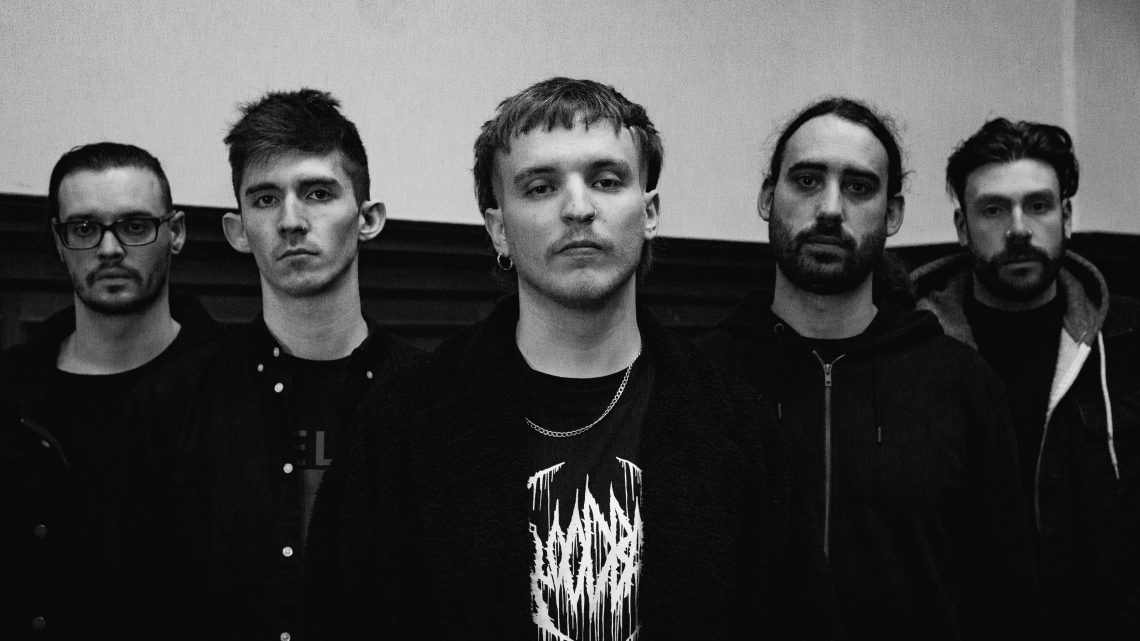 GODEATER UNLEASH NEW VIDEO FOR 'YOU ARE NO EXCEPTION'
27th November 2020
0
By
John Deaux
Glaswegian death metallers, Godeater have just unleashed a video for their blistering new single, 'You Are No Exception'. 
'You Are No Exception' is the first new track to be released since their critically acclaimed debut album 'All Flesh Is Grass' in 2019 and has been mixed and mastered at the iconic Studio Fredman by Fredrik Nordström in Sweden. The lyrics of 'Y.A.N.E.' hold an important message and addresses issues that have played precedence in 2020. 

"You Are No Exception is about national identity. I think no matter your intentions, choosing to address or subscribe only to certain parts of that identity is dangerous. More and more our country feels like it's on a knife-edge, and in this first song I wanted to address my own feelings on the matter."
– Josh, Vocals
 
As caustic on stage as they are on record, the five-piece are quickly building a ferocious reputation and were due to perform at numerous live events in 2020 including UK Tech Fest. The festival will now take place as a live stream with Godeater still on the line up, so be sure to tune in on 5th Dec to get a taste of what you can expect when the band return to the live circuit. 
About Godeater:
Formed in 2016, the band released a slew of promising teaser tracks, before releasing their critically-acclaimed debut All Flesh Is Grass in 2019: a vivid and provocative record that delivered on all that the band had hinted at on previous releases, while stretching the boundaries of death metal's sonic potential in new and intriguing ways. 
  GODEATER ARE:
Josh Graham – vocals
Ross Beagan – guitar
Andrew MacDonald – guitar
Will Keogh – bass
Tim Coulson – drums
NEW MERCH DROP HERE : www.godeateruk.bigcartel.com
<
How useful was this post?
Click on a thumb to rate it!
Average rating 0 / 5. Vote count: 0
No votes so far! Be the first to rate this post.
Related
About the author
Some say Yank My Doodle, It's A Dandy! is a biographical movie based on John. Some have even said that his favorite artist is Chesney Hawke! All we really know is he sleeps inside out and his hair tastes like candy floss.