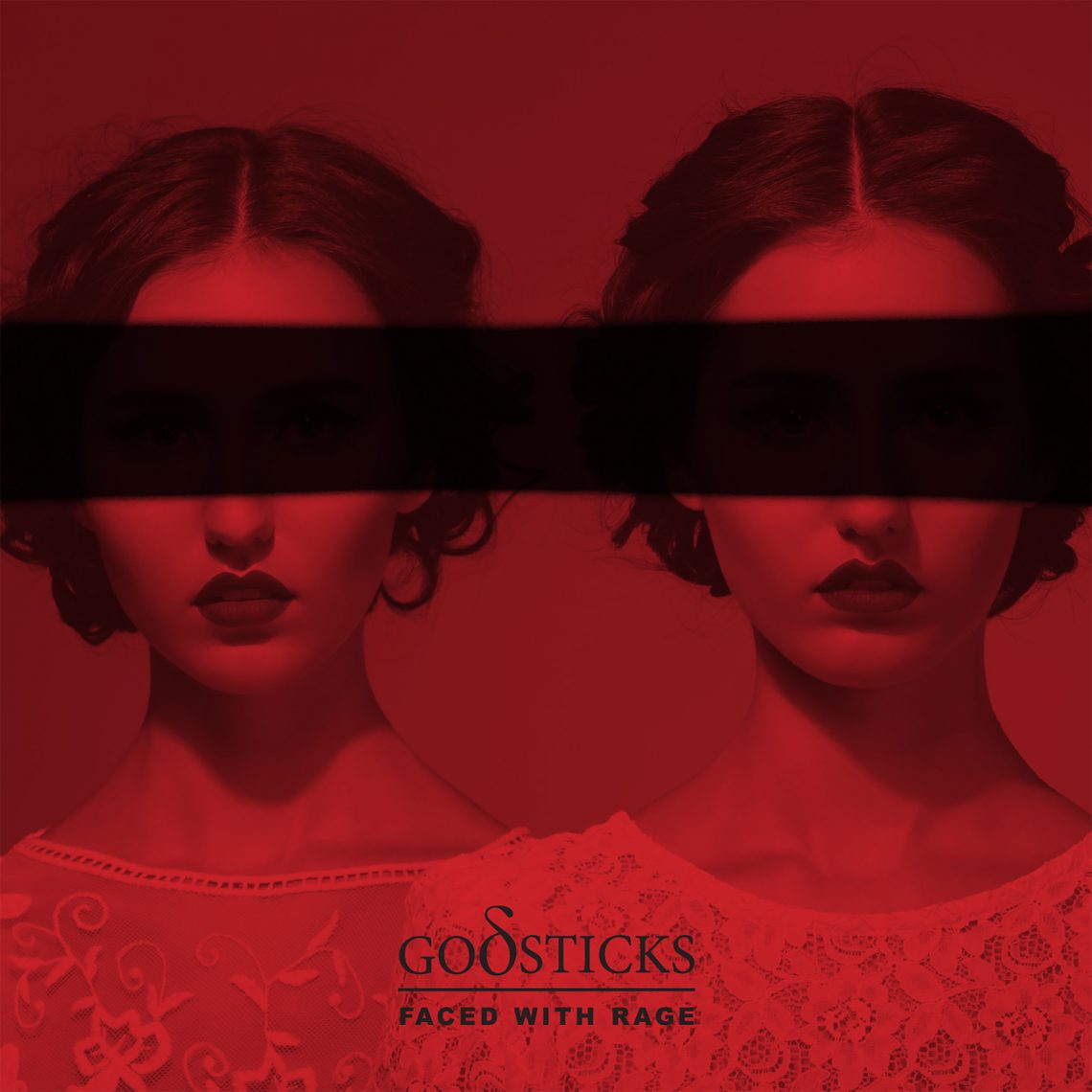 Godsticks – Faced With Rage
2nd November 2017
1
By
Gavin Griffiths
Historically, Wales has always been a musical nation, be it the voices of the valleys' village choirs (Not to mention Sir Tom Jones) all the way up to the abundance of quality alternative rock bands that have emerged in the last two decades; bands like STEREOPHONICS and BULLET FOR MY VALENTINE who have gone on to fill arena's around the world (There must be something in the Brecon Carreg) but one thing Wales isn't particularly famous for, is prog rock. Sure there are prog acts that have spawned in the dragon's den, acts like MAN and MAGENTA…but these aren't names that roll off the tongue when you think of prog…but one band hoping to step up and change that perception is GODSTICKS…formed in Cardiff, the four-piece (consisting of Darran Charles, Dan Nelson, Gavin Bushell and Tom Price) have recently released their newest album "Faced With Rage" via KScope Records…looking to explore a heavier sound incorporating industrial elements…industrial meets prog you say? Let's check it out…
With the promise of some industrial inspired pummeling, we open up with "Guilt" and damn right they should feel bloody guilty, as all we have instead is instant southern groove metal inspired prog-rock…there are some decent riffs here and they hit you from the word go, but this soon descends into droning misery and the industrial qualities they, well, they don't exist…maybe if you're scraping the barrel you could note some of the percussion but that's at a push…this is a disappointing introduction. Similarly this can be said of "Hard To Face" too…it's got some sleek guitar layered within it's six-minute-plus run time but really it's aimed more at fans of classic experimental prog rock as oppose to anything industrial and you're left wanting.
"We Are Leaving" opts for a far more ambient offering and we're given a soothing yet sullen dose of melancholia…though while this is quite possibly as far from the expectation here as you can get, it's forgiven as it's a genuinely lovely little track it has to be said; the guitar solo here is really emotive and we're given a surprising album highlight. Speaking of highlight's, "Revere" deserves mentioning with its sheer groove, there's a good hook used here and musically this track is simply catchy, an enjoyable listen here, credit where it's due. Sadly however, these moments are few and far between…"Angry Concern" has it's intense guitar sequences but it's too unreliably sporadic…the parts that maintain your interest throughout this record never seem to last, before we close up on "Fame And Silence"…which effectively crawls across the finish line with it's boring and quite frankly lifeless tone. Faced with rage? I don't know about that, but frustration? There's frustration aplenty…as honestly I feel misled here. Marketed with an industrial influence, I was hoping for an intensity, a deep mechanical mauling of aggressive metal…but there was none to be found…this is like asking for a Nintendo Switch for Christmas and getting a Tamagotchi…and it's just taken a shit.
Score: 5 / 10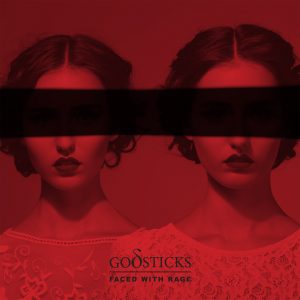 Track List:
1] "Guilt"
2] "Hard To Face"
3] "Open Your Eyes"
4] "We Are Leaving"
5] "Angry Concern"
6] "Avenge"
7] "Revere"
8] "Unforgivable"
9] "Everdrive"
10] "Fame And Silence"
Record Label: KScope Records
Release Date: October 13th
To purchase the album click HERE
How useful was this post?
Click on a thumb to rate it!
Average rating 0 / 5. Vote count: 0
No votes so far! Be the first to rate this post.
Related
About the author
Gavin Griffiths AKA GavTheGothicChav 31 Based In South Wales Favourite Bands: HIM, The 69 Eyes, Paradise Lost, CKY, Rise Against, Alkaline Trio, Type-O-Negative, Turbonegro, Depeche Mode... Enjoys: Pizza, Jack Daniel's, Comedy Roasts, WWE, Horror Movies, Sloths, Panda's, Eurovision Dislikes: The Concept Of Being "Offended", Hype, Instrumental Tracks, Interludes, Overly Long Tracks