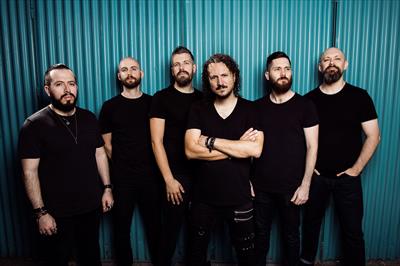 Haken- L+1VE EP
12th December 2018
0
By
Dan Peeke
Haken are an unstoppable force of progressive metal, rivalling the giants of the genre like Opeth and Dream Theatre through their furious flurry of genre bending prog and instrumental virtuosity. There are a few questionable videos of Haken performing live on YouTube, with lead singer Ross Jennings really not living up to record, so this EP (and the live album that came before it) being slightly risky for the band.
But not to worry. The record sounds fantastic. The 4-track set is almost 50 minutes long (what can you expect from a prog band?) and thankfully includes nothing from their immensely underwhelming new release 'Vector'. Instead, we're treated to 'Falling Back To Earth', from 'The Mountain' which somehow fuses catchy pop hooks, with aggressive polymetric metal and jazzy breakdowns. The ProgPower 2016 crowd show their appreciation with roars of support during the quieter moments.
'Earthrise' is the shortest tune on the album, but still manages to encompass almost every genre you can imagine, before the stunning 'Pareidolia' (also from 'The Mountain') slowly builds from a Tool-inspired opening, through to a long Dream Theatre-like epic climax. Their inspiration from pretty much every prog band of all time can be seen- with the next (and most impressive tune) combining everyone from Jethro Tull to Gojira.
'Crystallised' is one of Haken's grandiose 20 minute compositions. From synth filled solos, to extended chords and time signatures changes, it manages to fill all 20-minutes will expressively phenomenal prog. The studio version of the track includes Mike Portnoy smashing away on a gong, and Pete Rinaldi of Headspace on acoustic guitar, though obviously neither of the musical legends were present for this particular show.
Of course, it isn't as impressive as it is on record. Each Haken album (until 'Vector' is a stunning tour de force of music, with the upper limits of metal and virtuosity explored either side of jazz improvisation and orchestral melody. Jennings' voice isn't as strong in a live setting, but it's not off-putting.
Score 8/10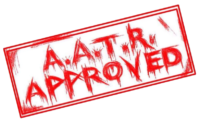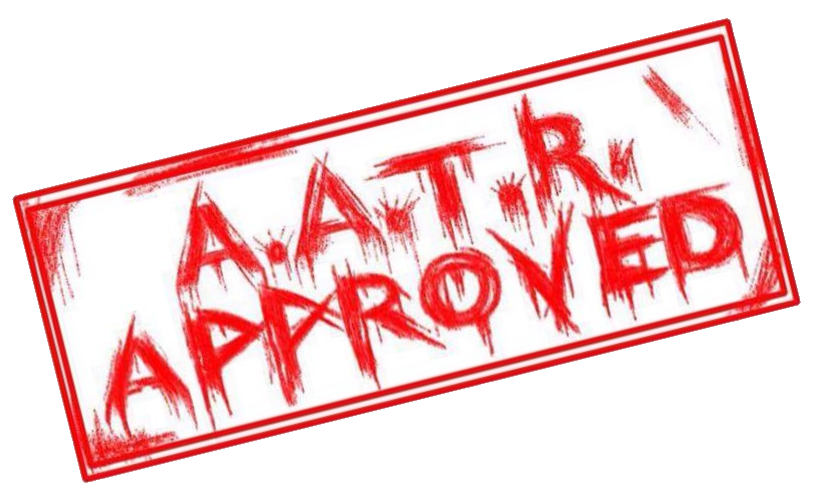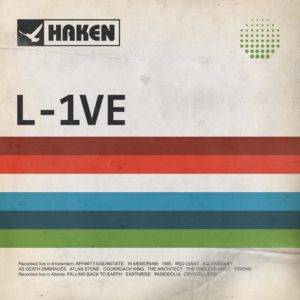 Track Listing:
Falling Back To Earth
Earthrise
Pareidolia
Crystallised
Record Label
InsideOutMusic
Release Date
7th December 2018
For Fans Of-  Dream Theatre, Leprous
For all things Haken, click HERE and to purchase the CD, click HERE
How useful was this post?
Click on a thumb to rate it!
Average rating 0 / 5. Vote count: 0
No votes so far! Be the first to rate this post.
Related
About the author
I like classic rock like Led Zeppelin and Pink Floyd and Hendrix, Metal like Metallica and Slipknot, into more extreme stuff like Cannibal Corpse and Anaal Nathrakh. Other than rock, I love Bob Marley, blues legends like BB King, Rock n Roll like Chuck Berry, Jazz, Country and Bluegrass. I also like a bit of Elton John and Eminem every now and then (Sorry!). But overall my favourite bands are System of a Down, Five Finger Death Punch, Rush, Children of Bodom, Led Zeppelin, Pink Floyd and Anaal Nathrakh.