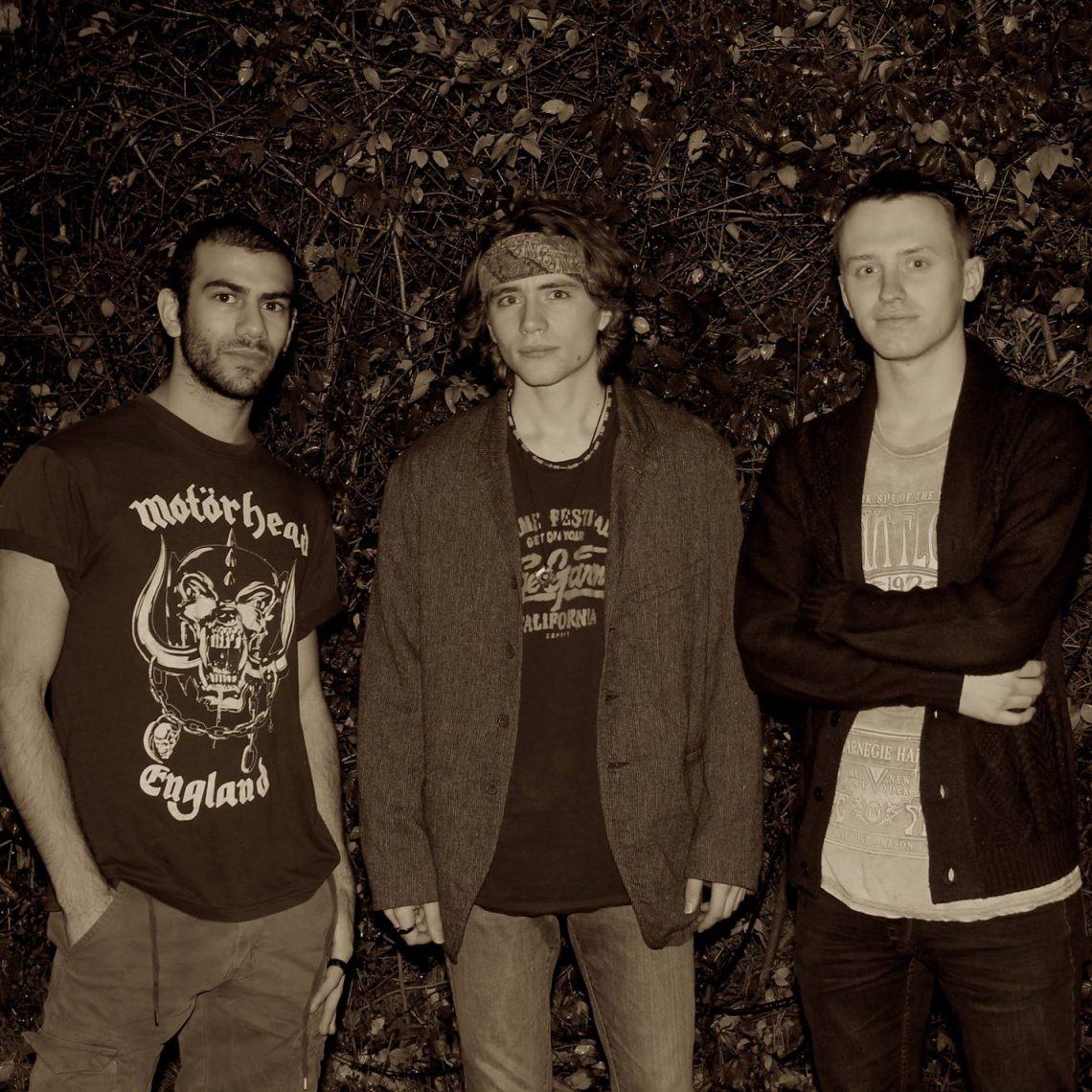 Beatrix Kiddo Experiment Release First Track 'Last Train'
12th December 2018
0
By
John Deaux
London-based trio Beatrix Kiddo Experiment have dropped their first track 'Last Train', which you can have a listen to here. It's a catchy indie rock tune loosely focusing on London life, and obviously, trains. The band is made up of lead vocalist and guitarist Joe Linkens, drummer/keyboard player/guitarist/backing vocalist Dan Peeke, and bassist Stelios Pasiardes. Of the track, Linkens says, "we were sitting around listening to a Jethro Tull song called 'Budapest' and we realised it sounded weirdly like Dire Straits, so we thought- we can do that too. So we sort of did. The lyrics pretty much came out as a train of thought (hence why they make virtually no sense), with the London focus mostly being coincidental".
The Jethro Tull influence doesn't show itself too much in this track, but the band describe themselves as heavily inspired by progressive rock, so we can expect a few more complex arrangements, rhythms and harmonies in the future as they work on their debut EP set for release around March of 2019.
How useful was this post?
Click on a thumb to rate it!
Average rating 0 / 5. Vote count: 0
No votes so far! Be the first to rate this post.
Related
About the author
Some say Yank My Doodle, It's A Dandy! is a biographical movie based on John. Some have even said that his favorite artist is Chesney Hawke! All we really know is he sleeps inside out and his hair tastes like candy floss.