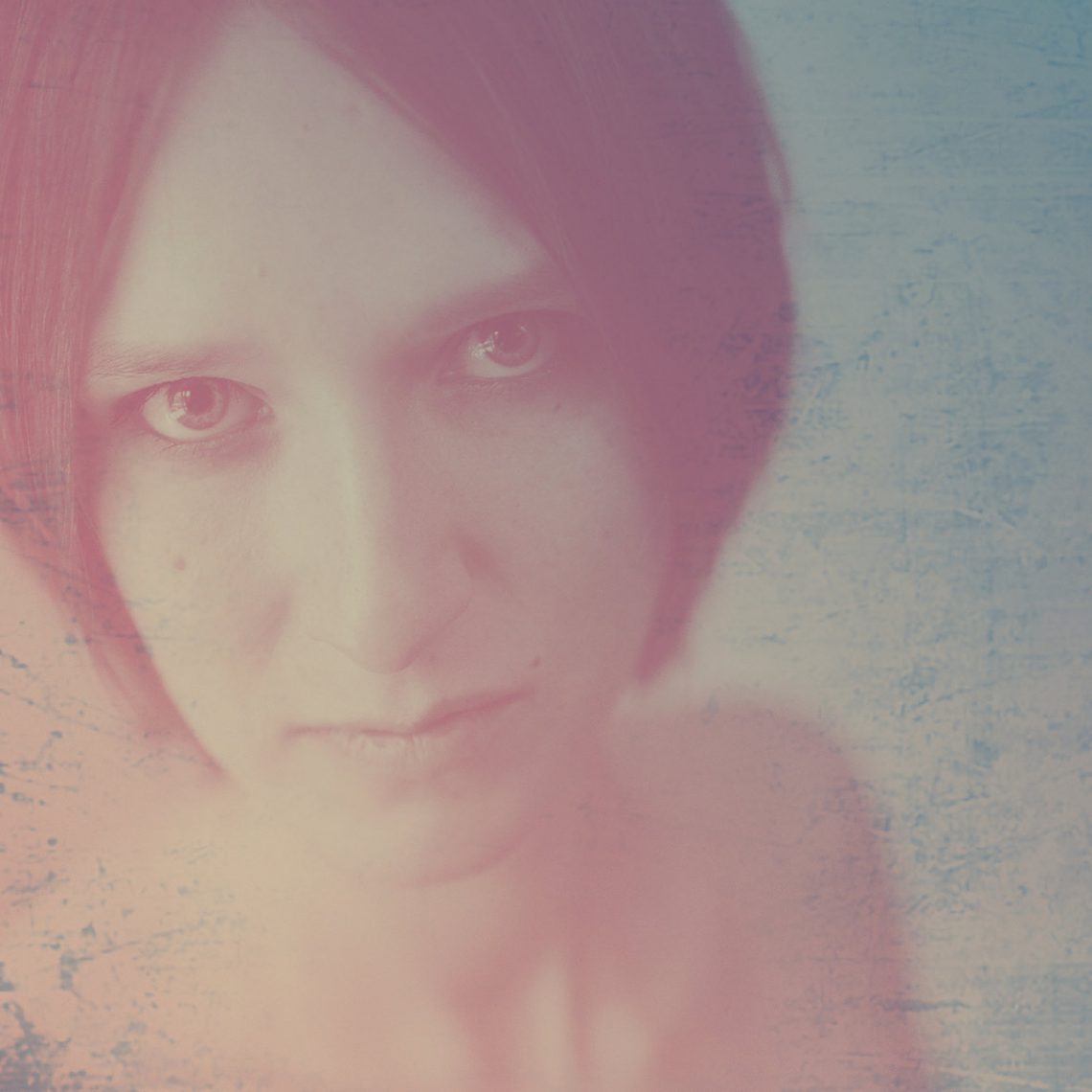 Haze of Summer – Znoi
11th April 2017
One of the best things about writing for All About the Rock is getting emails from bands, asking if you'd like to review their album.  It means I get to discover music I may not otherwise have heard, and it means I'm able to help spread the word for these talented musicians.  So when Nikita Druzhinin from Russian black metallers Haze of Summer got in touch asking if I would like to review their debut album, Znoi, I was delighted.
First track, 'March' opens with some Russian speaking, and then some haunting guitar work kicks in, shortly followed by pulverising drums and screeching black metal vocals as the pace speeds up.  It's impressive stuff, with more depth and delightfully experimental aspects than the term black metal would suggest.  
Second track, 'April', is heavier and darker, but maintains the same feel – helping things follow on nicely from the first track.  Half way through the song, the aggressive music fades away, leaving some atmospheric keyboards and vocal samples and a much more mellow vibe. It's beautifully done, and gives you time to catch your breath before things pick up again.
'May' continues in a similar vein, but adds skilfully blended pop and dance elements to the black metal mix. It's brilliantly done, and as a result this is my favourite track from the album. 'June' starts with some lovely acoustic guitar work, which develops into a full ambient soundscape… and then 90 seconds in, the track explodes into a full on black metal assault. 'July (Announced 2205)' is a little more folky sounding, but has a dark and aggressive undertone that means the black metal elements are still very much in force. 
Final number, 'August', perfectly combines all of the sounds and elements that preceded it, producing a track that is simply breathtaking – it's dark and disturbing, yet beautiful and haunting. The lyrics are in Russian, but as the official lyric video (with English subtitles) shows below, the subject matter is positive and uplifting, providing a welcome change to the usual black metal obsessions, and again shows what talented musicians Nikita Druzhinin, and the rest of Haze of Summer are.
This is a fantastic album, and if you're a fan of black metal, and bands that aren't afraid to push against musical boundaries and experiment, then you have to buy yourself a copy of this album – awesome stuff !!
Score: 8.5 out of 10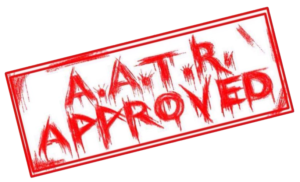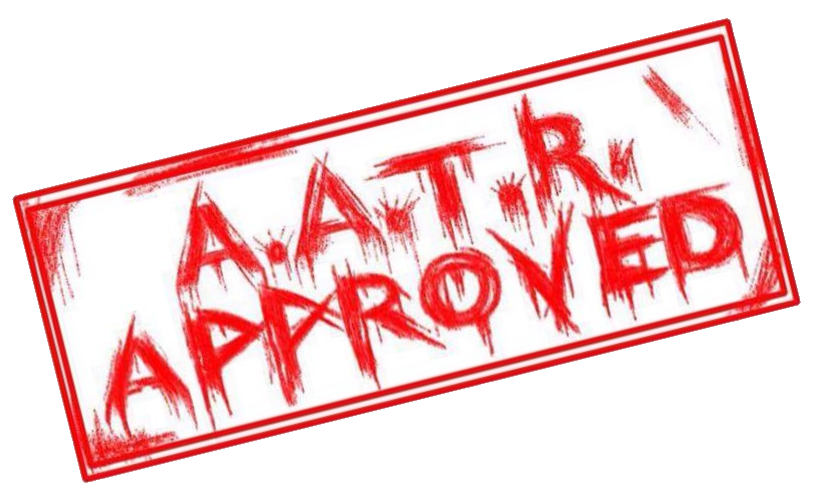 Album Information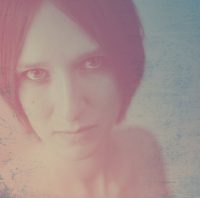 Track List:
01.  March
02.  April (feat. Lazar from Arkona)
03.  May
04.  June
05.  July (Anno 2205)
06.  August
Record Label:
Sound Age Productions
Release Date:
17th of March 2017
Links
Official Bandcamp
Official Facebook
Record Label link