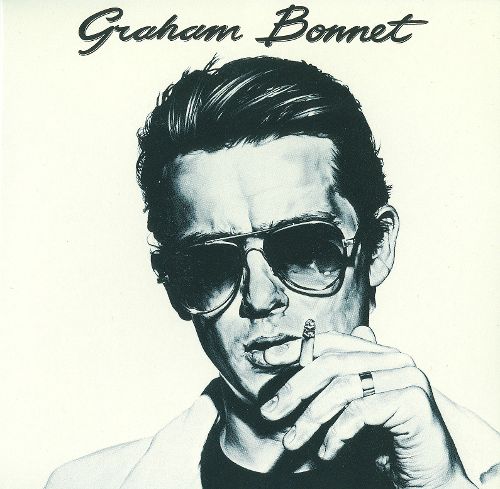 Graham Bonnet – Anthology 1968-2017
13th April 2017
Finally, Graham Bonnet is getting a decent career retrospective in the form of 2 audio CDs & 1 DVD. This set spans not only his early solo material, but right the way through Rainbow, MSG, Alcatrazz & Blackthorne to name a few.
There's a few rarities that are appearing on CD for the 1st time & the DVD not only has track by track segments recorded especially for this set but also contains rare live footage from Alcatrazz & Impelliteri. The DVD itself is well worth the purchase price of this set with its massive running time of 102 minutes.

The booklet is tremendous. Loads of information from the legend himself, detailing all the bands he's worked with & sharing his memories of those times.
The CDs are immense. So much great music & forgotten classics from little known projects, Forcefield, Taz Taylor & the Japanese band Anthem. Of course you get the classics of Night Games (from his solo album of the same name)  Blue Boar (from Alcatrazz) & the tremendous All Night Long, although, this is the 2015 version & previously unreleased.

Graham has worked with so many great musician such as Cozy Powell, Jon Lord, Rick Parfitt, Francis Rossi & Mick Moody to name a few & all are fully represented is this magnificent collection.
This is as good as it gets. So much more than a greatest hits. This is Graham Bonnet at HIS very best & it doesn't get much better than this. 
For fans of classic rock & metal.
Score 8.5/10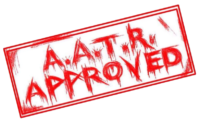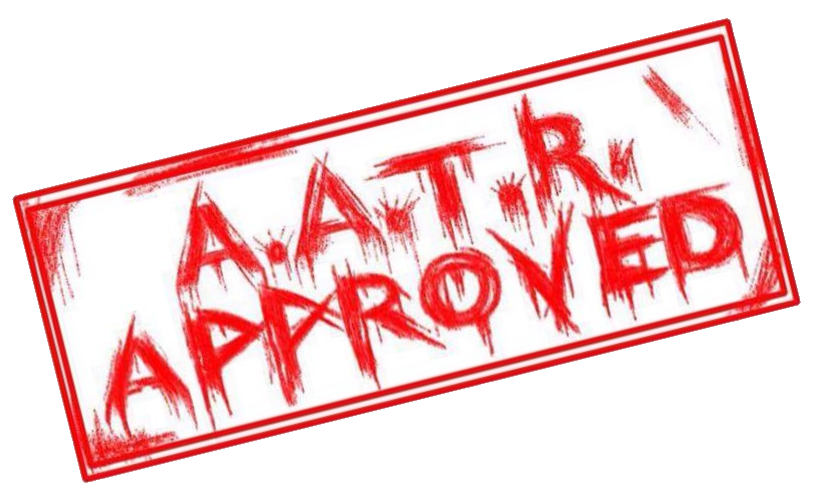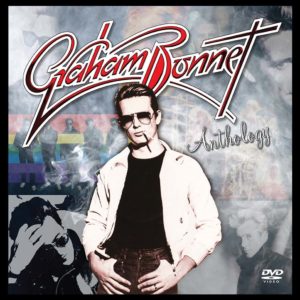 Graham Bonnet Anthology is available to purchase HERE
TRACK LIST
* denotes previously unreleased
** denotes first time on CD
DISC ONE CD:
1. ONLY ONE WOMAN
2. IT'S ALL OVER NOW BABY BLUE
3. WARM RIDE
4. BAD GIRL – Ritchie Blackmore's Rainbow
5. NIGHT GAMES
6. S.O.S.
7. GIRL FROM UPTOWN – The Michael Schenker Group
8. ISLAND IN THE SUN – Alcatrazz featuring Yngwie J. Malmsteen
9. HIROSHIMA MON AMOUR – Alcatrazz featuring Yngwie J. Malmsteen
10. SINCE YOU BEEN GONE (LIVE) – Alcatrazz featuring Yngwie J. Malmsteen
11. GOD BLESSED VIDEO – Alcatrazz featuring Steve Vai
12. WILL YOU BE HOME TONIGHT – Alcatrazz featuring Steve Vai
13. SKYFIRE – Alcatrazz featuring Steve Vai
14. BLUE BOAR – Alcatrazz
15. STAND IN LINE – Impellitteri
16. TONIGHT I FLY – Impellitteri
17. MIDNIGHT CROSSING (1989 Demo)*
18. HIT AND RUN – Forcefield
19. LET THE WILD RUN FREE – Forcefield
20. ALL NIGHT LONG (2015 VERSION) – Graham Bonnet Band*
DISC TWO CD:
1. LOOK DON'T TOUCH
2. AFTERLIFE – Blackthorne
3. WE WON'T BE FORGOTTEN – Blackthorne
4. DON'T KILL THE THRILL – Blackthorne
5. BREAKAWAY
6. KILLER
7. HUNTING TIME – Anthem
8. HUNGRY SOUL – Anthem
9. LOVE IN VAIN – Anthem
10. PERFECT CRIME – Impellitteri
11. FIGHTERS FIST – Taz Taylor
12. RADIO LUXEMBOURG – Taz Taylor
13. YOU ARE YOUR MONEY (DEMO) – Elektric Zoo*
14. LOST IN HOLLYWOOD
15. MY KINGDOM COME – Graham Bonnet Band**
16. MIRROR LIES – Graham Bonnet Band**
DISC THREE DVD:
1. IT'S ALL OVER NOW BABY BLUE
2. DANNY
3. ONLY YOU CAN LIFT ME
4. WARM RIDE
5. CAN'T COMPLAIN
6. I'M A LOVER
7. THE WAY THAT IT IS
8. ANTHONY BOY
9. NIGHT GAMES
10. ISLAND IN THE SUN – Alcatrazz featuring Yngwie J. Malmsteen
11. HIROSHIMA MON AMOUR – Alcatrazz featuring Yngwie J. Malmsteen
12. GOD BLESSED VIDEO – Alcatrazz featuring Steve Vai
13. STAND IN LINE – Impellitteri
14. STAND IN LINE (Alt. version) – Impellitteri
15. THE MIRROR LIES – Graham Bonnet Band
16. STAND IN LINE – Impellitteri
17. TONIGHT I FLY – Impellitteri
18. LEVIATHAN – Impellitteri
19. ALL NIGHT LONG – Impellitteri
20. SECRET LOVER – Impellitteri
21. SOMEWHERE OVER THE RAINBOW – Impellitteri
22. GOODNIGHT AND GOODBYE – Impellitteri
23. SINCE YOU BEEN GONE – Impellitteri