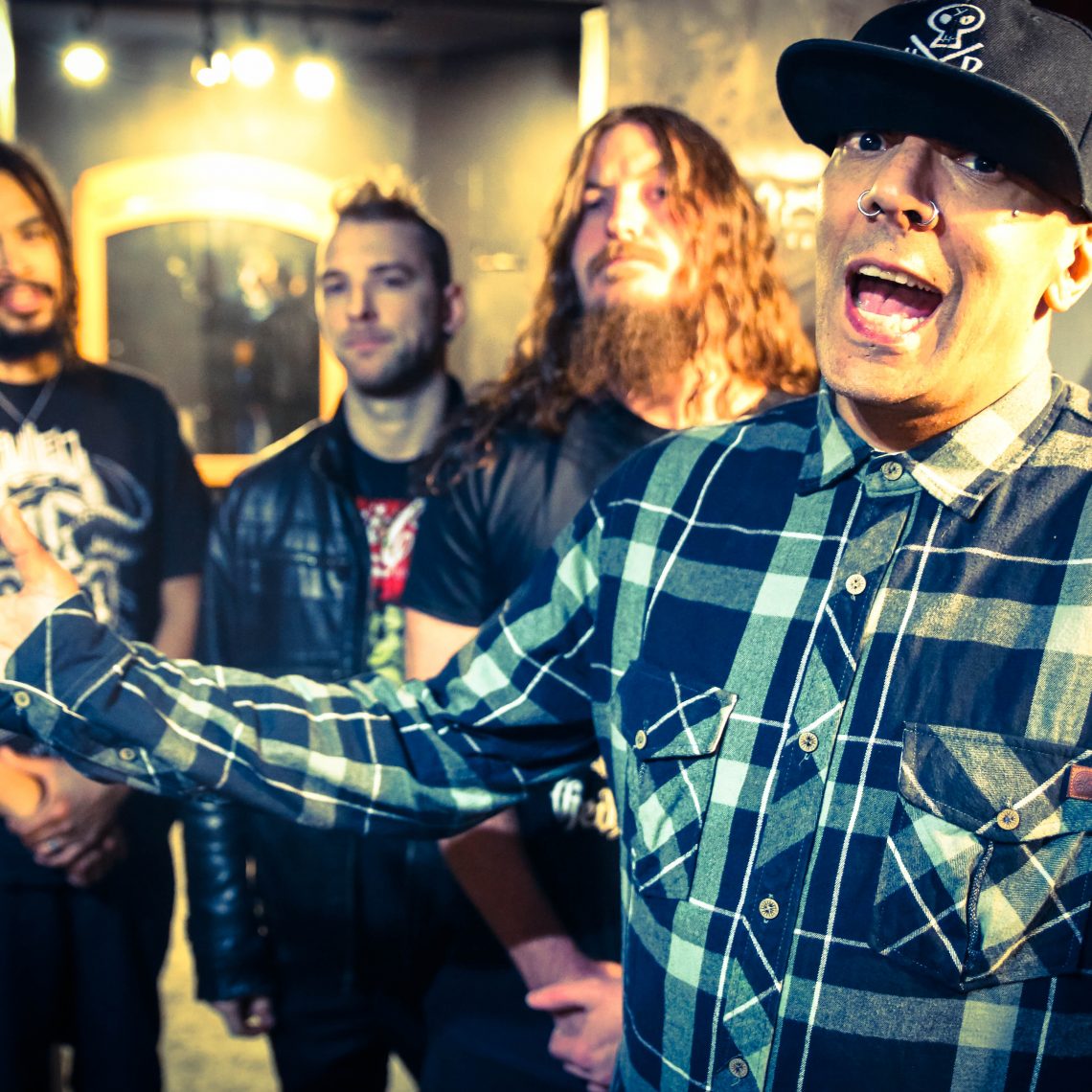 (Hed) P.E. – Get ready for the STAMPEDE this summer!
10th May 2019
(Hed) P.E. returns with their latest album, Stampede, set for a worldwide release on June 21, 2019, via Pavement Entertainment. Stampede is the follow-up to the highly successful 2016 Forever album. Fusing elements of rock, punk, hip hop, and reggae, the new release is ready to deliver on the eclectic and evolving sound synonymous with (Hed) P.E.
Stampede is currently available for pre-order, and with the pre-order comes the first taste of the album, "CanIRock," a track that is available now on
iTunes
,
Spotify
, and
Amazon
.
For those looking for something tangible, (Hed) P.E. is offering a special pre-order bundle. Each bundle comes with a hand signed CD, though others include an exclusive t-shirt, fanny pack, and grinder.
Get ready to ROCK with (Hed) P.E. this summer!