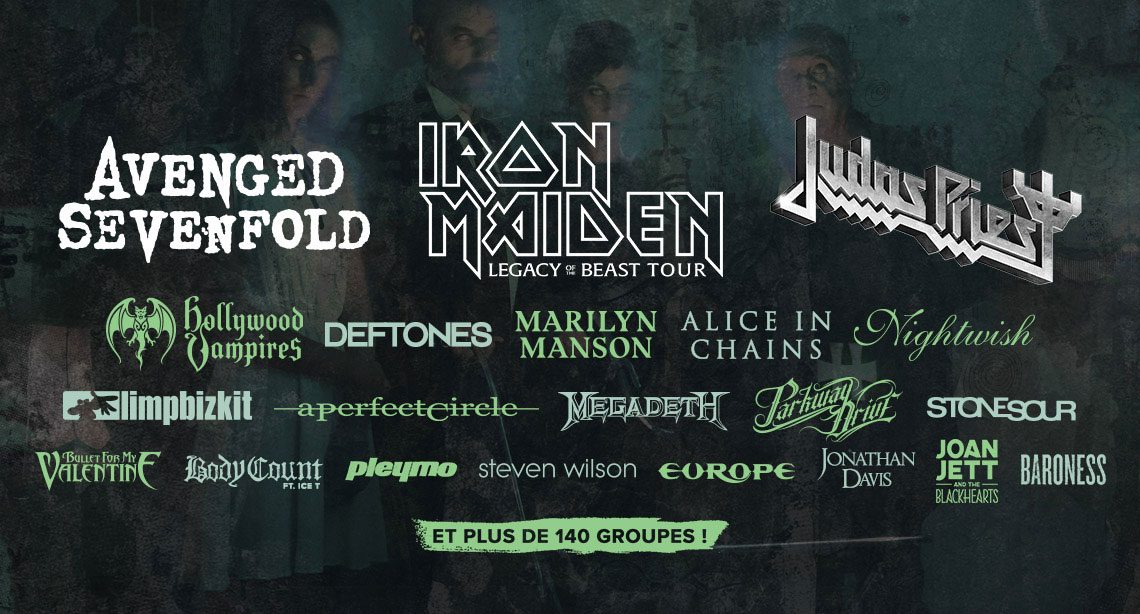 Hellfest 22nd – 24th June 2018
14th March 2018
The Hellfest line-up this year is MASSIVE.
As with many other festivals, Hellfest is cashless which is an added bonus for the festival goer but bad luck for those dickheads who like to pickpocket.
This year also brings a new addition of a more important solution of lockers. The lockers will be of several capacities (S, S +, M, L, XL) which will have to be reserved online HERE.
For more information on Hellfest and to purchase an array of passes, click HERE