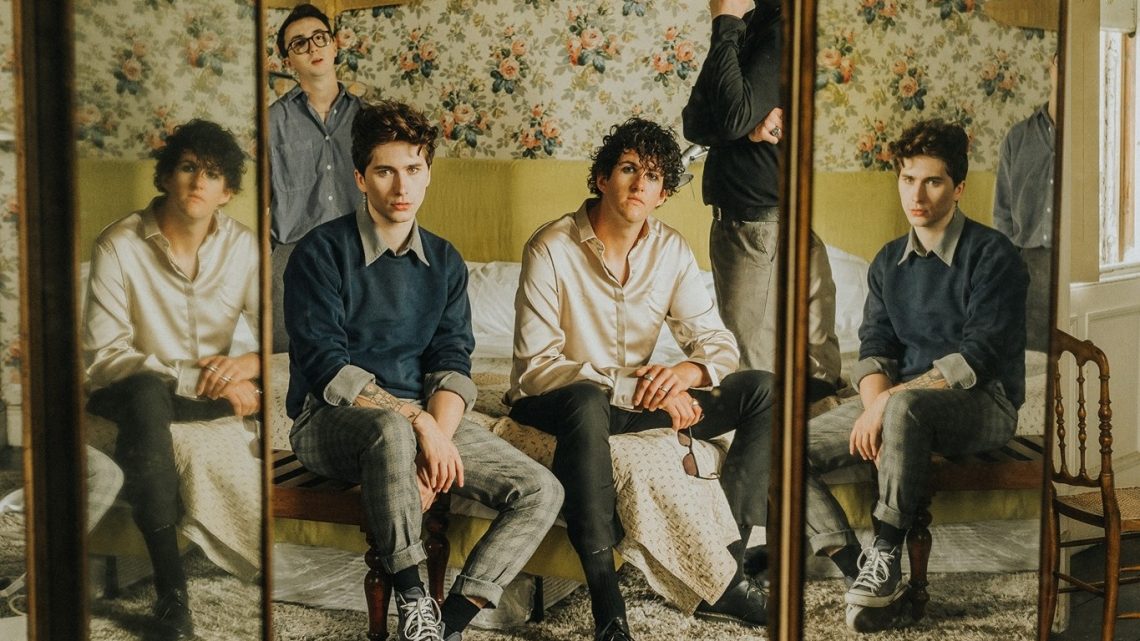 Holding Absence – "The Greatest Mistake Of My Life" – Review
29th March 2021
Lucas Woodland is a talented, hardworking chap; if he's not pulling you a top-draw pint of Trooper in Cardiff's Fuel Rock Club, he's unexpectedly serving you at the desk when you're buying CD's in HMV (I swear the MIKA album wasn't mine) but what most of you will recognise him as, is the frontman for one of the UK's hottest musical prospects in recent times… HOLDING ABSENCE.  
Back in 2019, after honing his craft in previous local projects like FALLING WITH STYLE, and having caught people's attention with their split-EP with LOATHE, Lucas, along with current members; guitarist Scot Carey, bassist James Joseph and drummer Ashley Green, released their debut album as Holding Absence, and it properly put the lads on the map, cementing themselves as ones to watch.  
Their deep dive into exploring raw emotion and mental health, within their sound and lyrics, highlighted their obvious ability for undiluted, heartfelt storytelling, and they showed they had all the tools to hit the big time. 2021 finds them releasing their highly anticipated follow up "The Greatest Mistake Of My Life" on Sharptone Records …let's just hope that they aren't talking about the record itself… 
We open up with "Awake" and it's a slowly built introduction of soft piano notes and disjointed, whispered vocals; so, hushed it's almost haunting as we transition into first track proper "Celebration Song". Lucas' first words of the album here are "I'm Alive!" as he belts out his vocals…a hard-hitting rock ballad full of emotionally charged lyrics, celebrating life, love, feeling and existence. Whether positive or negative, your feelings, thoughts and emotions make you human, they make you who you are as a person, as an individual, and this emphasises a gratitude for the opportunity to live, learn and grow. This is a powerful opener. 
If we want to talk about powerful, we have to talk about "Afterlife" …one of the albums lead singles and what a belter of a track it is. If we take every one of the highlights of "Like A Shadow" and multiplied them we'd get this absolute anthem. The sheer intensity of Lucas' vocal performance here, coupled with the solid yet melodic post-rock backing, chorus hook and overall feel-good vibe bombard your braid with endorphins. This is an incredibly enjoyable track and certainly one for every 2021 playlist. Similar can be said for recent single "In Circles"…while not as intense, it's completely relatable tackling the monotony of life, routine and the loss of hope. The deflation of dreams and ambitions because of the rat race that is society, and it's an equally empowering and eye-opening track.
Elsewhere "Nomoreroses" continues the albums intensity with some assertive instrumentation but sweetens during the chorus via some softer vocal melodies; musically barbed and beautiful simultaneously, while "Die Alone (In You Lovers Arms)" almost follows on from "Wilt", with its story of a dying love from a damaged relationship. The female vocals add a certain perspective and dynamic to the tracks message and story arc and it works wonderfully.
The true talking point though, is the title track. Originally performed in the 1930's by DAME GRACIE FIELDS, through some incredibly random family connections, Lucas' great uncle covered the song in the 1950's and felt the narrative was perfect for the album as a whole. In true character they retained the old crackled audio quality of early vinyl recordings and it's like a time capsule being exposed to a whole new audience, allowing the past to meet the present in truly touching fashion.
While I personally suggested on the last album that the lads cheer up a bit, with a wink and a nudge of course, they've done just that, naturally, with this new album coming off as louder, more confident and more comfortable as they further find themselves creatively. It's only a shame we're still at the tail end of a pandemic, as Holding Absence deserve sold-out shows singing these tracks back at them right now. I can only applaud the creativity here, but the pressure is on for number three lads. The greatest mistake of your lives could quite possibly be starting off so strong!  
Album Score: 8/10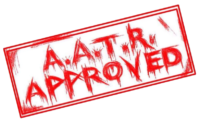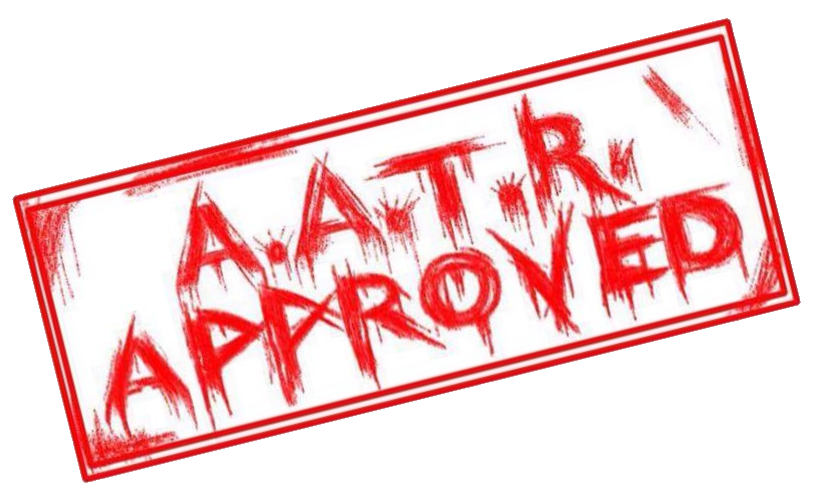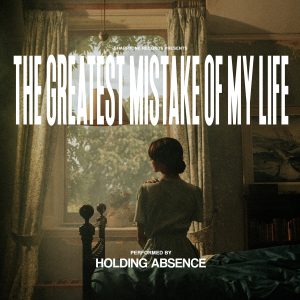 Track List:
"Awake"
"Celebration Song"
"Curse Me With Your Kiss"
"Afterlife"
"Drugs And Love"
"In Circles"
"Nomoreroses"
"Beyond Belief"
"Die Alone (In Your Lovers Arms)"
"Phantoms"
"Mourning Song"