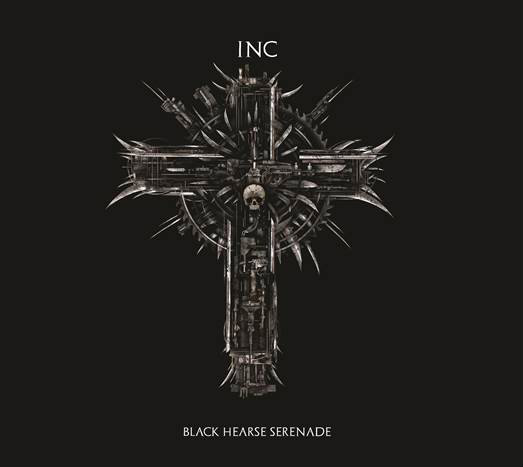 I.N.C – Black Hearse Serenade – Album Review
23rd January 2015
This an album that I have been waiting for with bated breath for some time & it doesn't disappoint my senses.
In the vein of Lamb Of God & just as tasty. Indestructible Noise Command deliver funky riffs, groove drums, insane guitar solos & amazing vocals galore with an absolute onslaught that is as unrelenting as the concept of this album.
Lead guitarist Erik Barath explains "Black Hearse Serenade' tells a story, set in Southern California, about a broken man, his congregation of runaways, junkies and lost souls and a murderous path to finality. A childhood filled with embarrassment and shame, born of religious zealotry and an overbearing mother, that broken child has now become a man."
From the suspenseful intro of Stirring The Flock.
Right through to the closing bars of the last track
Love Like Napalm
, it's a record that is just filled of musical gems that are a brilliant representation of this genre of Metal.
The stand out track on the album for me is No Turning Back & the video ( Thomas Mignone (Slipknot, A7X, Mudvayne)directed video. Starring Micheal Rodrick (24, CSI & Without a Trace) to accompany said track is pretty much the imagery I had in my mind's eye when I heard the track for the 1st time.

The artwork for "Black Hearse Serenade" was illustrated by world-renowned dark artist Sam Shearon whose countless creations include cover art for many popular mediums, including album art for bands such as MINISTRY, BIOHAZARD, ROB ZOMBIE, and more.
"Black Hearse Serenade" marks a substantial step forward for I.N.C., as well as a bit of a departure from the sound they've been recognized for in the past and have truly broken out of the thrash box with this record.
Track listing:
01. Stirring The Flock
02. Sainted Sinners
03. Cyanide and Whiskey
04. Organ Grinder
05. Black Hearse Serenade
06. The Lies We Devour
07. Lucky #7
08. Invite This Plague
09. No Turning Back
10. Love Like Napalm

A top notch 7.5/10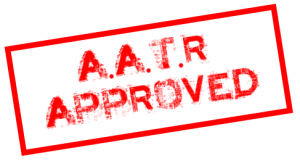 I.N.C. are:
Dennis Gergely – Vocals
Erik Barath – Guitar
Anthony Fabrizi – Guitar
Dave Campo – Bass
Kyle Shepard – Drums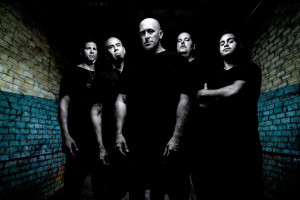 Facebook: https://www.facebook.com/incmetal