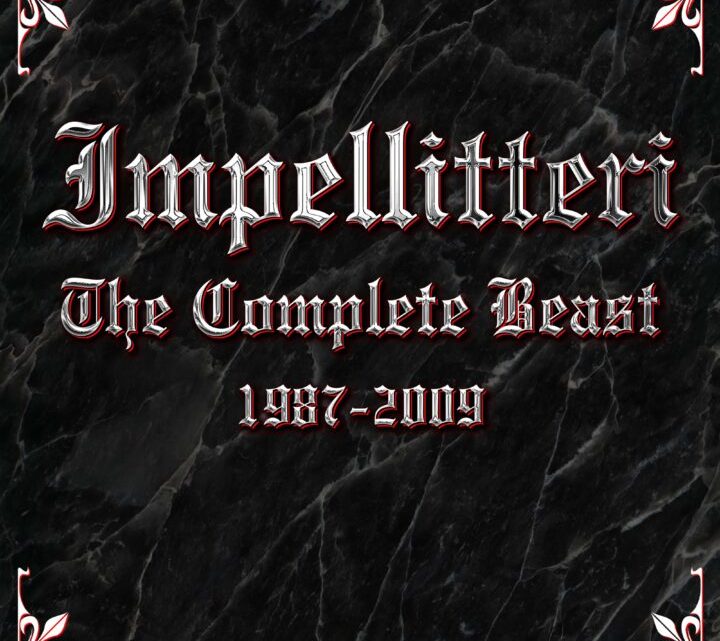 Impellitteri: The Complete Beast, 6CD Box set – Review
11th October 2023
0
By
John Deaux
If you mention guitarists such as Yngwie Malmsteen, Ritchie Blackmore, Ethan Brosh and Joe Stump, it's really not long until Chris Impelliteris's name comes up. 
Impellitteri: The Complete Beast box set is incredible. This box is as shred as it gets. From the Graham Bonnet-fronted album Stand In Line (which is basically Rainbow featuring a virtuoso guitarist)
right through to when Rob Rock took over vocal duties. Once Rob joined the dynamic changed. There was only 1 ego and not 2 and he is incredible on every one of them.
If someone was to ask me for an introduction to metal. I would offer up any of the albums in this box. There's everything you want. Driving guitars, soaring vocals, drums you can fuck too, and guitar solos that will melt your face.
The band
Impellitteri
is obviously Chris Impelliteris's band, however, it's a band effort despite being a guitar-driven band.  What makes Chris stand head and shoulder above some of the shredders of his era is that he wasn't all about speed, he was (and still is) about accuracy and the live album is a testimony to all of the above.
It's not often I wax lyrical about a metal band but this is one of those that went under the radar at the time and is only now after the best part of 25 years is now only just gaining a bit of traction. You won't get much more metal than these albums.
This box set is classic metal. No fills, no overthinking, and as good as it gets. As for the packaging the glossy booklet is really nice with loads of rare photos but no real liner notes to speak of. The cardboard sleeves are really nice and because there are 2 albums per disc, each side has its own artwork which replicates the original artwork. I cannot fault this in any way, and as you know, dear reader, I do try to nitpick
Score 10/10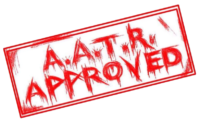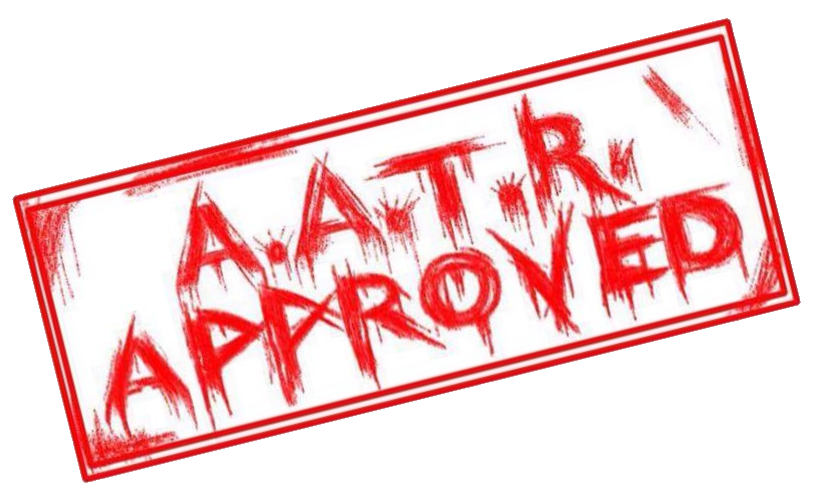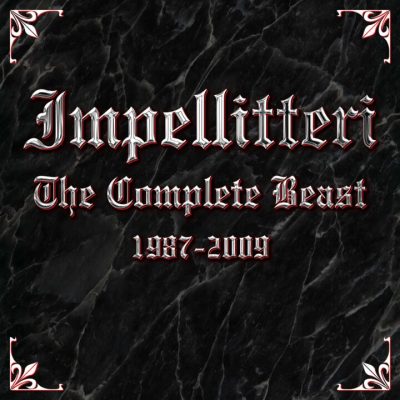 DISC ONE
Stand In Line (1988)
Grin & Bear It (1992)

DISC TWO
Answer To The Master (1994)
Screaming Symphony (1996)
DISC THREE
Eye Of The Hurricane (1997)
Impellitteri EP (1987)
I'll Be Searching Victim Of The System EP
DISC FOUR
Crunch (2000)
Pedal To The Metal (2004)

DISC FIVE
System X (2002)
Live, Fast Loud
DISC SIX
Wicked Maiden (2009) – Expanded
Release – 27th October 2023
Label – Global Rock
For all things Impellitteri, click HERE and to purchase this box, click HERE