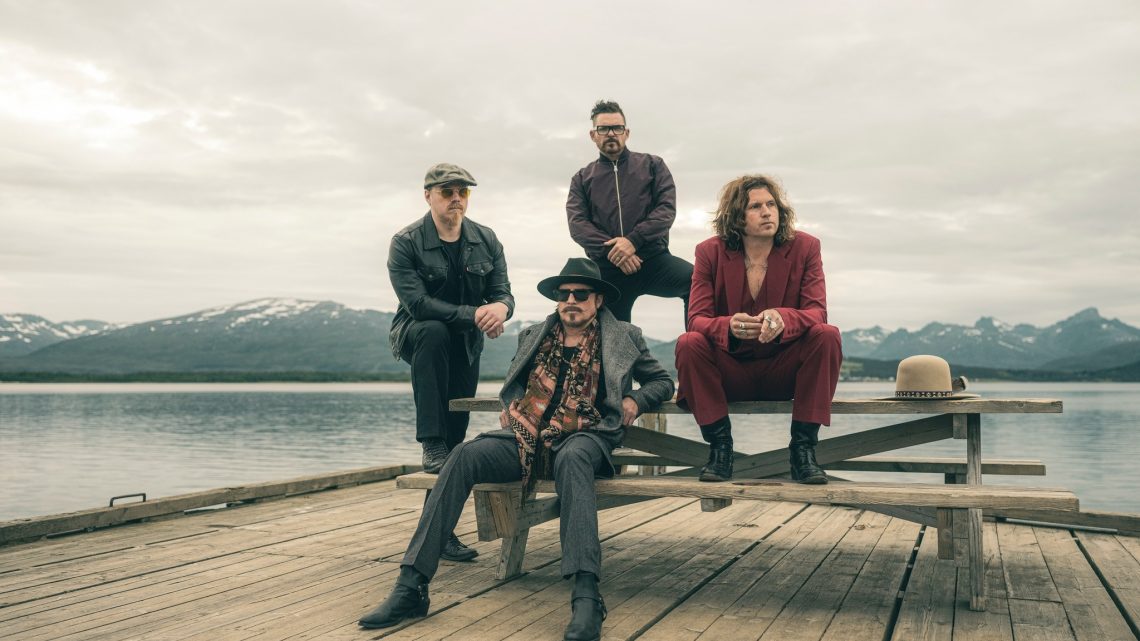 Rival Sons – LIGHTBRINGER – Album Review
11th October 2023
As a thirteen-year-old in 2011, when Rival Sons released Pressure & Time, I just assumed that the California band was from the seventies, still recovering from their hectic tours alongside Led Zeppelin. In reality, they had formed in 2009, and this was the first album they released through a record label. It contained many of the tracks that would go on to define a pretty big period of my life, and I saw Rival Sons maybe four or five times over the course of a couple of years in small venues around London.
As my musical taste started to wander in the direction of metal, prog, and various other more eclectic genres, I left Rival Sons behind and effectively missed Great Western Valkyrie, Hollow Bones, and Feral Roots, as well as their growth into a much bigger band than the one I had seen at the Islington Academy. Aside from the occasional nostalgic spin of Pressure & Time every now and again, I almost forgot they existed.
I'm not sure why I felt the need to listen to DARKFIGHTER, but I'm extremely glad I did. While it obviously doesn't hold the same nostalgia as Pressure & Time, I think it might be a (whisper it) better album… In just eight tracks, I was brought straight back to blues rock, and couldn't wait to go and explore the three albums I missed. I still wanted more, and waiting until October 20th for LIGHTBRINGER seemed an impossible task. Therefore, for reasons purely related to work and professionalism… I nabbed a review copy.
As a massive fan of progressive rock, the album hit a few delightful pressure points early on.
Firstly, its filler-free six-track runtime is reminiscent of those three/four track Yes epics of the 1970s. Secondly, the opening track, 'Darkfighter', directly crafts a relationship between this album and the previous. Finally, the opener sits at a mammoth, and justified, nine minutes long. It drifts from the slow, tension-building acoustic guitar of its intro, through to the multi-tracked guitar riffs that have come to define the modern Rival Sons sound. Simultaneously, the influence of country rock and Spanish guitar have found their way into this new direction, while an organ-driven instrumental over chromatic chord changes makes you wonder if the prog influences exist on more than just a surface level.
The first of the album's two singles, 'Mercy', is defined by the grit of Scott Holiday's guitar and the tightness of the drum and bass arrangement, which operates like a well-oiled machine the entire way through the album. He might have aged twelve years since I first his voice, but if anything, Jay Buchanan's lead vocal has become more powerful, and his hooks even more effortlessly memorable. The ballad that follows, 'Redemption', is a sweet, subtle track that develops upon the moving, dramatic sound the band first explored on the likes of 'Face Of Light' and 'Jordan'. Again, the vocal melodies that sit on the surface are proof that Rival Sons have developed into a true compositional powerhouse.
The album's second single, 'Sweet Life', is similarly melodic, with Buchanan taking his vocal power to what must be its absolute limit over eclectic, jazz-laced drums that keep the track driving throughout. This one has already become a setlist staple, with arguably the album's most ferocious hook surely inspiring a (probably out-of-tune and vocal chord-destroying) mass singalong every night.
'Before The Fire'
might not be the album's standout piece, but it might be its most emotionally charged. Over a washy soundscape of layered chords, drifting basslines, and sharp drums, Buchanan sings of loving what you once had, but letting it stay in the past. Those who have been familiar with
Rival Sons
for a while will recognize the title, which it rather poignantly shares with their debut self-released album from 2009.
LIGHTBRINGER is brought to a close with another tender track that summarises and unifies this ambitious double album concept with meaningful self-reflection. Country influences find their way in once more thanks to the twang of Holiday's guitar, but this time they're paired with an almost indie rock sensibility that wouldn't feel out of place on a festival main stage. It's hard to imagine them taking up the mantle from the likes of Guns N Roses and AC/DC, simply because they're from an era in which classic rock doesn't hold the same stead, but with tracks like this… one can hope.
Rival Sons have already been nominated for two Grammys, for inferior albums to both LIGHTBRINGER and DARKFIGHTER. I don't see why their best work yet couldn't win this time around. And beyond accolades, it should see them inundated with a whole new generation of fans whose lives are suddenly soundtracked by Rival Sons.
Score 9/10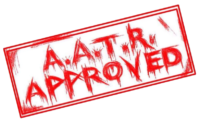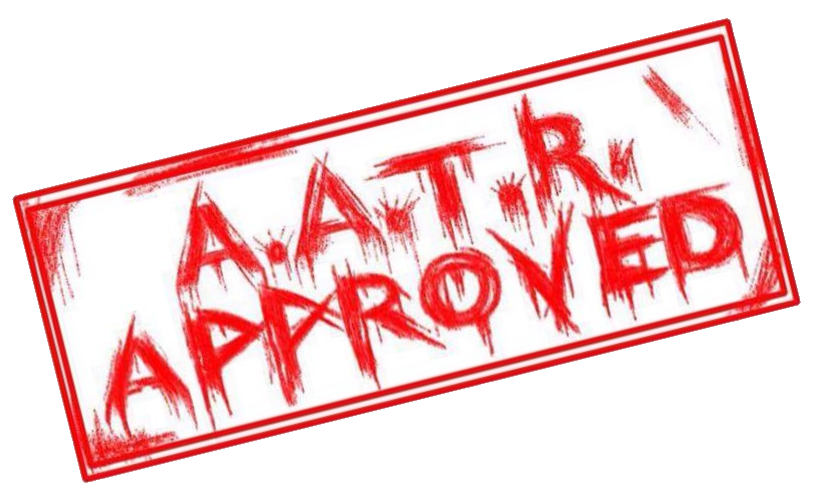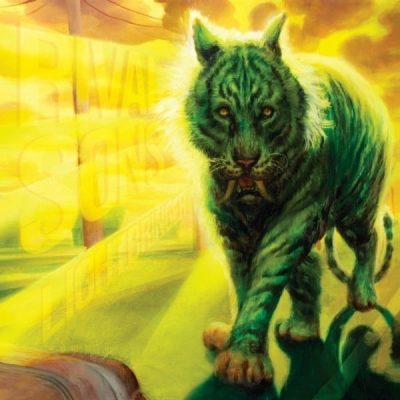 Track List
1) Dark Fighter
2) Mercy
3) Redemption
4) Sweet Life
5) Before the Fire
6) Mosaic
Label – Parlophone
Release – 20th October 2023
For all things Rival Sons, click HERE and to purchase the album, click HERE