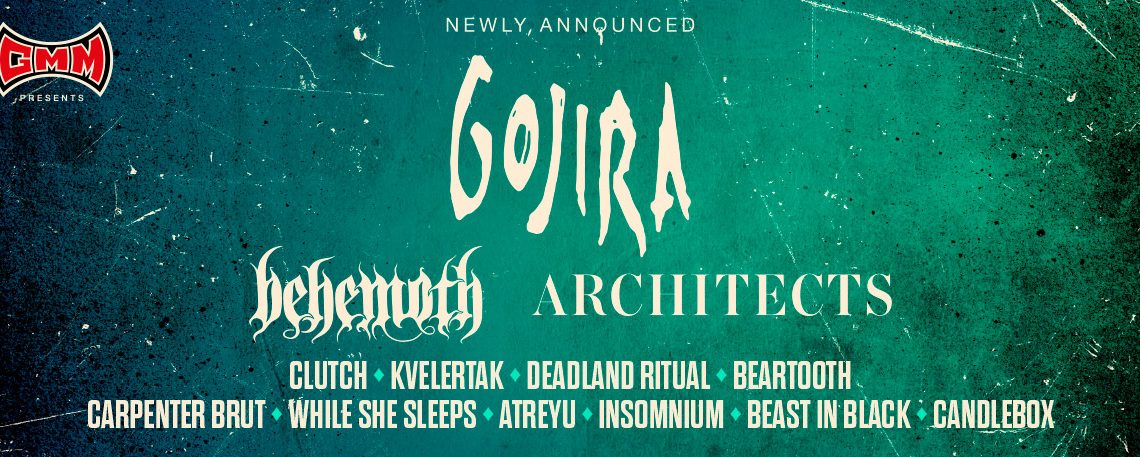 Important ticket news! Have you already got the GMM19 festival app?
9th May 2019
Hell yes! Tickets for Graspop Metal Meeting 2019 are selling like hot cakes! The last combi tickets sold out at the beginning of the week meaning there are only day tickets left for Friday 21 June (with headliners including Slayer and Within Temptation) and Sunday 23 June (with headliners including KISS and Sabaton) still available. Hurry, as these tickets are starting to run low too…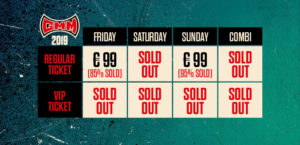 If you haven't been able to get tickets for the day(s) of your choice then why not sign up to the waiting list! If new tickets become available you'll be notified on a 'first come, first served' basis.
Booked one ticket too many, or maybe, due to circumstances, you're no longer able to attend Graspop Metal Meeting 2019? If so, you can post spare ticket(s) on the online Ticketmaster exchange service. Please note: you can only do this if your ticket category has sold out. Returns will be offered to those who have signed up to the waiting list.
You can find all ticketing information, a link to the waiting list and online exchange service on the website here. Tickets are available from ticketmaster.be and proximusgoformusic.be.
TICKETS
Have you already downloaded the GMM 2019 mobile app presented by Proximus? The app keeps you up to date with the latest news and line-up, and allows you to connect with friends and coordinate which acts you want to see. The app also has an interactive map of the festival site and is essential for anyone coming to the festival. It's available from Google Play (Android) and App store (iOS).Like to know more on #GMM19? Go to graspop.be!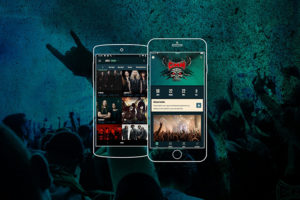 #GMM19
43 days to Graspop Metal Meeting 2019. Stay heavy. Stay tuned!