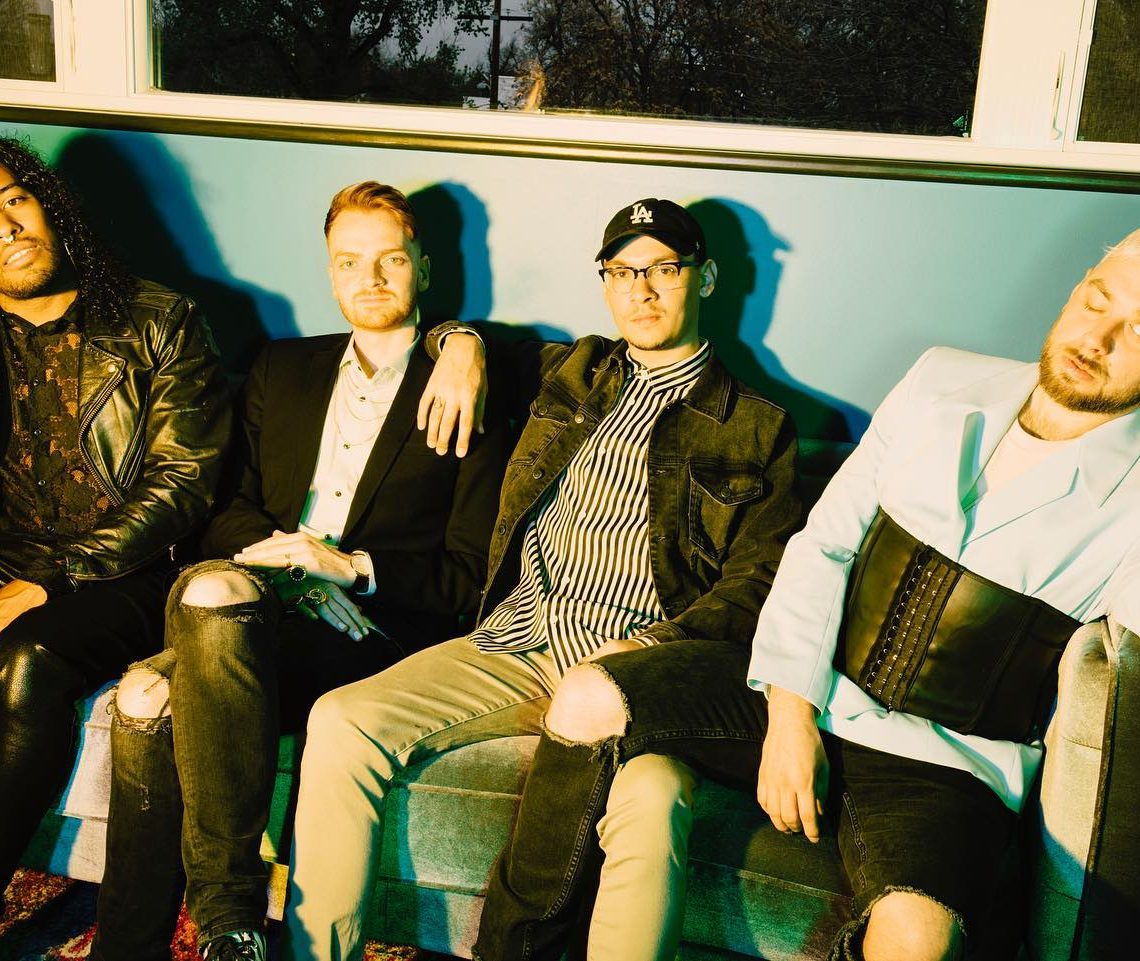 ISSUES ANNOUNCE NEW ALBUM 'BEAUTIFUL OBLIVION' ALBUM OUT 4th OCTOBER 2019 VIA RISE RECORDS
4th September 2019
0
By
John Deaux
Issues have today announced they will release their new album 'Beautiful Oblivion' on 4th October via Rise Records. The album takes the band's signature cocktail of metallic groove, hip-hop aplomb, alternative echoes, and edgy pop appeal a step further. The Atlanta band has delivered an instantly irresistible collection of anthems where singer Tyler Carter's nimble delivery seamlessly slips from R&B swagger into hard-hitting heaviness.
"'Drink About It' is something I feel everyone can relate to," says Carter. "The song, quite frankly, is about cheater being found out by their unfortunate partner. The idea is this: 'I think you know… you know something… how much do you know…? I'm just gonna let them sweat it out a little bit.' But that play on words is also saying, 'You're all I drink about' and at this point I wanna sweat you out of my system."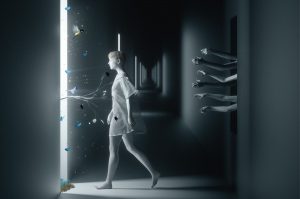 BEAUTIFUL OBLIVION TRACK LISTING:
1. "Here's To You"
2. "Drink About It"
3. "Find Forever"
4. "Tapping Out"
5. "Without You"
6. "Rain"
7. "Downfall"
8. "Second Best"
9. "Get It Right"
10. "Flexin"
11. "No Problem (Keep It Alive)"
12. "Your Sake"
13." Beautiful Oblivion"
Issues will return to the UK & EU this Autumn for a headline tour. All dates below:
Better Oblivion Tour with Lotus Eater
Mon 07 Oct 2019 Berlin, Germany, Musik & Frieden         
Tue 08 Oct 2019 Rotterdam, Netherlands, Baroeg
Wed 09 Oct 2019 Cologne, Germany, Club Volta      
Sat 10 Oct 2019 Paris, France Gibus
Sat 12 Oct 2019 Cardiff, Wales, Clwb Ifor Bach
Sun 13 Oct 2019, Glasgow, Scotland, The Cathouse
Mon 14 Oct 2019 Birmingham, England, O2 Academy Birmingham     
Tue 15 Oct 2019 Manchester, England, Manchester Academy
Wed 16 Oct 2019 Banquet Records In Store, Kingston         
Thu 17 Oct 2019 London, England, The Underworld 
How useful was this post?
Click on a thumb to rate it!
Average rating 0 / 5. Vote count: 0
No votes so far! Be the first to rate this post.
Related