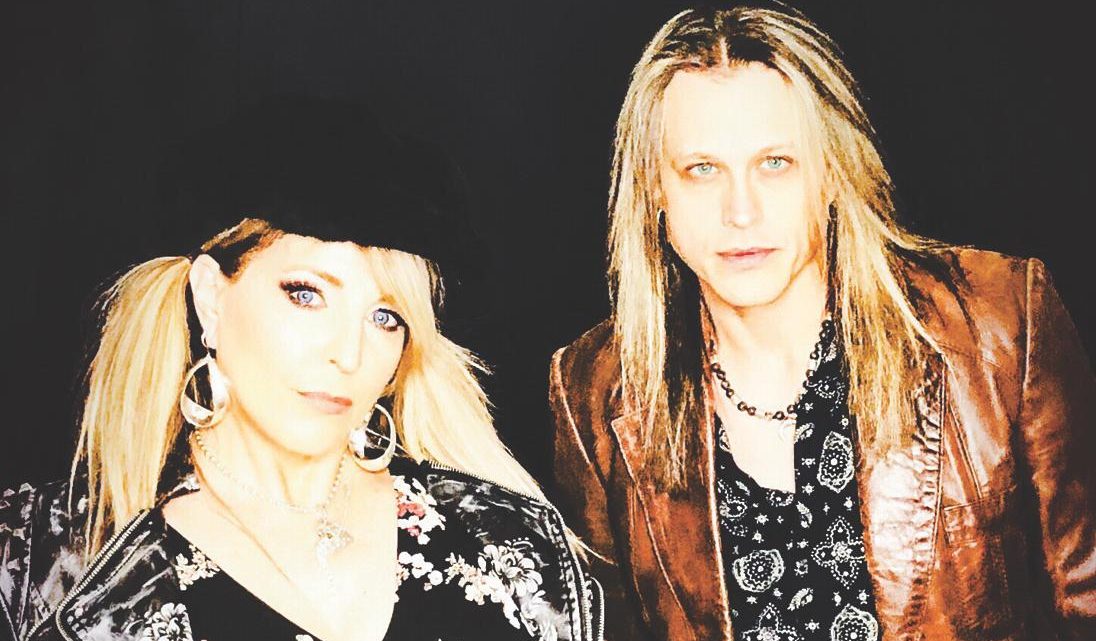 Janet Gardner and Justin James Drop Brand New Album 'Synergy'
7th August 2020
Iconic duo Janet Gardner and Justin James return with their brand new album, entitled Synergy, available now everywhere via Pavement Entertainment. Synergy is the follow-up to the duo's 2019 album, Your Place in the Sun, which had been featured on Nights With Alice Cooper and charted at #5 on Mainstream Classic Radio Charts. Synergy features the hit single "Wounded," an emotionally charged tune with powerful vocals and guitar that fuses the '80s with today's brand of modern hard rock. 
On the creation of Synergy, Janet Gardner says, "Most of this album was written during the COVID lockdown, so it gave us a chance to really immerse ourselves in the creation of this album. Normally, we have tons of distractions, so it was nice to indulge in round-the-clock music for a change. We didn't even get sick of each other! Synergy is what Justin and I feel happens when we create together…the sum is greater than its parts!"
Known for being the lead vocalist of the legendary female rock band Vixen, Janet Gardner's powerful vocals propelled Vixen to the top of the Billboard charts with crossover hits "Edge of a Broken Heart" and "Cryin'". Justin James has worked as a guitarist/songwriter/producer with members of Staind, Collective Soul, and Tyketto). Together, Janet and Justin have penned a collection of emotionally charged songs with gritty grooves, infectious hooks, and inspired lyrics that merge hard rock influences from the last four decades.