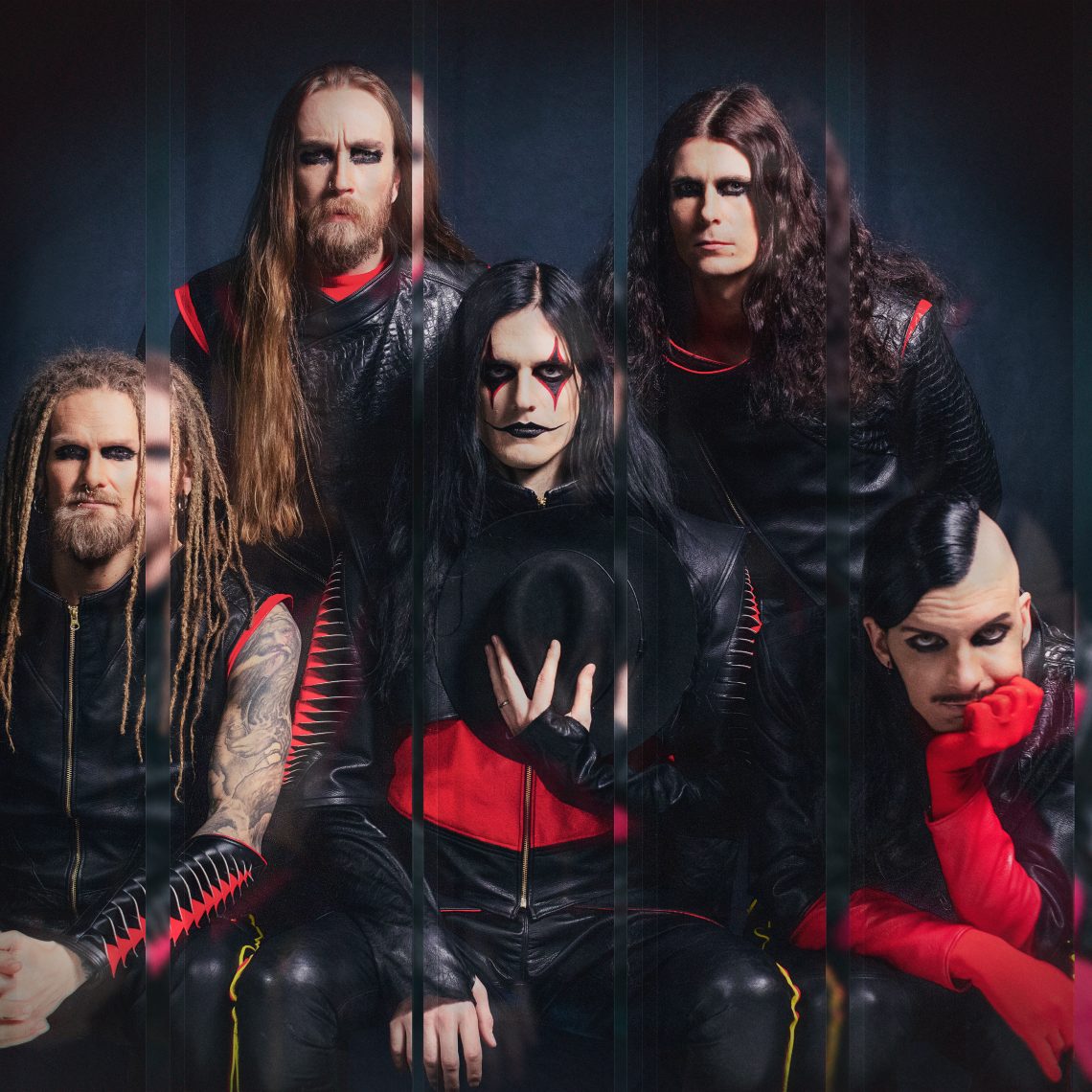 Avatar – "Hunter Gatherer" Review
8th August 2020
The last time I listened to AVATAR, was for my review of their 2018 concept album "Avatar Country", and while my visit was brief, it's safe to say I wasn't exactly eager to book a return holiday. While it had glimmers of promise, the overall narrative was a pretty pompous one; the story of the King bringing metal and prosperity, and more metal, to the land he declared his own, and as I recall, they hammered home the idea of this king to the point I was ready to assassinate the fucker. King this, king that, honestly it was overking (Damnit I meant overkill! Kings everywhere!) and while the album had its points of interest musically, it was spoiled by the sheer over-indulgence of the concept itself. 
Fast forward to 2020, the Swede's return with another collection of tracks and thankfully, there's not a king in sight! Yes "Hunter Gatherer", their 8th studio album, is, technically another concept album, about humanities journey into both the future and uncertainty; mankind's increasing cluelessness in a vastly advancing technological age…but this already holds more relevance to the current socio-political climate than any bloody fictitious king! So, with that in mind, let's forage through the album to see if we can find adequate nourishment. 

The album opens with "Silence In The Age Of Apes" and it doesn't take us too long to be met with some strong, surging, albeit monotonous riff-work and an almost thrash-like manic dose of percussion. It's a far heavier opener than last time round, played with an intensity that shows actual promise going forward. Lyrically toying at the idea of mankind's evolution simultaneously being its devolution, as technology surpasses us. We are but apes, as the natural world and its natural order, succumbs to a cybernetic one. Lead single then "Colossus" gets underway with some sirens and teases an almost semi-industrial tone initially, but the riff-work here, bass included, is heavy and commanding in its simplicity, really emphasising the sheer mass and imposing nature its title suggests. 

To its credit the album maintains a consistently quality run of tracks for the first half and isn't unpleasant by any means, especially highlight track "Scream Until You Wake".  Blending solid percussion and classic hard rock riffs, alongside more melodic guitar work and vocal hooks, this is well executed, no-nonsense, enjoyably up-beat metal. "When All But Force Has Failed" then throws you a little with hints of electronic influences before we descend into more thrash-inspired frenetic metal energy…pretty self-explanatory this one, as they bludgeon you one final time before the album wraps up. It isn't without its faults however…specifically "Gun". A delicate piano ballad for the most part, as tender and raw as it sounds, as emotive as the delivery, there are moments here where Johannes simply hasn't got the sort of singing voice to pull this off 100%. It's still a powerful track aesthetically, mixing the right amounts of beauty and sadness, but it's the sort of darkly poetic piece of music someone like, Matt Skiba or Ville Valo could do wonders with. 

Overall, "Hunter Gatherer" to its credit is a great deal better than its predecessor from top to bottom quite frankly. It's not trying as hard to be artsy or creative and certainly isn't as pompous. While they can leave the showmanship and theatrics for their live shows, this record benefits from being more straightforward both musically and conceptually. More metal, less monarchy lads…it works. 
Score: 7/10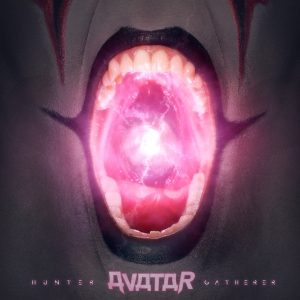 Track List:
"Silence In The Age Of Apes"
"Colossus"
"A Secret Door"
"God Of Sick Dreams"
"Scream Until You Wake"
"Child"
"Justice"
"Gun"
"When All But Force Has Failed"